Better Leaders Better Schools Resource Hub

Below is a curated list of content dedicated to Ruckus Makers and their continued growth. Many of these resources are free. A few are paid trainings.
The School Leadership Scorecard™
Identify the highest leverage areas to grow your leadership – in under 10 minutes.
Month-to-Month Principal Checklist
The Last Checklist You'll Ever Need …
Ruckus Maker Mindset Tool™
Get Into Peak Performance By Focusing On The Fundamentals
The Principal Development and Retention Scorecard™
Build a more effective Principal Pipeline – in under 10 minutes.
The Positive Spotlight Tool™
Get more of what you want, when you want it.
The Ruckus Maker 8-Step Goal Setting Tool™
Work smarter, not harder, while still creating significant value for your campus.
Create Your Ideal Week™
Learn how to both LIVE and LEAD on your own terms.
Delegation Masterclass
Become a more effective leader by joining me at my
"DELEGATION MASTERCLASS"
The Ruckus Maker Roadmap™
Learn How To Create Your Legendary School
Build Leadership Momentum: How to Create the Perfect Principal Entry Plan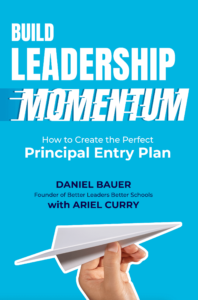 Mastermind: Unlocking Talent Within Every School Leader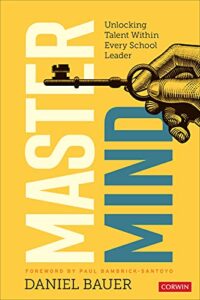 The Better Leaders Better Schools Roadmap: Small Ideas That Lead to Big Impact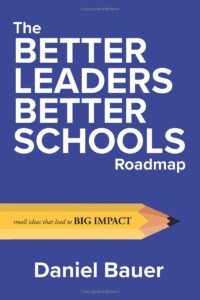 Best Books For School Principals
10 Things Every School Leaders Should Quit
The Better Leaders Better Schools Podcast is the MOST DOWNLOADED podcast in educational leadership ranking in the TOP 0.5% of all podcasts worldwide!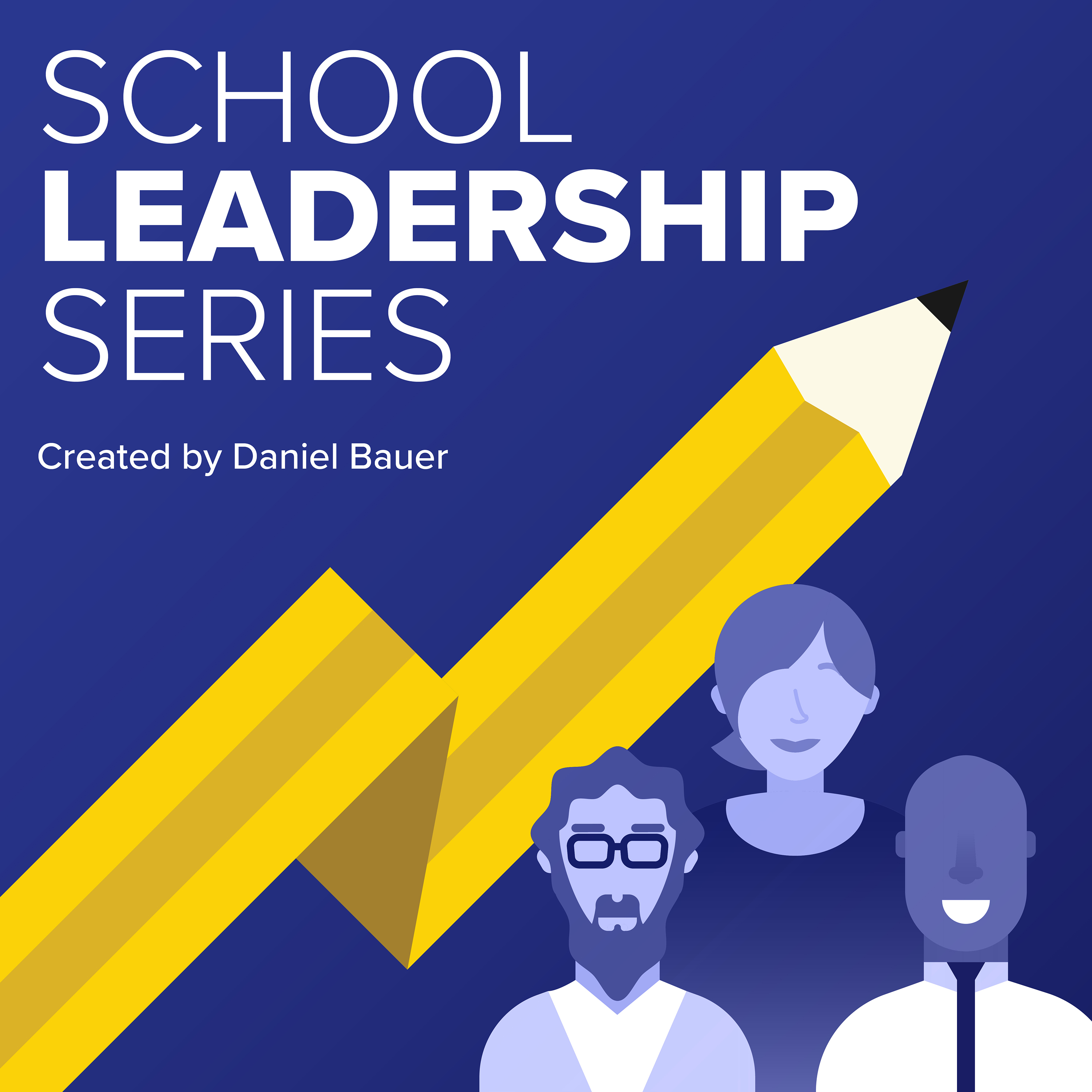 The School Leadership Series is a Monday-Friday, 5-minute or less show created as a quick inspiration on your way into work each morning.