We are Principal Development and Retention Experts…
(and Ruckus Makers)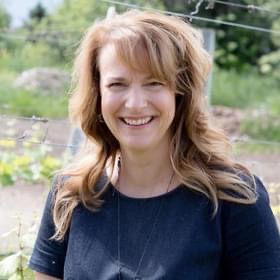 Karine Veldhoen
Head Coach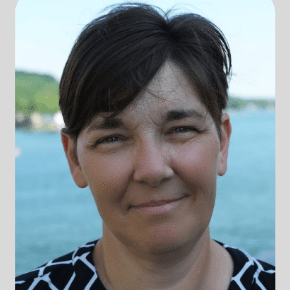 Paige Kinnaird
Head Coach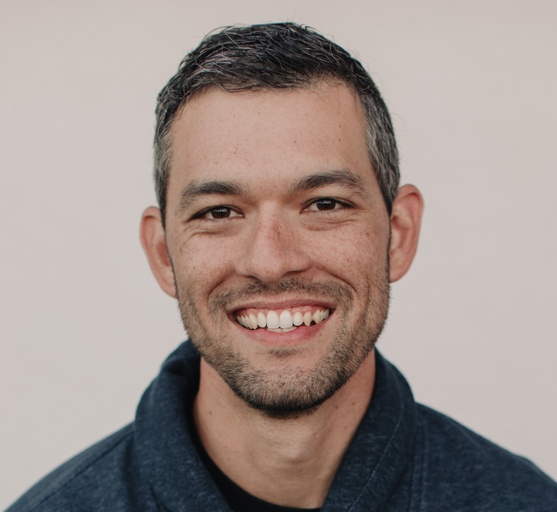 Jesse Rodriguez
Head Coach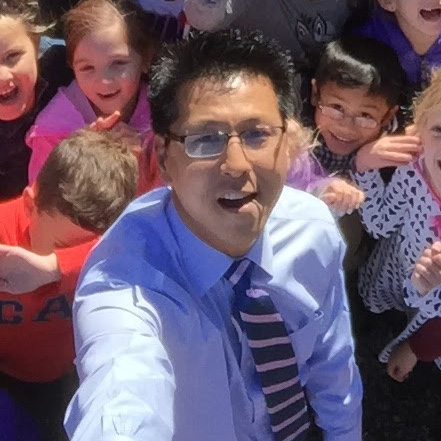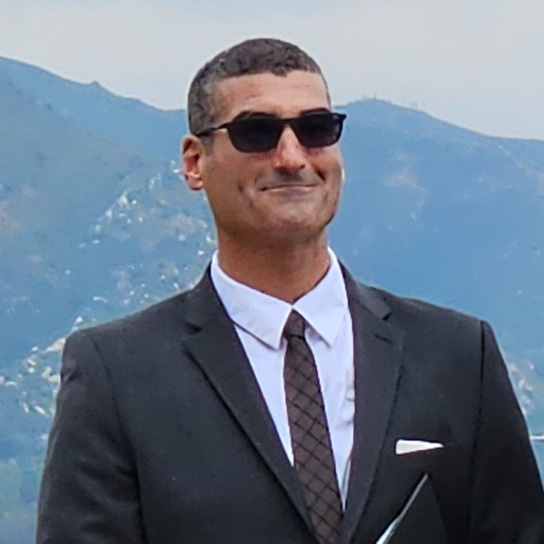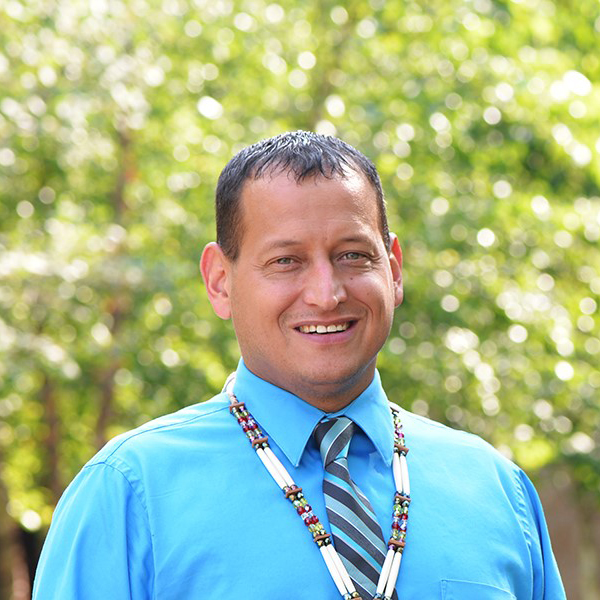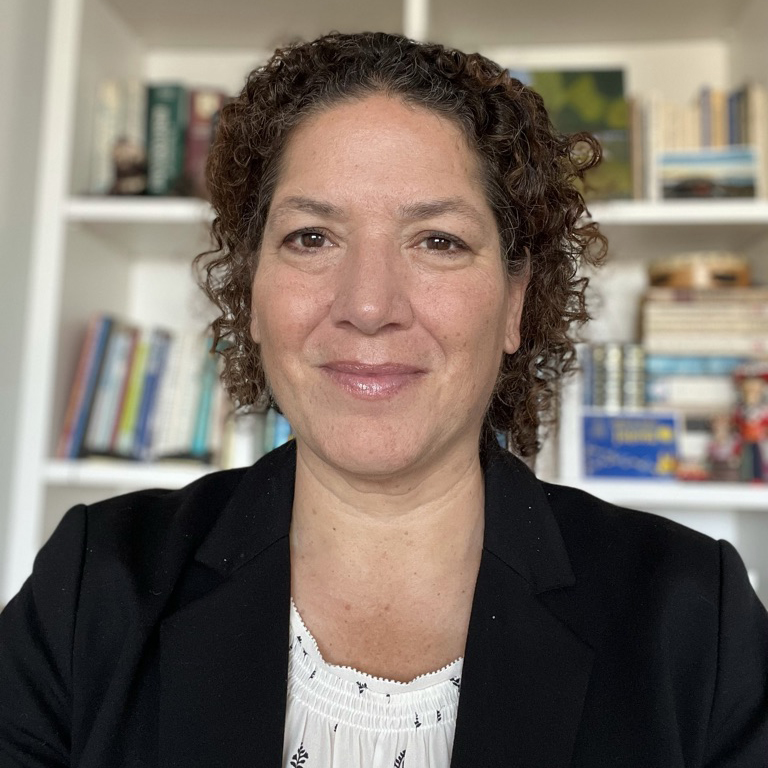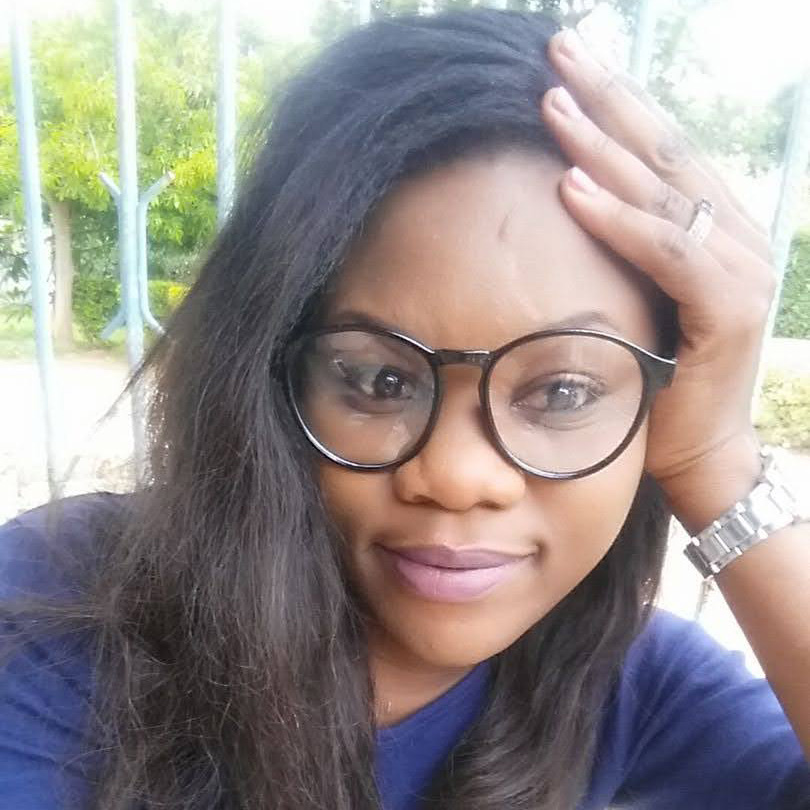 Prim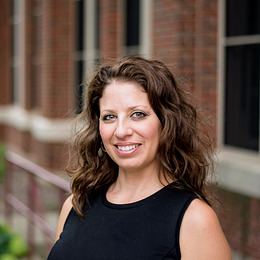 Christina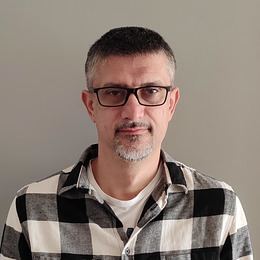 Dragan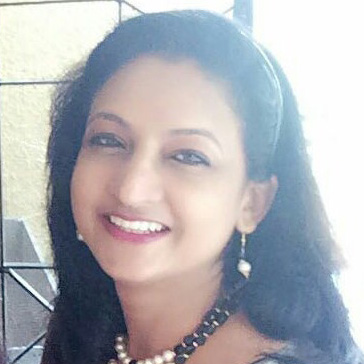 Soniya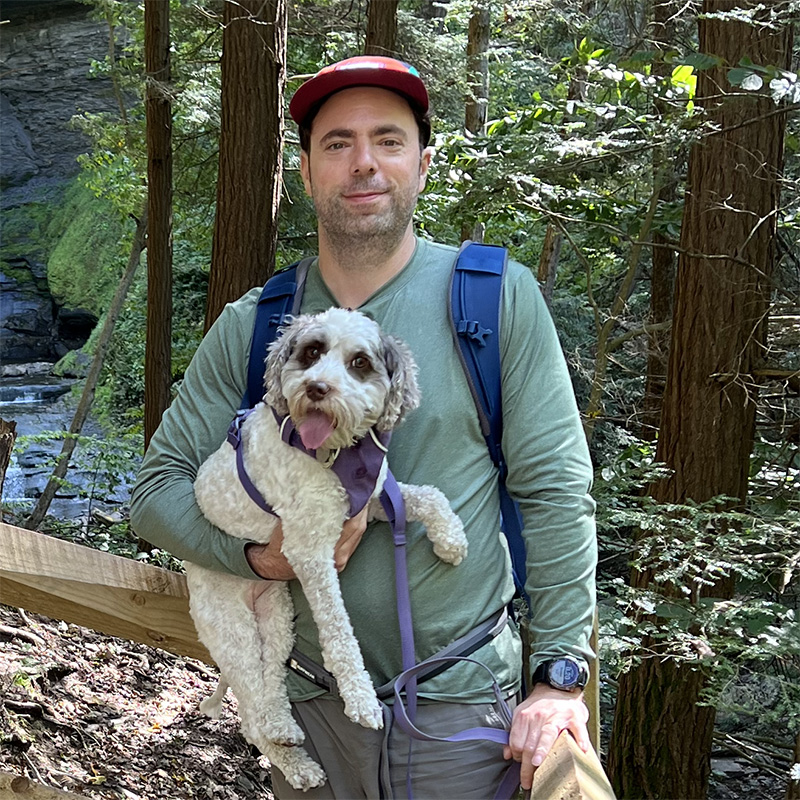 Daniel Bauer
As a chronically late student, Danny Bauer once told his Chemistry teacher a fib about saving an entire girl scout troop from a burning building to get out of a tardy.
Danny is not sure if it was the very made up story, the very real cookie he offered his teacher, or a combination of both that got him out of a detention that day …
That experience taught him it pays to develop your storytelling skills.
Danny has been telling stories since then, most recently on the Better Leaders Better Schools podcast, ranked in the TOP 0.5% of 3 million global podcasts, and via his two bestselling books, Mastermind: Unlocking Talent Within Every School Leader and Build Leadership Momentum: How to Create the Perfect Principal Entry Plan.
He also loves telling stories while facilitating in person leadership workshops at national conferences and for school districts.
Danny's mission is "to connect, grow, and mentor every school leader who wants to level up."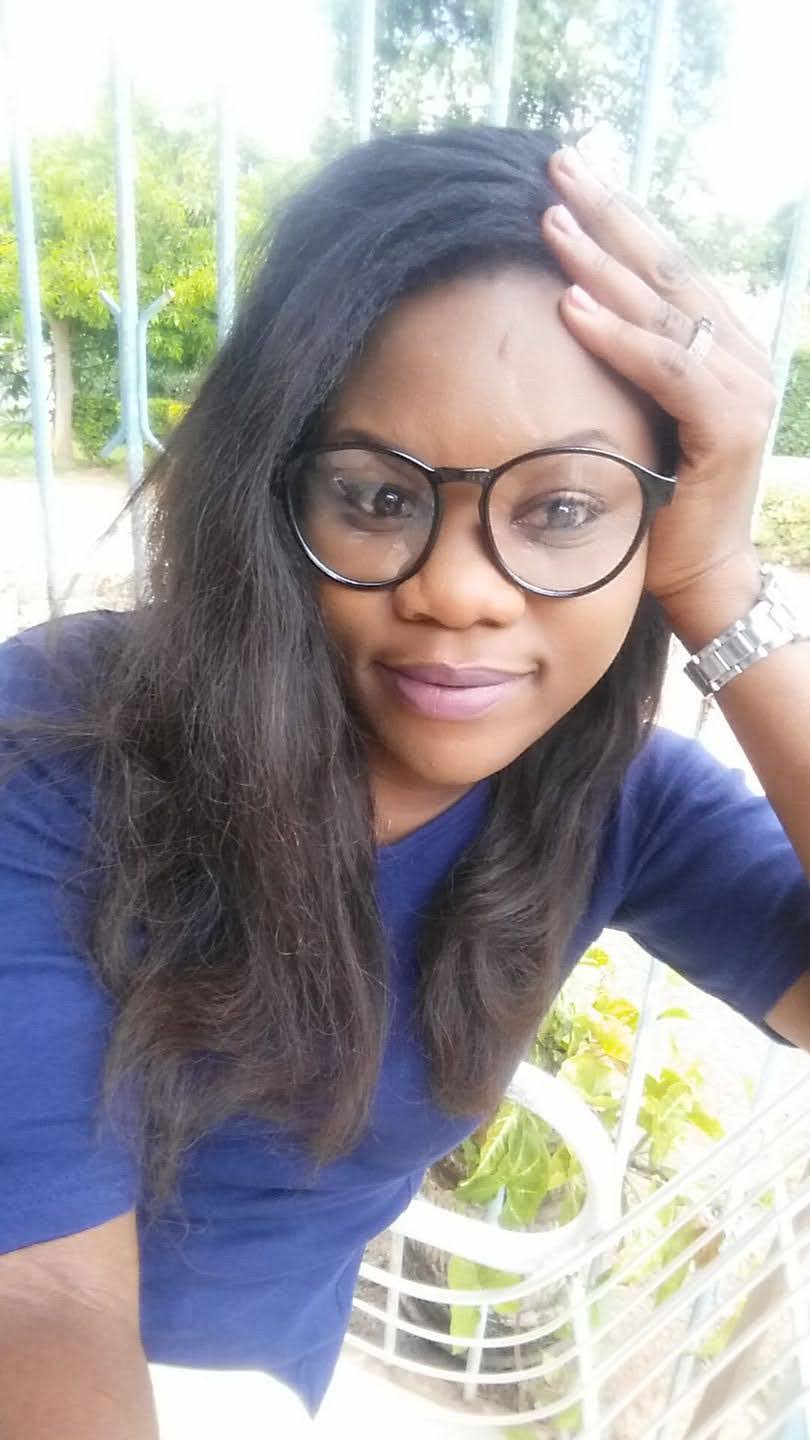 Premaria Mutambudzi
Premaria Mutambudzi is the BLBS Office Administrator, This is her 2nd year, she has served in the administrative field for 5+ years, Prim is originally from Bulawayo, Zimbabwe. She has been married for 7 years to her husband Takunda, and is blessed with two children.
Prim loves meditation, creative writing, poetry, and reading. In her spare time, Prim is a talented and creative Makeup Artist.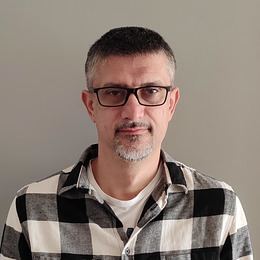 Dragan Ponjevic
Music is an inspiring art form. Sound is conveyed via the air to the ears of living beings, and each being perceives it in its own unique way, eliciting a certain feeling. Dragan feels the same sensation every time he hears music, from infancy to now, as if it were a part of his existence that he couldn't fathom living without. Dragan opted to deal with sound his entire life despite his formal degree, and today he is one of the most passionate audio producers you can meet and chat to about sound and music all day long. His enthusiasm for audio production, student-like thinking, and curiosity keep him continually mobile in generating new, quality, and enjoyable sound on a regular basis.
Dragan has been producing BLBS audio and video content since 2020.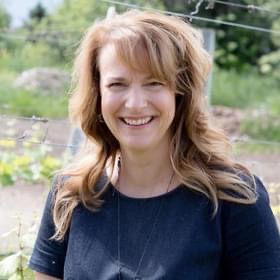 Karine Veldhoen
– Head Coach
Karine Veldhoen, M.Ed., is the founder of Learn Forward™ and a creative force in education. While her name may be difficult to pronounce, her mission is simple, to champion extraordinary potential. As an educational leader (15 years) she created the first model Learn Forward™ school while simultaneously founding and serving as Executive Director of Niteo Africa. She's taught Teacher Candidates at both UBC-O and UNBC and serves as a coach for Better Leaders Better Schools.
In all of her roles, she considers herself a modern-day pilgrim who stands for Equity, Diversity, and Inclusion.
Now, she dedicates her professional practice to championing EdLeaders to design thriving schools. When Karine is not carving new paths for education, you'll find her with her husband and three children, her heart-song.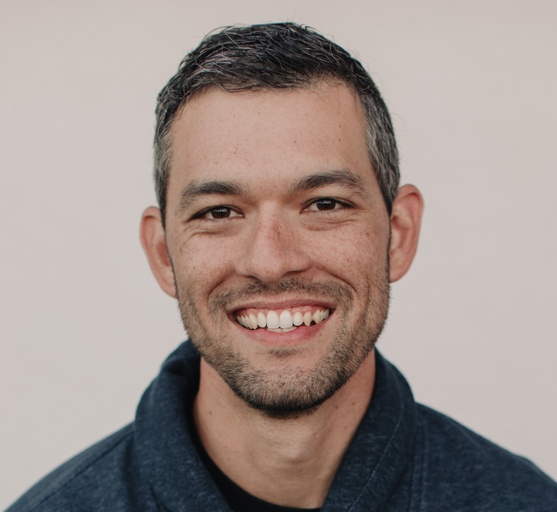 Jesse Rodriguez
– Head Coach
Back in high school, Jesse used to painstakingly unthread the logos from his clothing and hats so that he wouldn't be seen as part of the status quo.
He didn't know it then, but that was the start of his journey as someone who finds unique ways of communicating ideas.
Then when he discovered his connection to youth with disabilities, he realized that he was among experts who've been finding ways to do things differently all their lives.
Leaning into these connections has brought him to become the Innovation Lead for a statewide project called I'm Determined – developing and producing animated videos and feature-length movies, facilitating events and building tools and resources for youth, families, and educators – all as ways to help students ink their journeys for the world to see.
As a leadership coach, Jesse is someone whose consistent presence is there to listen and add value and belonging.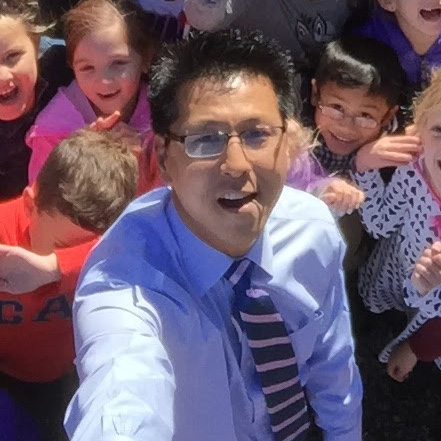 Gene Park
– Head Coach
First and foremost, I'm a husband, father and son. I'm someone who is driven by my faith. I'm the Principal of A. Russell Knight Elementary in Cherry Hill, NJ. The Parks are animal lovers. We have 3 dogs and 2 cats. Some things that I'm loving at the moment is playing Pickleball and cooking for my friends and family. I also have the privilege and joy of serving as a BLBS Mastermind coach.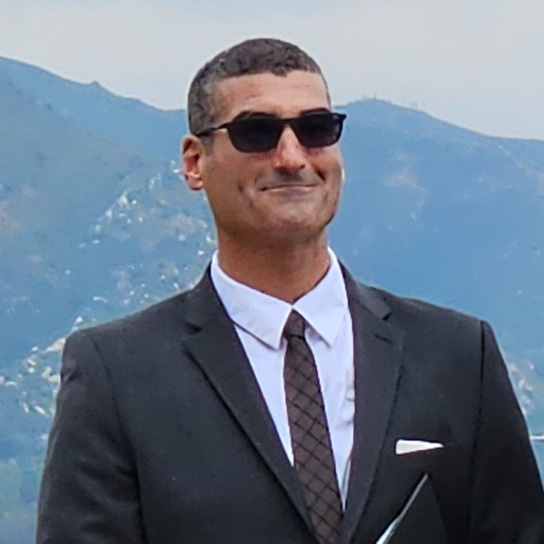 Joe Clausi
– Head Coach
At the age of 21, Joe Clausi was teaching 18 year old high school students in summer school. On his first day during class, a random student sprayed the entire class with a fire extinguisher, and Joe learned immediately what chaos was.
The class phone box didn't have a phone, some students expressed laughter and some pain, and that level of challenge – defined Joe's education experiences for the next 14 years.
Joe taught at and eventually led at one of the infamous "dirty dozen" high schools in New York City, a title earned due to the most violent incidents reported annually – and yet he loved every minute of it.
Knowing he could thrive in that climate, meant he built the foundation to find successes almost anywhere now. Joe did this again on the other side of the country as a principal, to prove this.
After 25 years, Joe has now dedicated himself to working with educators and leaders offering them the same tools, so they could learn to build a foundation for themselves no matter where they are.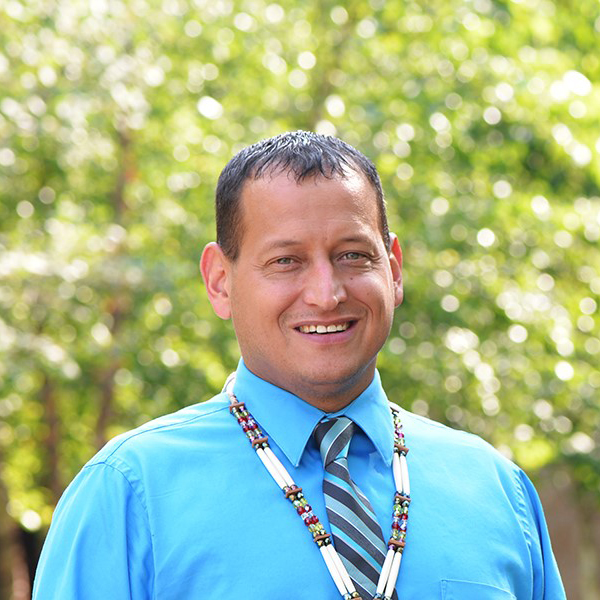 Jason Dropik
– Head Coach
Jason P. Dropik (Babaamii-Bines / Eagle Clan) is the School Administrator for the Indian Community School (ics-edu.org), in Franklin, WI, which serves Native students in the metro Milwaukee area. A member of the Bad River Band of Lake Superior Chippewa Indians (BadRiver-nsn.gov), Jason is committed to supporting students, families, staff, school/community leaders, and the community both near and far.
Having recently completed a two-year term as President of the National Indian Education Association (NIEA.org), he advocated for and spoke on the importance of tribal sovereignty, policy, appropriations, and student support across the country. As a Board Member of NIEA, Jason continues with that work, championing training and providing information for schools and community organizations, while creating visibility and understanding of Indigenous perspectives.
His greatest passion is creating welcoming spaces for students to develop their identity, take pride in their language and culture, and to celebrate the rich legacy and the promising future of Indigenous communities.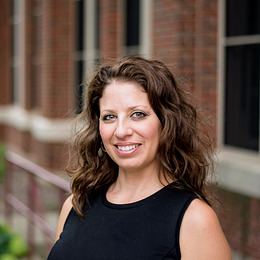 Christina
My passion for both baseball and literature was the initial catalyst that led me into education. Growing up as a softball player and a die-hard fan of the Chicago Cubs from the North Side of the city, I developed a profound appreciation for the South Side of Chicago, not enough to convert me into a White Sox fan. As a National Board certified teacher, with over 16 years of experience on Chicago's South Side, my journey as an educator has taken me from my roots in the Windy City to Virginia, as an instructional coach.
From the very beginning, I have been an unwavering believer in the philosophy of BLBS. My journey alongside Danny has been one of daring innovation and audacity, right from the moment he challenged me to say, "boom" and drop the mic during our initial city-wide professional development event. He has cultivated a team capable of winning a World Series, and I am deeply honored to be a part of this community of individuals who consistently push the boundaries and endeavor to make a meaningful difference in the lives of others.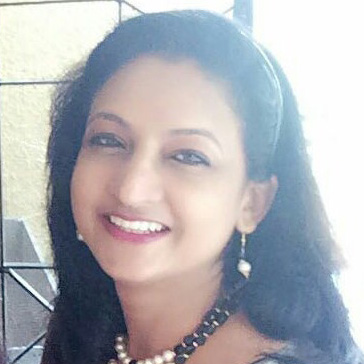 Soniya Trivedi
Soniya, hailing from the culturally rich land of India, is a dynamic professional in the field of web services, crafting digital landscapes. Soniya's journey into the world of technology is a testament to her unwavering passion and commitment to excellence, transforming ideas into impactful online realities.
Since 2022, Soniya has played an important role in supporting BLBS with her comprehensive website services.
She loves to travel and cook new recipes.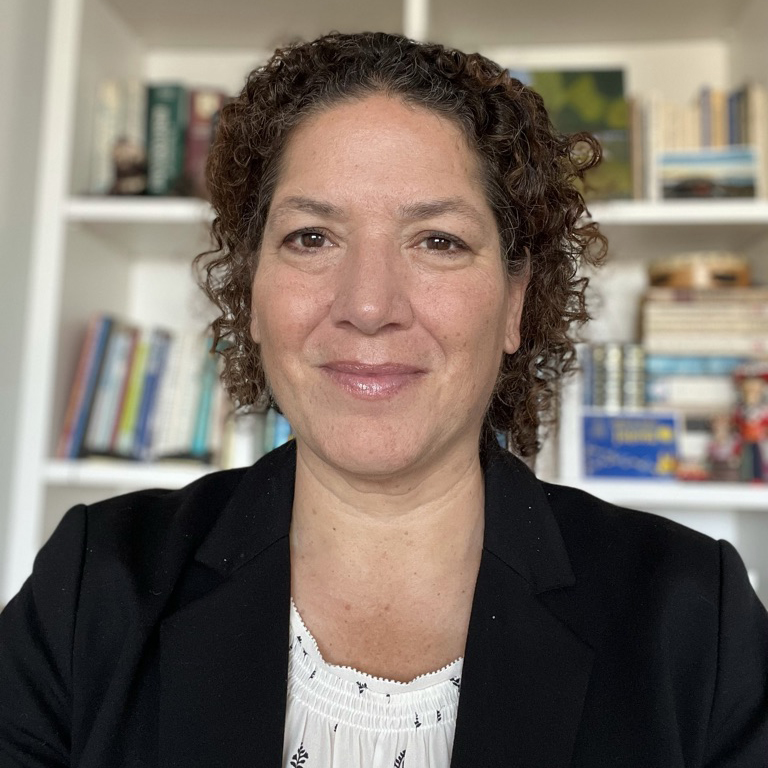 Sofia Hughes
– Head Coach
Back in kindergarten, Sofía could often be found playing quietly with her Fisher Price Little People as she created exciting stories for each individual piece to experience when they reached the front of the endless queue that moved slowly and patiently one piece at a time.
Several years later in high school, during a Philosophy class where students were asked to represent visually how they saw themselves in the future, her classmates remember her dreaming of the future in the form of herself inside an airplane, flying through the clouds, while she looked dreamily out the window.
Her lifelong search for a profession that would "leave the world a little better than she found it", led her to a long career in teaching, school leadership, volunteering and becoming personally involved in causes committed to raising awareness about the world's challenges.
Sofía is a practically-minded idealist, who believes in people and their potential for good, thrives in collaborative leadership environments, and has a natural ability to create order and systems to organize seemingly chaotic situations.
She now divides her time as Schools Development Manager in Argentina for Cambridge University Press and Assessment, Executive Secretary for the International Confederation of Principals and BLBS Mastermind Coach.
Each of her current roles allows her to travel near and far while contributing to her own lifelong learning and that of school leaders across the world, and to do so in the slow way she cherishes: one experience, one adventure, one conversation and one relationship at a time.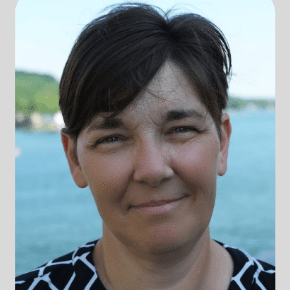 Paige Kinnaird
– Head Coach
Leadership skills were evident as early as first grade for Paige Kinnaird when the teacher pointed out that "Paige is an eager beaver who completes her own work and then monitors what everyone else is doing."
This taught Paige the importance of servant leadership. To never expect work from others that she is not fully committed to also putting forth the effort to accomplish.
Paige has used this as the central driving force of her work ever since… a willingness to be part of the work, not just driving the work.