Learn How To Create A High Quality Principal Entry Plan In Just 1 Hour
Build Leadership Momentum: How to Create the Perfect Principal Entry Plan
Despite what you may have heard, leadership is not about going to the dark side; it is very much an opportunity to build relationships, foster growth in students and adults, and collaborate with people so you can find your best ideas as a group…
This book provides you the space to consider what your actions will be for your first 90 days as a principal. It gives you the opportunity to think through who you want to be as a leader not just who you think you have to be as a leader.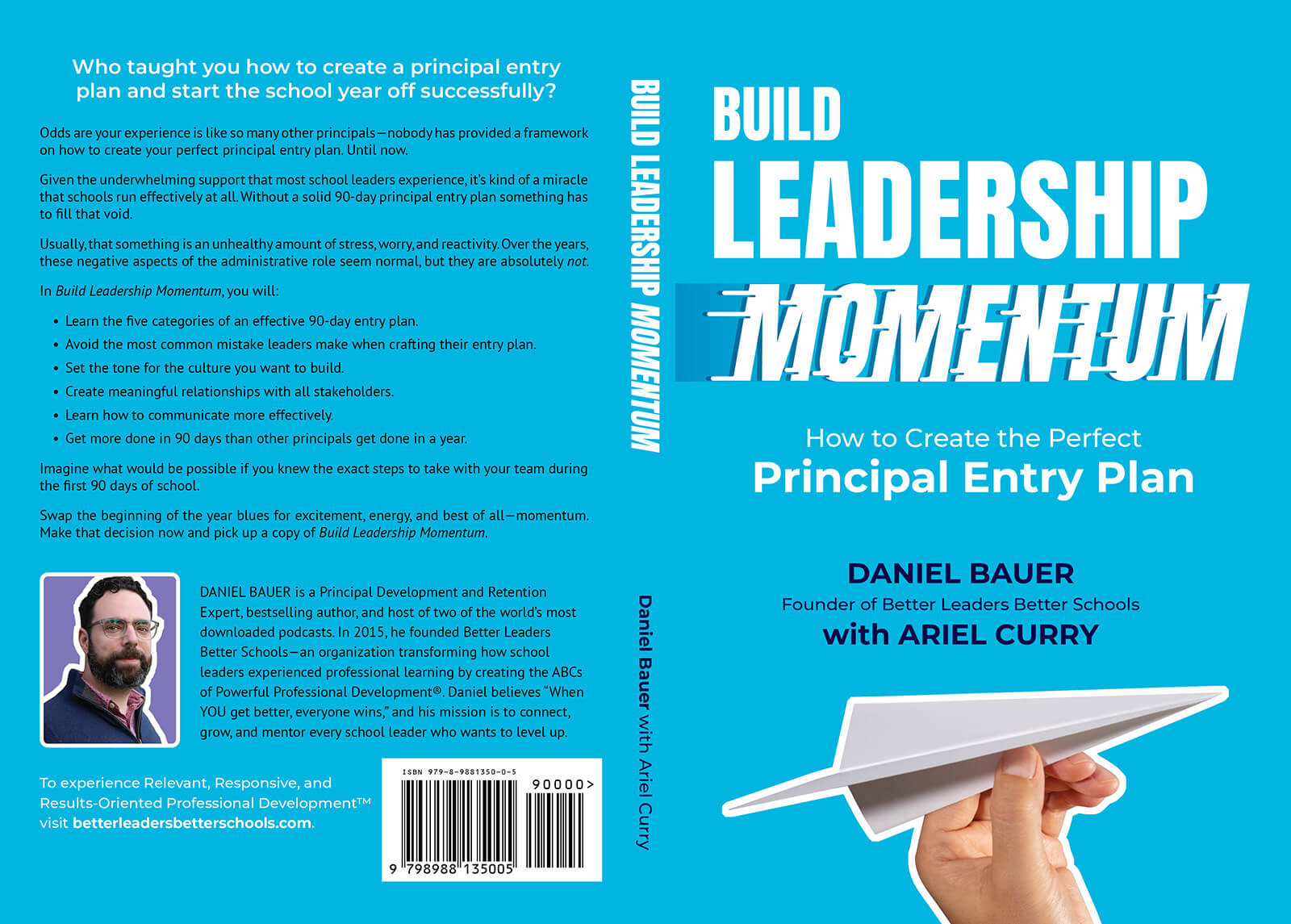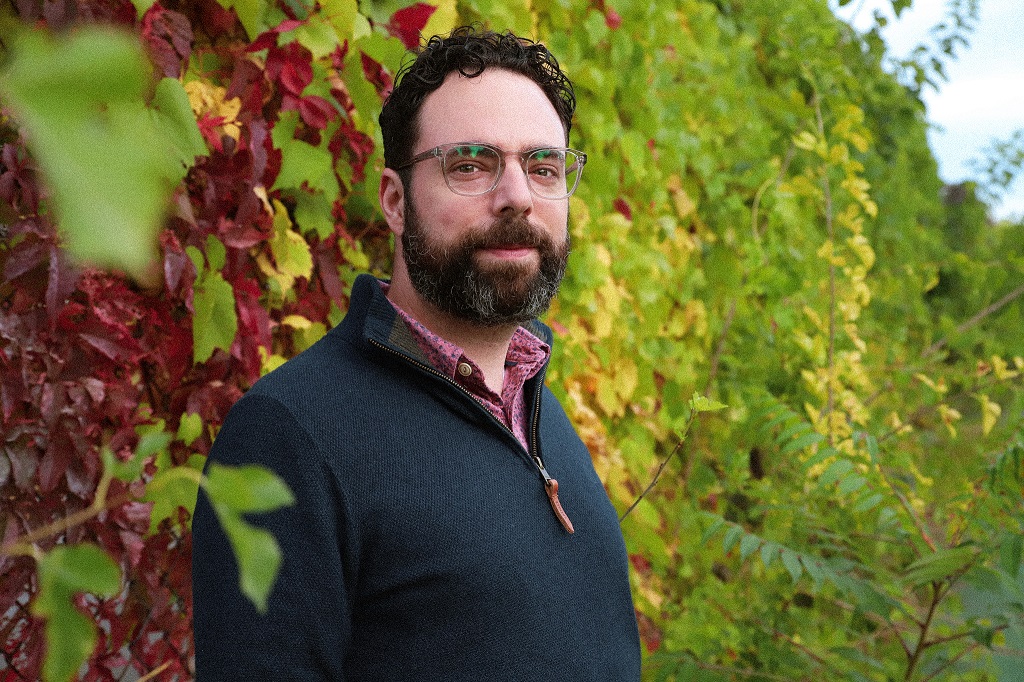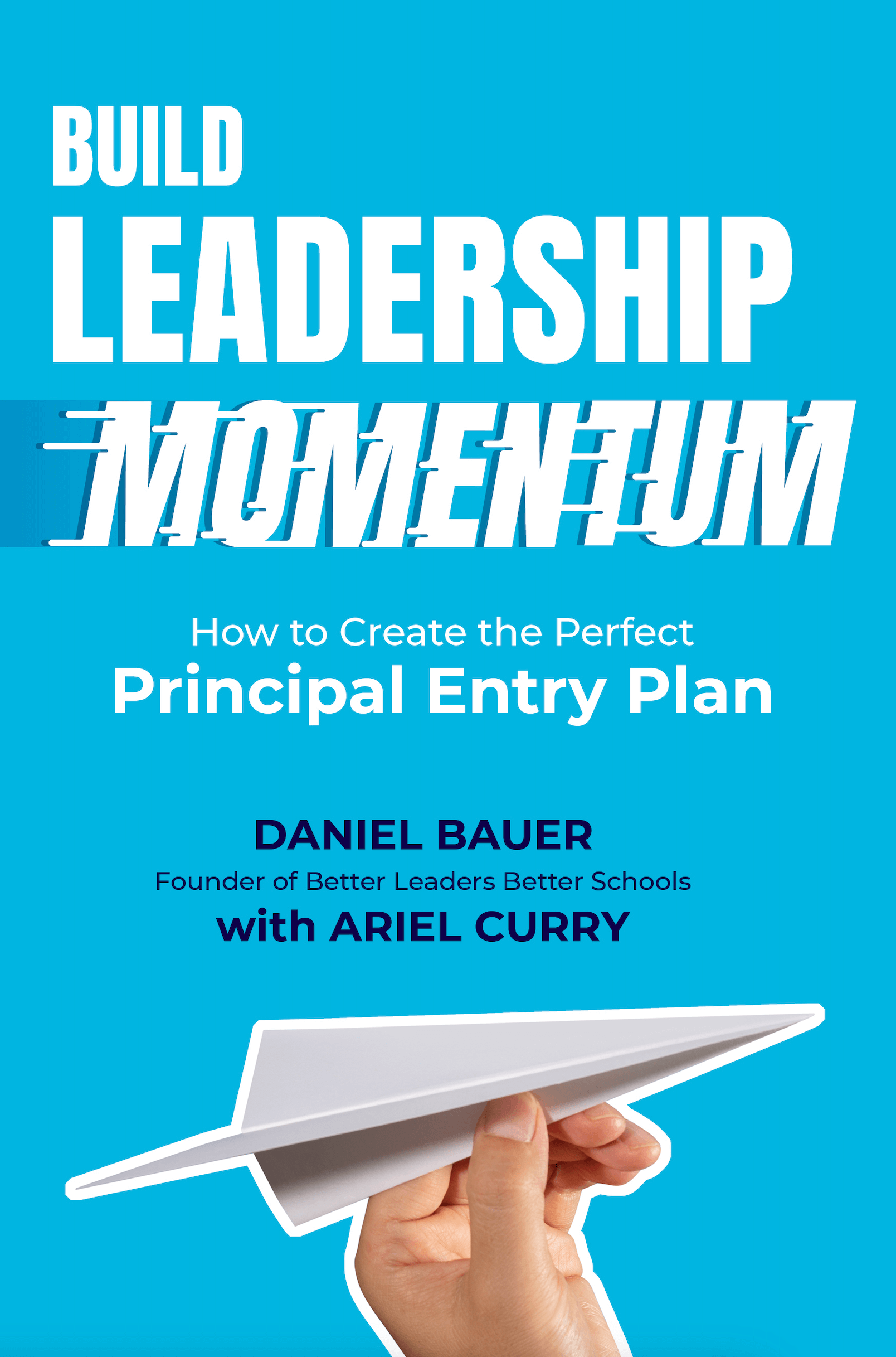 I wrote this book because I realized that many school leaders start the school year without a solid plan.
Which means they are kind of planning to fail…
And it's not their fault!
No one teaches them how to build a solid 90-day entry plan.
Until now.
Last summer I facilitated a 5-day training program on creating the perfect principal entry plan. It was a hit with leaders who experienced it.
The ideas I shared in the training are now in book form so even more leaders can start the year off with great momentum.
Here's what John Unger, a principal in Arkansas, had to say about the Build Leadership Momentum approach:
"Lots of things will keep you up at night if you're not organized. After learning from Danny how to create a principal entry plan, I can honestly say all that stress was gone."
Imagine that.
A stress free start to the school year.
A solid plan that shows what to do for the first 90-days.
Clarity and focus are two beautiful things.
And best of all, my goal was to deliver a result to you in as few words as possible.
You can read about the framework and use the template in the book in about an hour of your time.
You'll be off and running for the next school year…
That's a pretty great promise for the cost of a book and an hour of your time.
Which is why my reputation is for over delivering.
Keep Making a Ruckus,
Danny
WHY OTHERS LOVE

BUILD LEADERSHIP MOMENTUM: HOW TO CREATE THE PERFECT PRINCIPAL ENTRY PLAN.
One of the great asks in providing effective professional development for principals is the demand for less theory and more practical leadership strategies. Through the provision of high impact processes, tools, and necessary actions, this book will excite and motivate principals to successfully plan for and navigate the myriad challenges inherent to the role! It is a must read for all school leaders!
Danny is setting you up for success in this book. He takes the common sense 'do now' ideas that we may know and shares how to make them a reality in our leadership. He helps us remember to care for self and then fIll the buckets of those we serve. Great reference and toolkit for us to use for the greater good!
Danny Bauer has created an incredibly relevant, powerful, easy to read book that helps principals do the work they need to do and do it with greater ease and enthusiasm. Looking at an administrator's job from 5 angles, Bauer's book supports readers with really useful scaffolds and tools. With the help of this book, and the work you will put in as a result, one can start the school year with less stress and more productivity. A win for everyone.
BUY YOUR COPY
Get an autographed copy of Build Leadership Momentum (limited to USA/Canadian residents).
Get a special video training on how to end your year like a pro.
Get a fillable pdf to create your 90-day entry plan.
Get a first-year principal checklist that covers the entire year!
Everyone who orders gets this bonus.
Districts interested in purchasing Build Leadership Momentum: How to Create the Perfect Principal Entry Plan for leaders in their system, email [email protected].
Put bulk order in the subject line of your email.
We are happy to offer a generous discount for orders of 25 or more books.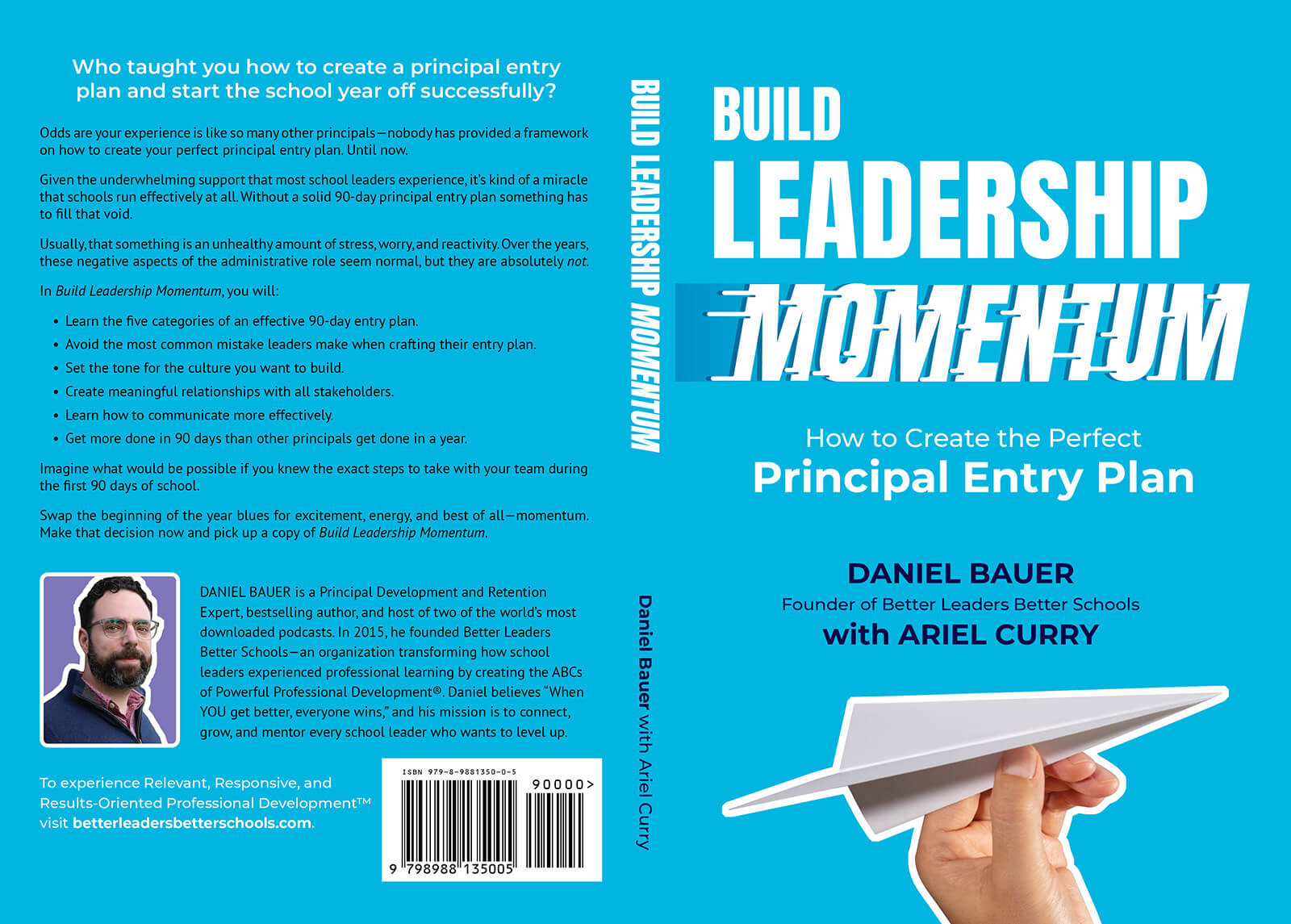 RESOURCES
If you pre-ordered Build Leadership Momentum: How to Create the Perfect Principal Entry Plan, email [email protected] and we will send you all the resources and bonuses your way!
If you ordered the book today off this page, the resources will be sent to you automatically 🙂