The Ruckus Maker 8-Step Goal Setting Tool™
"Ideas are great, but not the greatest."
-Danny Bauer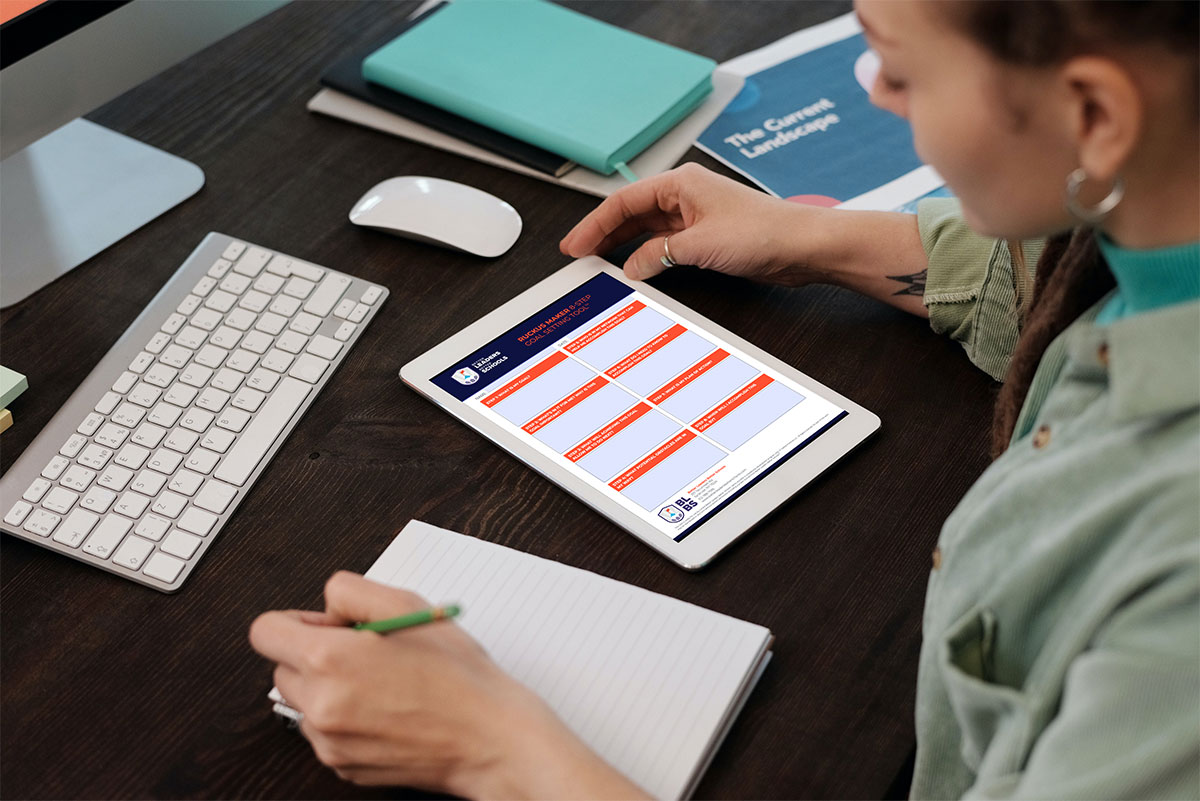 When it comes to goal setting most leaders:
Pick an aspirational goal
Set a date for completion
Work super hard (and probably harder than they need to)
That's how most leaders have been trained to set and attain goals.
But you're on this page because you want to work smarter, not harder, while still creating significant value for your campus.
When you download The Ruckus Maker 8-Step Goal Setting Tool™, I'll send you the tool and a quick coaching video that shows how to use it. You'll also learn 4 or 5 paradigm shifting ideas around goal setting and attainment.
You'll be able to accomplish more…
With less effort and in less time…
Yes! This tool can organize your work in order to do that. Now, it's just up to you to implement the idea 🙂
And like all our tools, you can complete it in 10-minutes or less.