The MOST DOWNLOADED Podcast in Educational Leadership

Better Leaders Better Schools created not one, but two of the most downloaded podcasts in the world and they both focus on all things education and leadership.
The Better Leaders Better Schools Podcast is a weekly conversation exploring education and leadership in depth. The BLBS podcast is the MOST DOWNLOADED show in educational leadership ranking in the TOP 0.5% of all podcasts worldwide!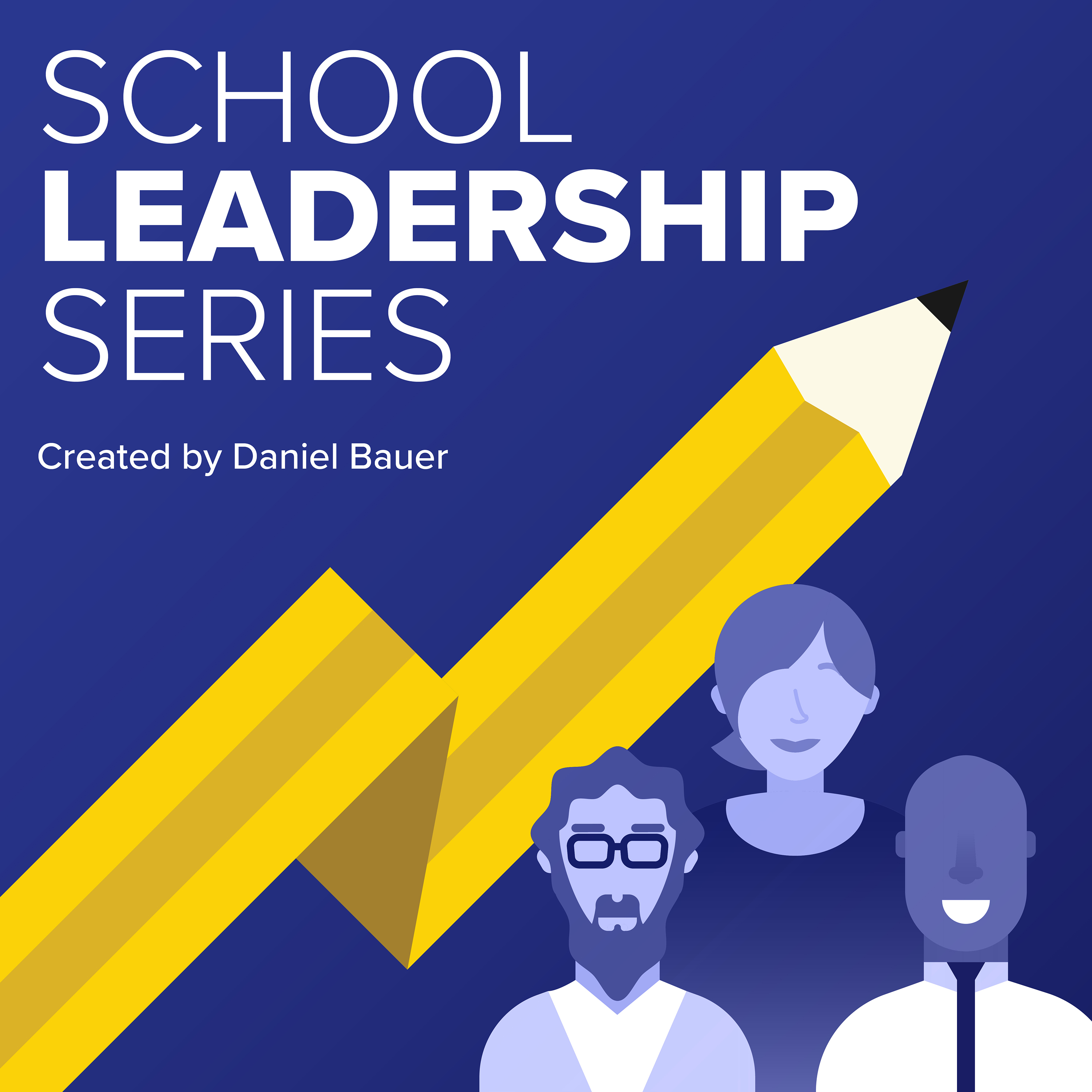 The School Leadership Series is a Monday-Friday, 5-minute or less show created as a quick inspiration on your way into work each morning. The School Leadership Series ranks in the TOP 2.5% of all podcasts worldwide!
Sponsorship Opportunities

The Better Leaders Better Schools Podcast averages around 40K downloads a month.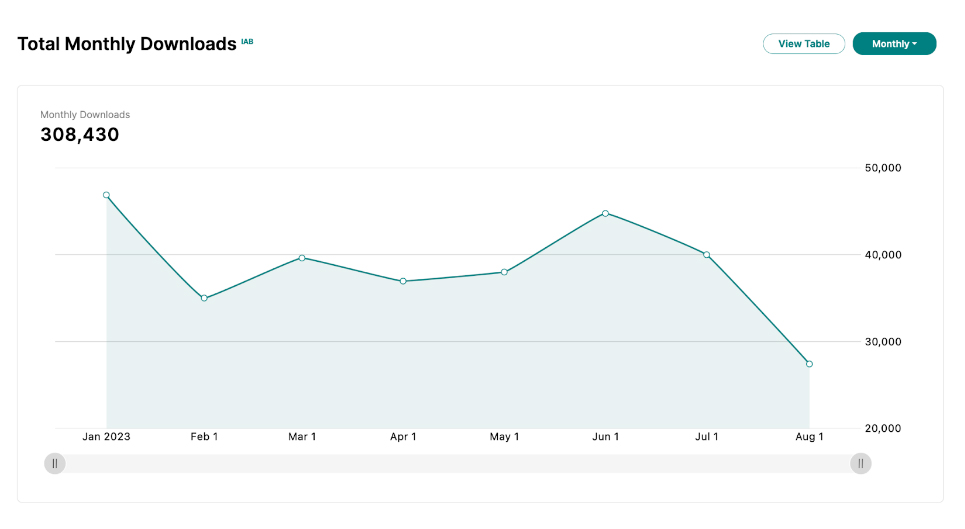 Ruckus Makers LOVE the show around the world.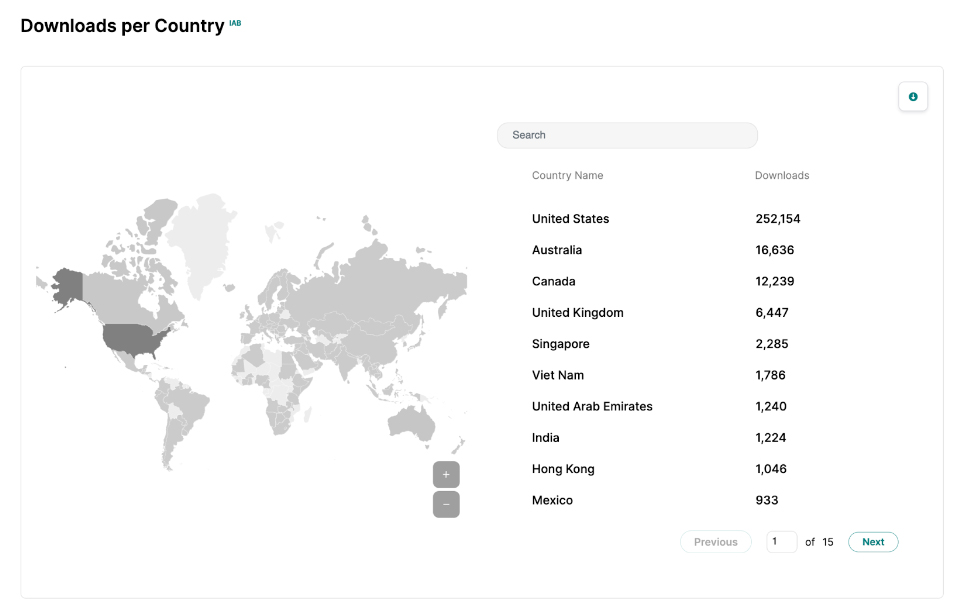 Sponsorships are $7.5K per quarter with a 10% discount for companies that invest for the year which gets you a short pre-roll and longer mid-roll on each Wednesday episode. We'll also feature you on each show note and will rotate you through our Friday "Weekend Resource" email.
Sponsors are guaranteed at least 2000 downloads per episode over a 4-6 week release period. Speak to your ideal audience via the most trusted voice in school leadership.
We are usually booked solid (many of our sponsors have been with us multiple years), but if you'd like to explore a potential sponsorship opportunity, send Danny an email [email protected] or book a call today!