Many leaders want a powerful 2020, but most won't achieve that.
Three obstacles will get in the way:
Doing the same thing they've done in the past (but expecting different results)

Doing too much on their own

Inconsistent execution
This list will help you get more done. 
More importantly, it will help you get the right stuff done.
In this post, I'll share 20 tips to making sure you have an amazing 2020. 
These tips have worked for me and I promise if you implement them, they will work for you.
Deep vs shallow
There is a difference between deep and shallow work. Shallow work has to get done and helps you keep your job. 
Deep work is magic. It creates world-class cultures that produce world-class results. Deep work gets you promoted. 
Think about it this way … when you play poker, if you match the blind, that means you can continue playing the hand. 
It doesn't mean that you will actually win. 
In order to win you have to make wise decisions and rely on sound strategy. 
Shallow work is matching the blind. Deep work is winning the poker hand (and maybe even the tournament).
Action: Make a list of recurring tasks and projects that are coming up. Sort that list into deep vs shallow work. Prioritize.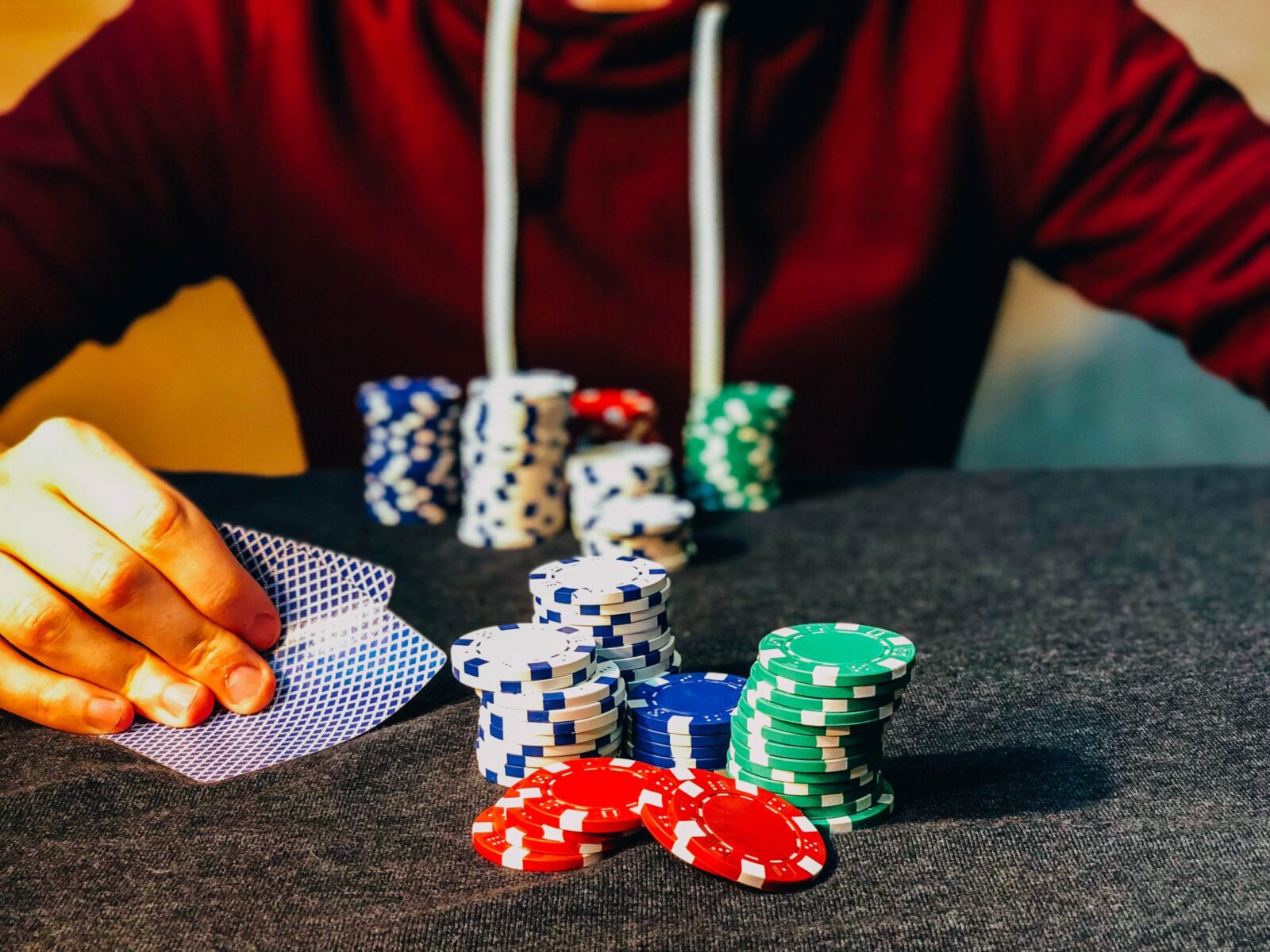 The best way to guarantee you have a powerful year is to surround yourself with other leaders that have a similar passion and drive. Apply to the mastermind today!
(Visited 407 times, 1 visits today)