Introducing
Bollingen Tower
Unplug from the stress of life and leadership.
Reconnect with yourself and collaborate with other world class leaders to craft a meaningful 3-year vision.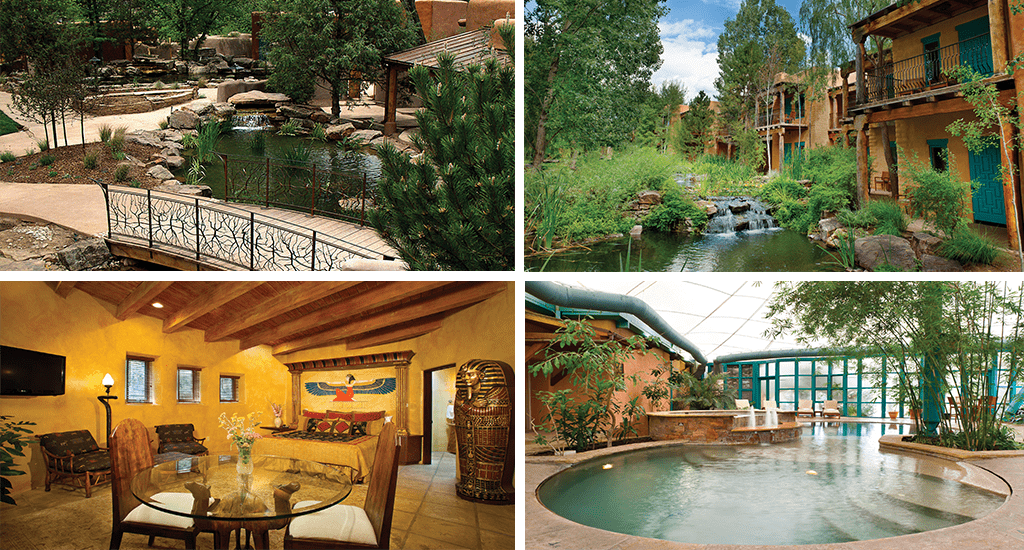 At Better Leaders Better Schools we believe that everyone
wins
when a leader gets better.
Everyone wins when you get better
.
We accomplish this through human connection and community building
And we'd like to invite you to our inaugural live event: Bollingen Tower.
Our community is generous and authentic, an antidote to the clutter and noise of life, leadership, and social media.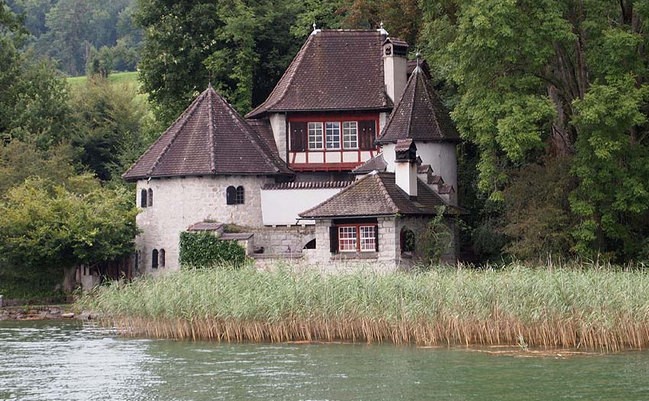 Bollingen Tower
DEEP WORK
Bollingen Tower is a metaphor for our gathering. I first learned about it when the mastermind read Cal Newport's Deep Work. In this text, he describes a magical place that psychiatrist Carl Jung built with his own hands.
Jung labored at creating this space so that he could concentrate and commit to deep work. This was ages before the constant distractions of tech, social media, and the overwhelming demands of school leadership.
So for a handful of days, I'm creating a temporary Bollingen Tower for the BLBS Ruckus Maker Tribe.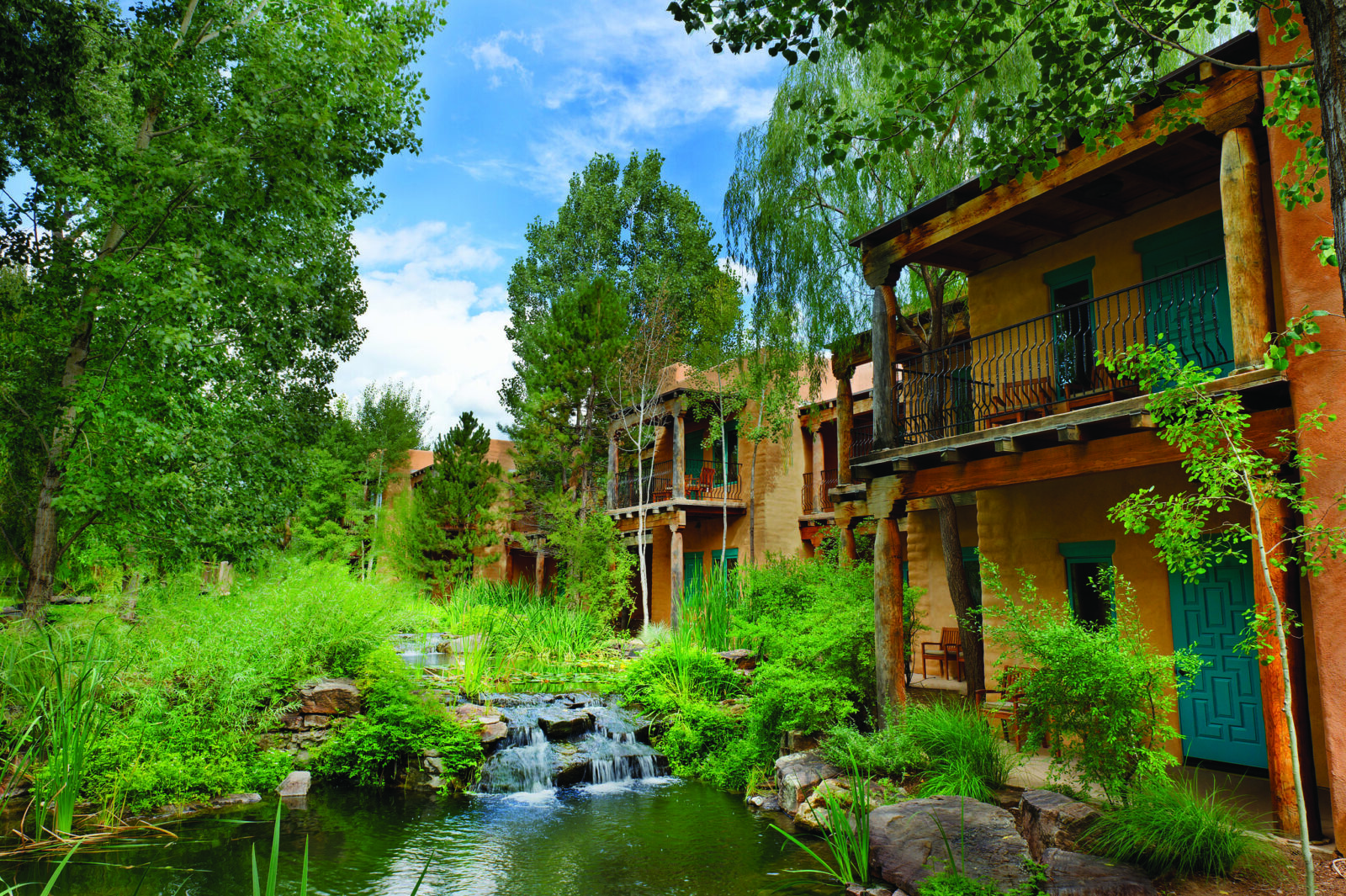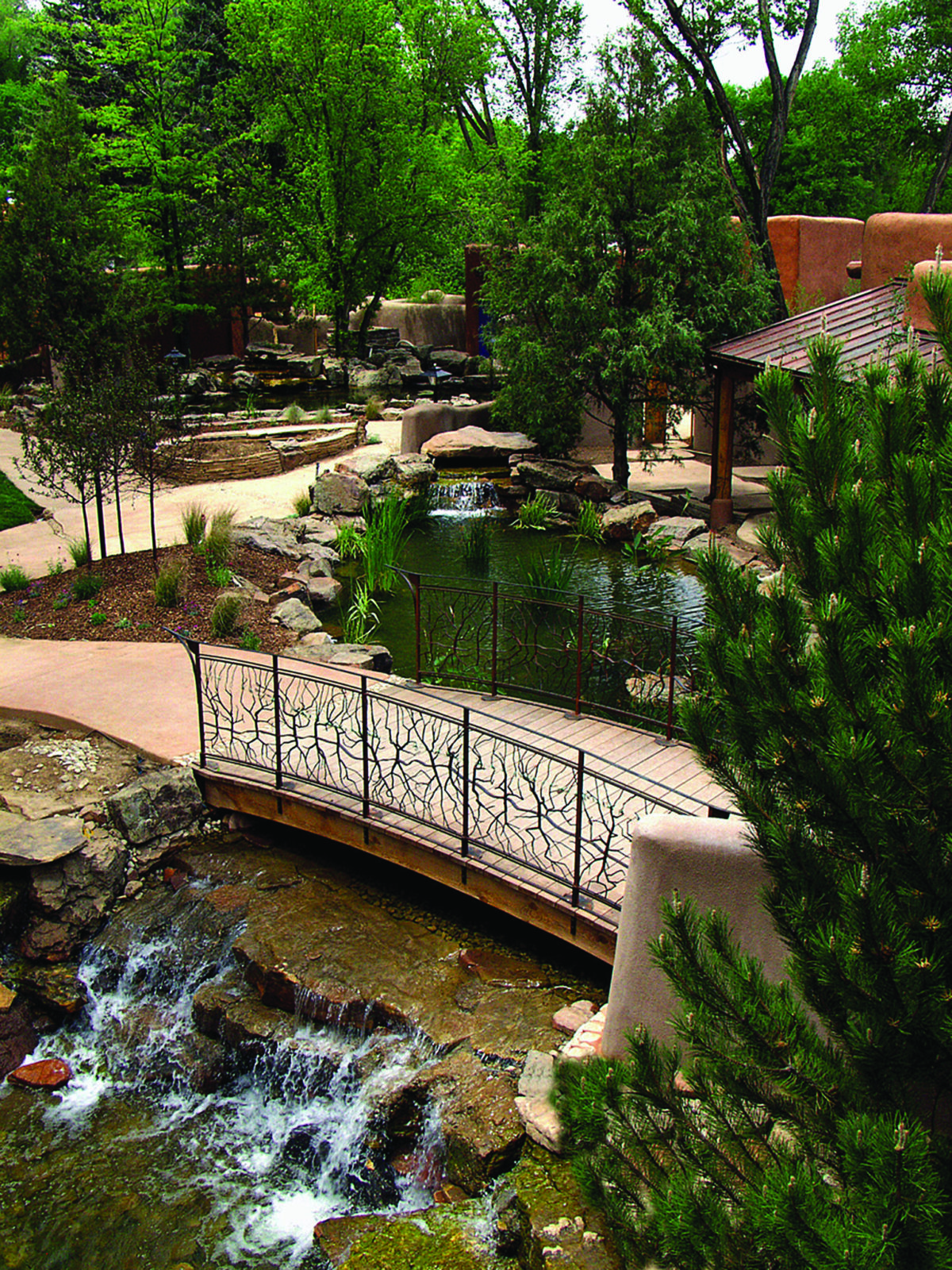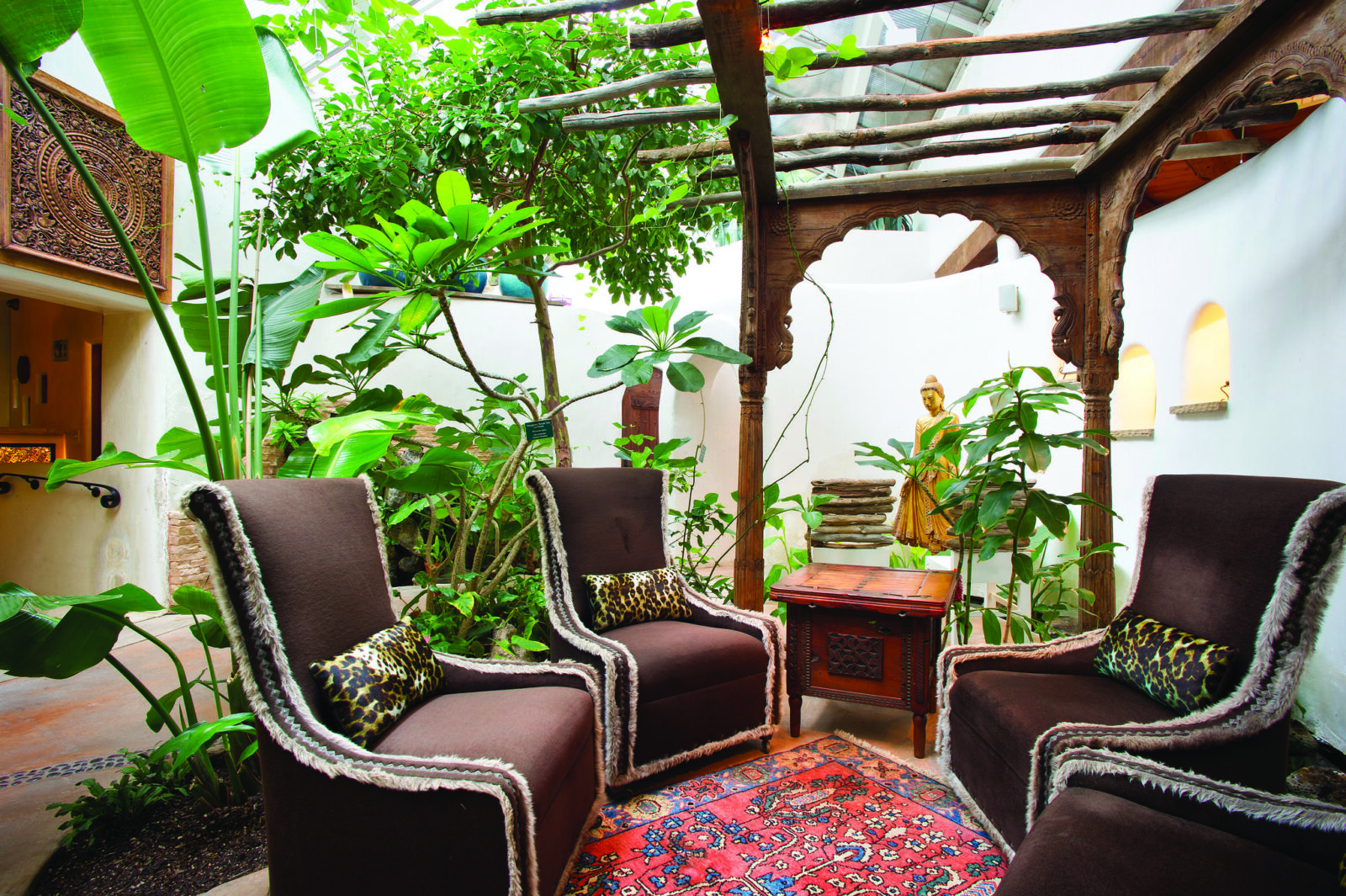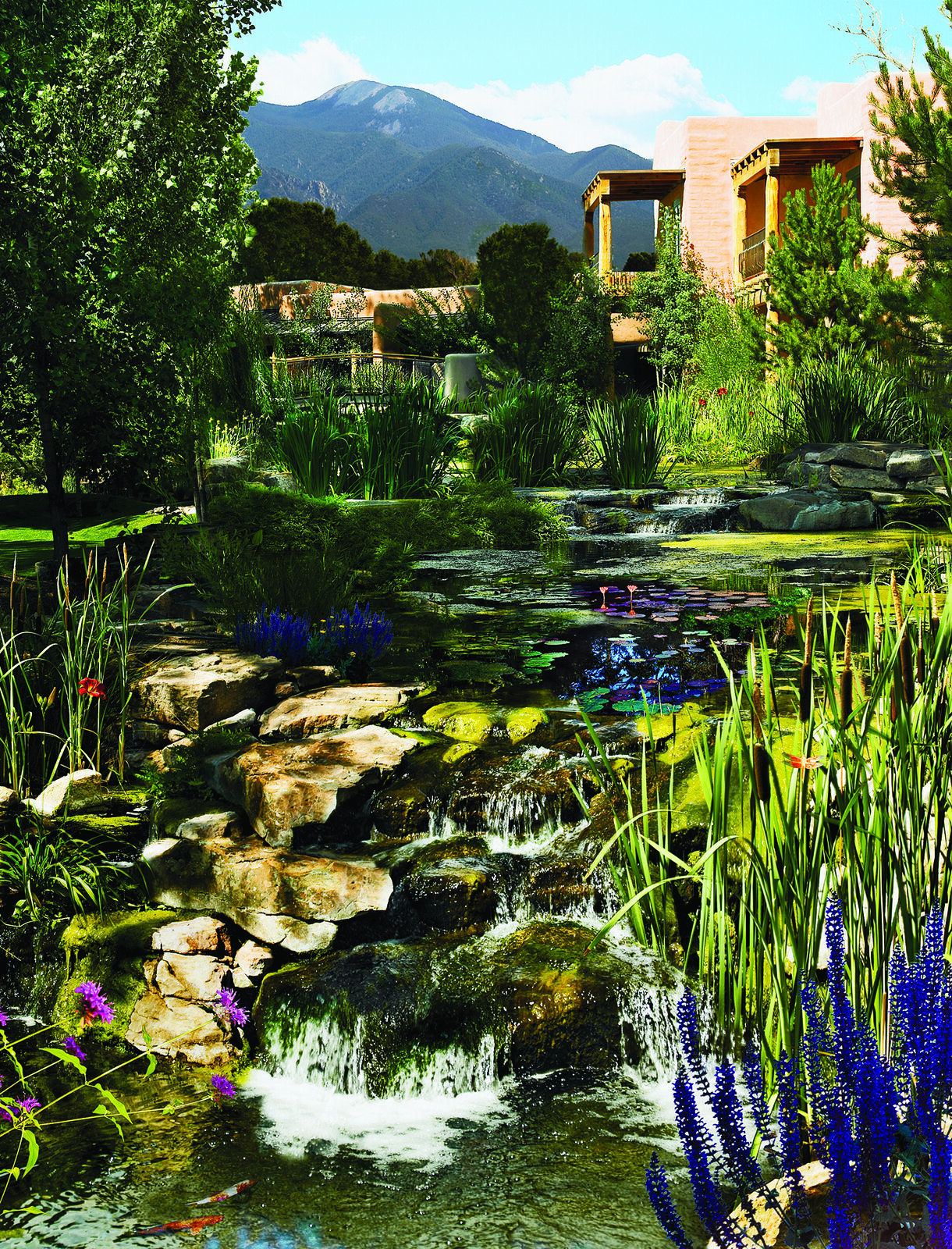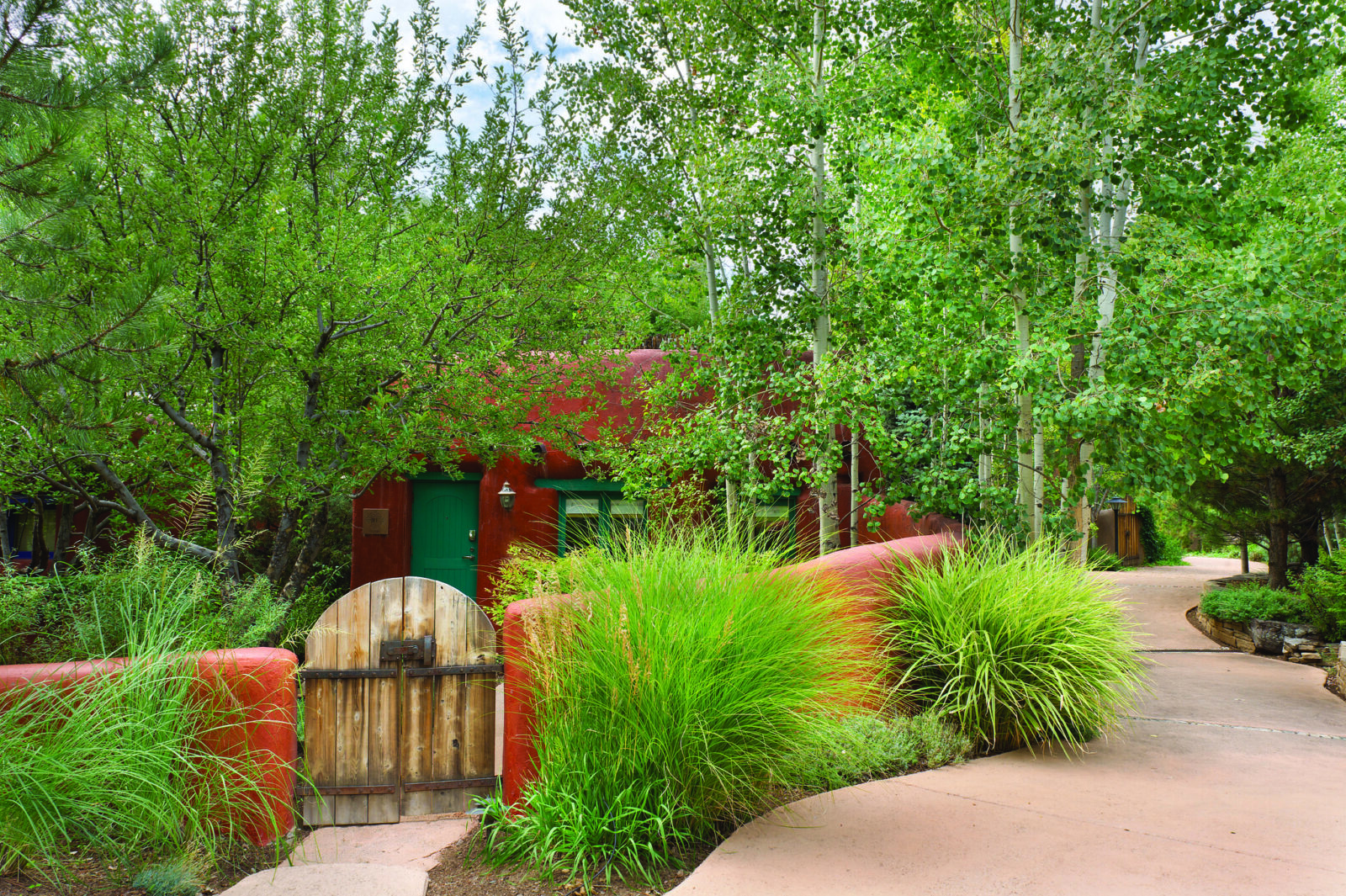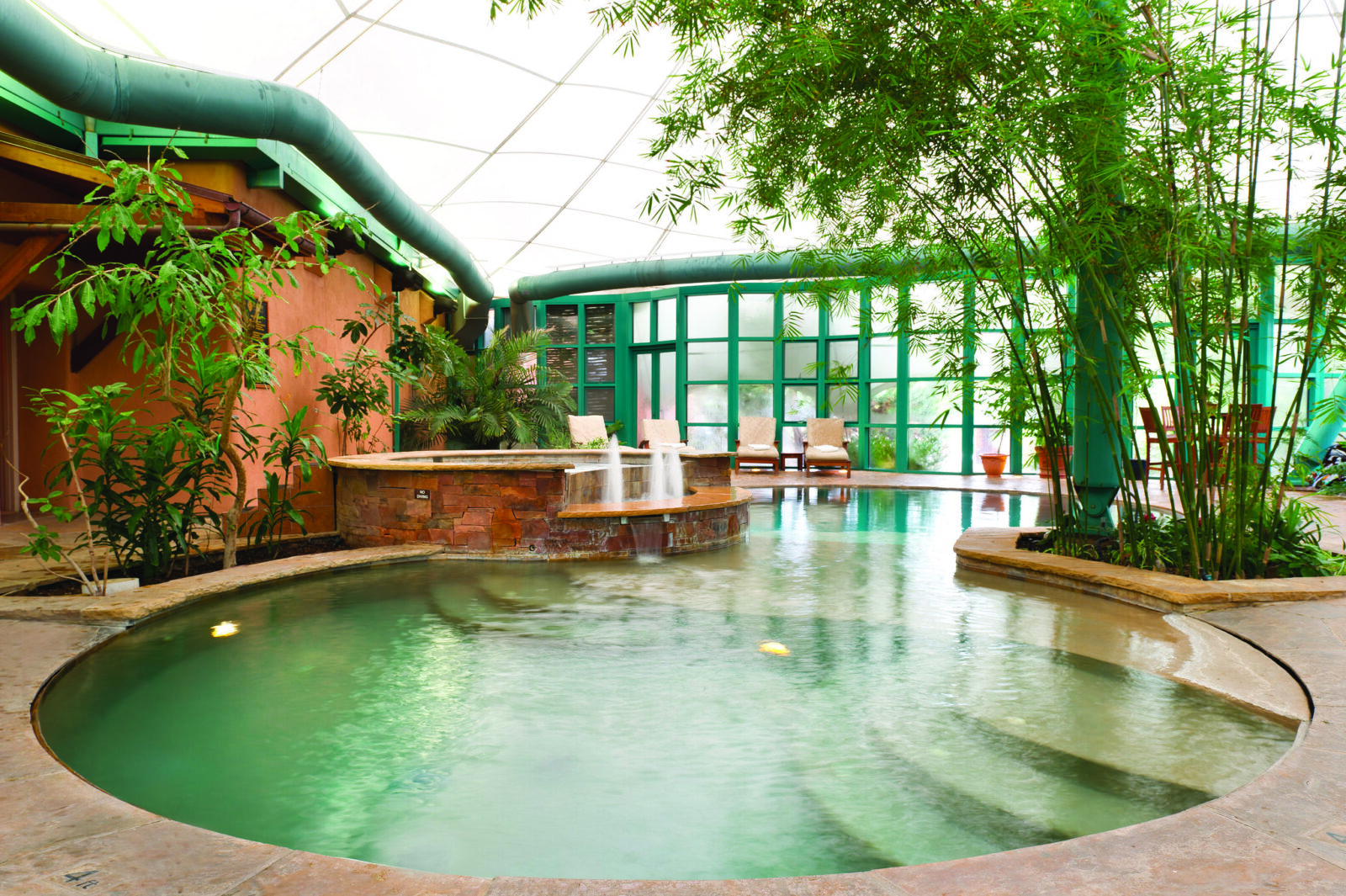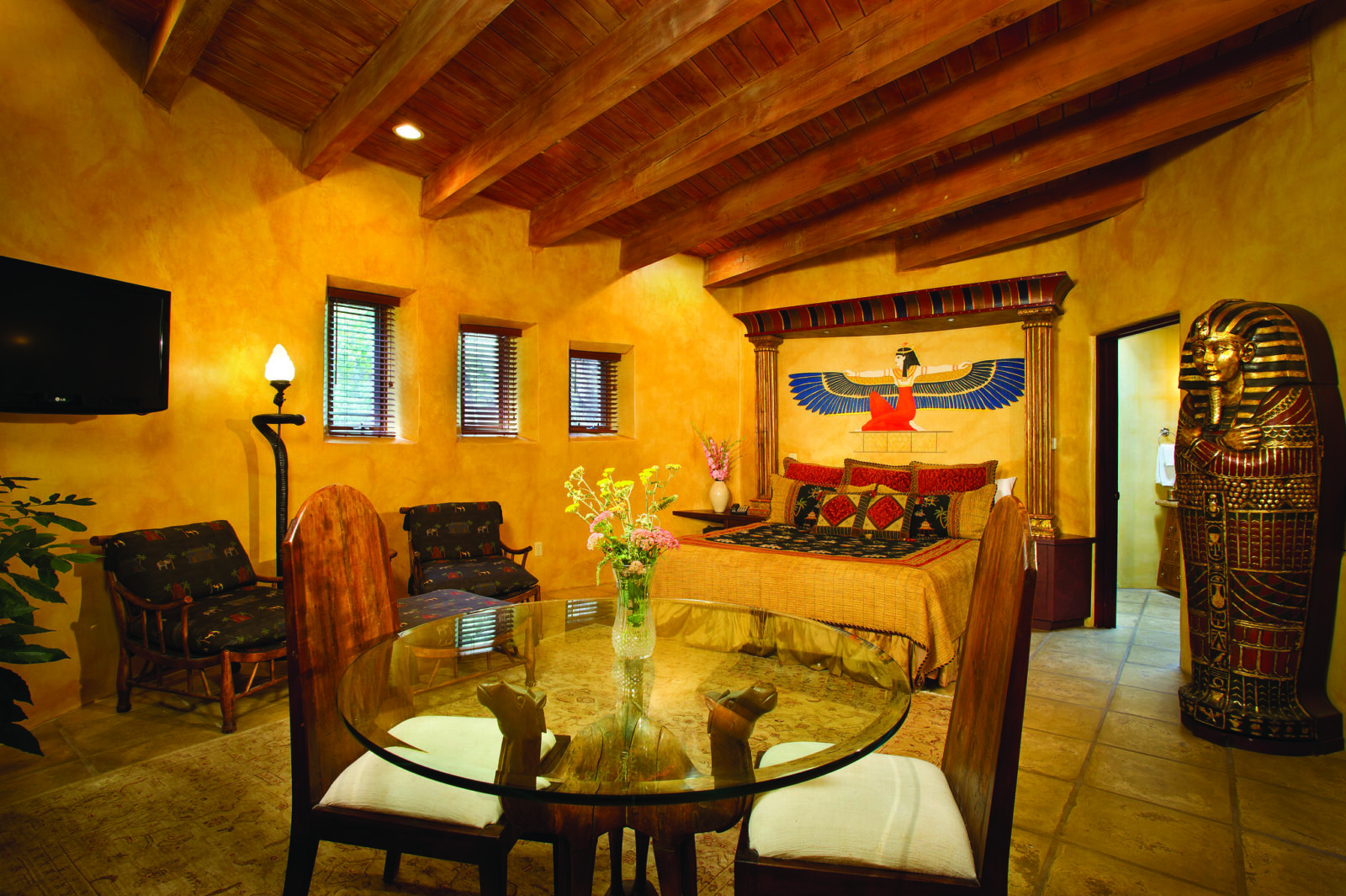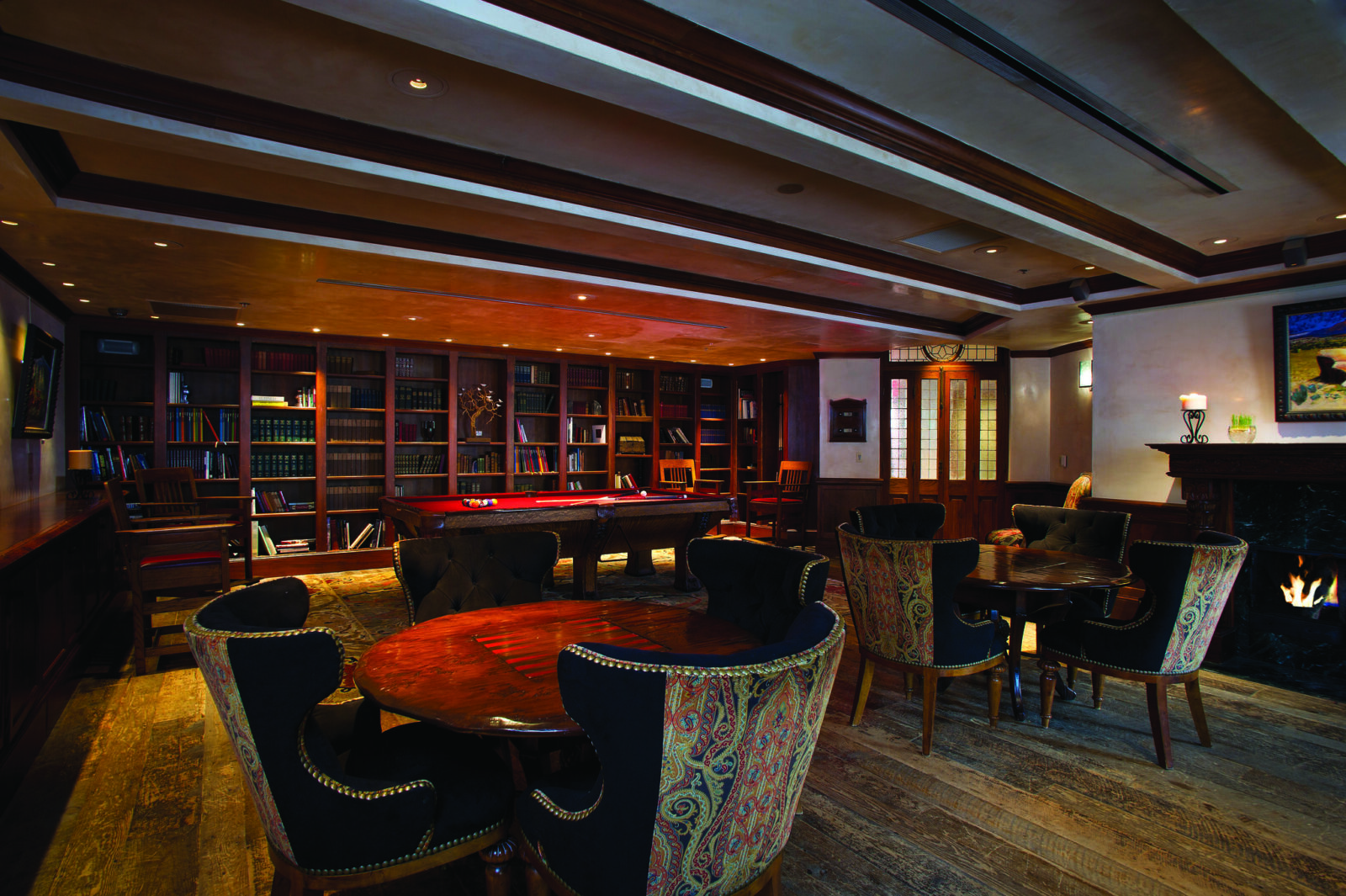 Elite performers stand out from the rest in a number of ways. One of the most important — they are able to avoid the noise and distractions in order to focus on what is most important.
They know how to create the most value for their organizations.
Elite performers also invest in rest and renewal of energy necessary so they can give their best when they are "dialed in" and serving.
I often tell the mastermind that "you can't pour from an empty cup."
Bollingen Tower was created so I can pour into you during this inspirational two-day event.
One of the most popular activities I use with the leaders I coach is creating a Vivid Vision. By investing in Bollingen Tower, you are giving yourself permission to enjoy a magical off-site experience in a beautiful location surrounded by nature. This location is ideal for disconnecting from the world and building a three-year roadmap of your life. 
Unlike other education conferences that run sessions each hour leaving the attendees more exhausted than when they arrived, Bollingen Tower is different. 
Over two days, there will only be a handful of short, inspirational talks. 
The majority of the time is intentionally scheduled to allow leaders to:
Work on a three year personal, family, and organizational Vivid Vision

Connect with other world-class leaders and build relationships

Time to unplug, relax, and unwind
Cost
$1200 "All in" including:
2 night stay in a luxury room with a fellow Ruckus Maker

All gourmet meals (2 breakfasts, 2 lunches, 2 dinners) 

Event tickets & materials

(Excludes travel to the event)
Additional
Purchase orders are accepted. Email Daniel for a quote. A quote does not reserve your seat. Once a PO is issued your seat is reserved.
This event is designed to be intimate. There is space for 25 leaders.
Please note: 
This event is about unplugging in order to reconnect with our soul. Phones are not welcome during live event sessions. Leaders will connect with themselves and other leaders throughout Bollingen Tower. We don't need technology to help with that.