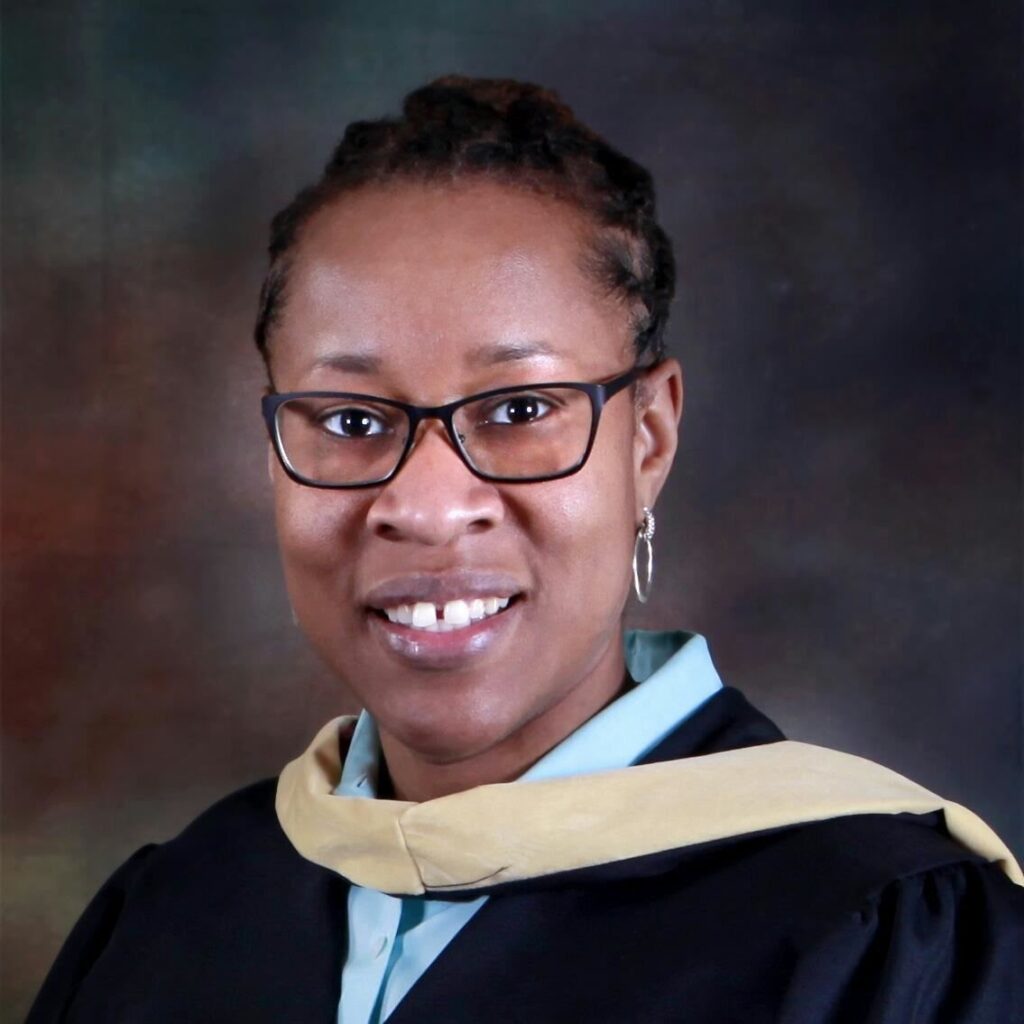 "After joining the mastermind, I was involved in a supportive community of individuals who wanted deeper learning from others in the field."
Tell us what you do and what your work typically entails.
I serve as the Principal of a Pre K – 8th-grade application school that focuses on the following foreign languages Chinese, French, Japanese, and Spanish. My work typically entails daily operations, greeting scholars, breakfast/lunch duty, scheduled walkthroughs, and a series of community, leadership, instructional, and data meetings. As I complete the daily task and operational responsibilities, I model the agreements and expectations of our mission and vision.
How has the Mastermind helped you?
The Mastermind has helped me with my vision and focus as a school leader. I became more intentional about my professional growth and collaborative community. The Mastermind exposed me to a variety of resources that assisted with efficiency, time management, and using social media as a resource.
What's the best part of the Mastermind?
The community is the best part of the Mastermind. Communicating and collaborating with like-minded leaders from around the country is invaluable. The Mastermind community challenged me to think deeply about my approach to leadership, assisted with your creativity, and the sharing of expertise about leadership best practices.
What is one way the Mastermind has helped you approach school leadership differently?
The Mastermind helped me "Trust" in my vision of leadership and be comfortable with not having all the answers. It helped me realize that it's okay not having the answers and that a good leader seeks support from the community. As a servant leader, I began to focus on serving the school community and trusting in my approach and ability to lead a school community.
What advice would you give a leader considering joining the Mastermind?
My advice is to know why you want to join the community. Do the office hours with Danny and ask as many questions as possible. Ultimately, you want to be open to taking ownership of your learning as a leader, and the first step is knowing why you want to become a member of the Mastermind community.
Apply for the Mastermind | Level up Your School Leadership
Note: Admissions are rolling and based on availability. Either way, someone from our team will reach out with next steps.
The application takes about 9 minutes to complete.
(Visited 253 times, 1 visits today)