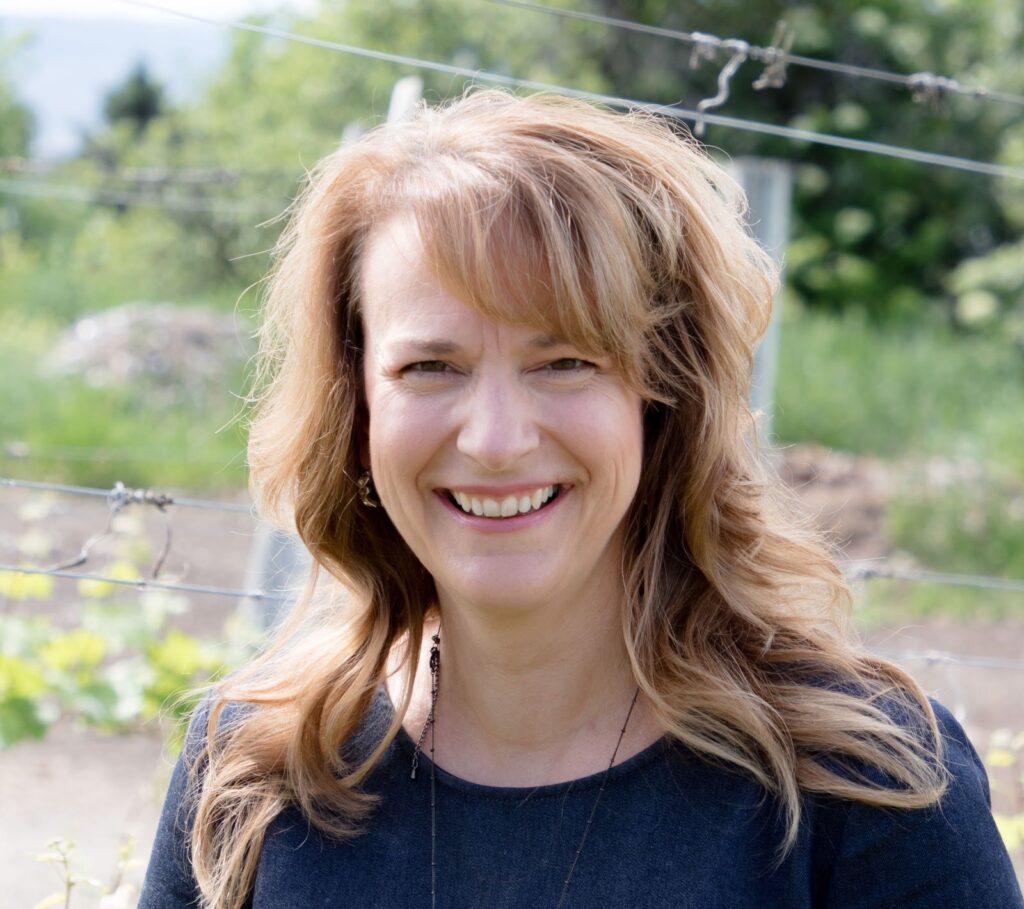 Chief Learning Officer @ Willowstone Academy
"The future belongs to the story-tellers and the connectors." 

– Leonard Sweet
Tell us what you do and what your work typically entails
Typically I am strategically leading three organizations: an independent school in British Columbia called Willowstone Academy; an educational consultancy platform called Learn Forward; and, a charity doing education projects in East Africa called Niteo.
How has the mastermind helped you?
First of all, the mastermind introduced me to school leaders from around the world who challenge and sharpen my leadership. I found my complex vocational landscape a lonely place. So, the camaraderie I found in the mastermind is holy water for me.
Secondly, I am grateful for the gifts of like-minded change-makers who always bring fresh ideas, hard-earned wisdom, and encouragement to share at each meeting. I always leave with a situation reframed in my own mind, a leadership strategy to apply, or a reminder with a big cloud around it in my journal.
Finally, the mastermind invites me into interesting work. I become a more capable leader through the research-based readings and the accountability to intentionally apply them. Each meeting is a place of inspiration to grow and learn. And, as far as I am concerned, there was never a more important time to be a capable and high-calibre educational leader for the sake of the children.
What's the best part of the mastermind?
Laughing along the way is the best part for me. I take myself WAY too seriously and my mastermind friends help me remember to enjoy the journey. It is a gift to me.
What is one way the mastermind has helped you approach school leadership differently?
I am constantly reminded to make time for reflection, big-picture thinking, and margin. Danny gives every leader the permission we need to hear to 'work smarter, not harder.' The consistency is something I really need in my life to make this practice a reality.
What advice would you give a leader considering joining the mastermind?
If you think you might need it, you needed it six months ago. It's the perfect place to be nourished and also "level up" in your professional life.
Anything else you'd like to say about the mastermind?
I can't wait to see you there!
Apply for the Mastermind | Level up Your School Leadership
Note: Admissions are rolling and based on availability. Either way, someone from our team will reach out with next steps.
The application takes about 9 minutes to complete.
(Visited 222 times, 1 visits today)