Isolation Is The #1 Enemy
Of Excellence
The mastermind is a hybrid group coaching and leadership development community designed by Daniel Bauer for local school administrators.
Apply Today
"The best part of the mastermind is the supportive community.  School leadership can be isolating, but knowing I have a team of other school leaders with whom to share ideas, struggles, and wins gives me the courage and resolve to do what's best for my school community."
-Michelle, AP, Maryland
"The mastermind inspired me to invest in my growth.  It challenges me to connect with more people, learn from others, and avoid the isolation that every administrator faces."
-Scott, Principal, Michigan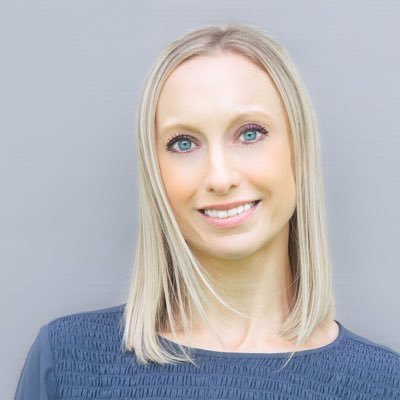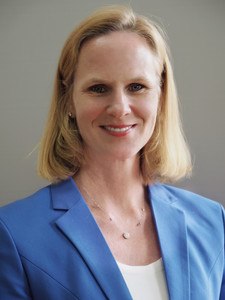 Imagine Having A Personal Board Of Directors…
"I had to get over my guilt. After all, I never invested that much in my own development. I don't think twice about buying professional clothes to look the part, so how much more valuable is an investment in my leadership growth, my mindset, and making better decisions?"
-Eileen, Deputy Head, China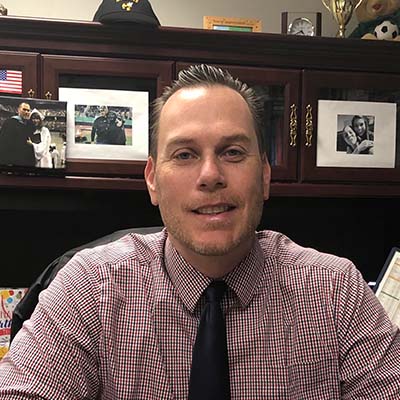 "The Mastermind has been my most powerful investment in my development. The book discussions, collaboration, and coaching has pushed me in ways I did not know was possible."
-Jason, Head of School, Wisconsin
Lead With Confidence + Make Better Decisions
"I feel more confident in my position.  Being in leadership is lonely as the saying goes.  I live it everyday and when I have a problem I know I have a team I can bring it to for advice and guidance."
-Gene, Principal, New Jersey
"I find myself implementing ideas from our readings or discussions into daily practice. Whether it is my personal life through morning routines or professional practices the mastermind is a constant resource for understanding my school and making it better."
-Colin, Principal, New Jersey

Join Our World-Class Community For School Leaders
Take your leadership to the next level and join 60+ school leaders from six different countries around the world making a greater impact in education.