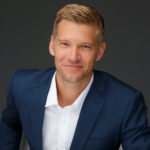 Kyle Wagner is the founder and lead consultant for Transform Educational Consulting, an organization that empowers school leaders to lead change and improve student learning through simple, innovative strategies and teaming structures. He is also the former Coordinator of Futures Academy at the International School of Beijing, a program that uses interdisciplinary project- based learning to connect students to their passions and the world outside of school. His book "The power of SIMPLE" documents this experience and helps provide simple, research- based strategies for school transformation.
Kyle Wagner is also a former educator at High Tech High, the school featured on the hit documentary "Most Likely to Succeed." He holds a M.Ed. in Teacher Leadership with a thesis that focuses on developing democratic classrooms and distributed leadership models. When not writing or teaching, he is performing with his original band, participating in karaoke contests and traveling the world with his partner. He currently resides in San Diego, California where he spends time developing schools of the future while helping other school leaders build theirs.
Kyle Wagner Show Highlights
Which super-hero would play Kyle in real life.
The "explore-possibilities" style of leadership
Leadership needs to be personalized
Great questions are connected to people's most desired outcomes
How to meet people where they're at to lead effectively
What Kyle learned from leaving an incredible job at High Tech High to jump into the unknown in China
The paradox and freedom from removing yourself from everyone you know
Smaller system = greater innovation
Designing a mission that is authentic
Don't post your mission; show your mission (when it's played out)
Leadership is taking people from where they are at and taking them one step further
​Listen to More Podcasts Here!
Did you enjoy today's show with Kyle Wagner? If you did, then please share on social media.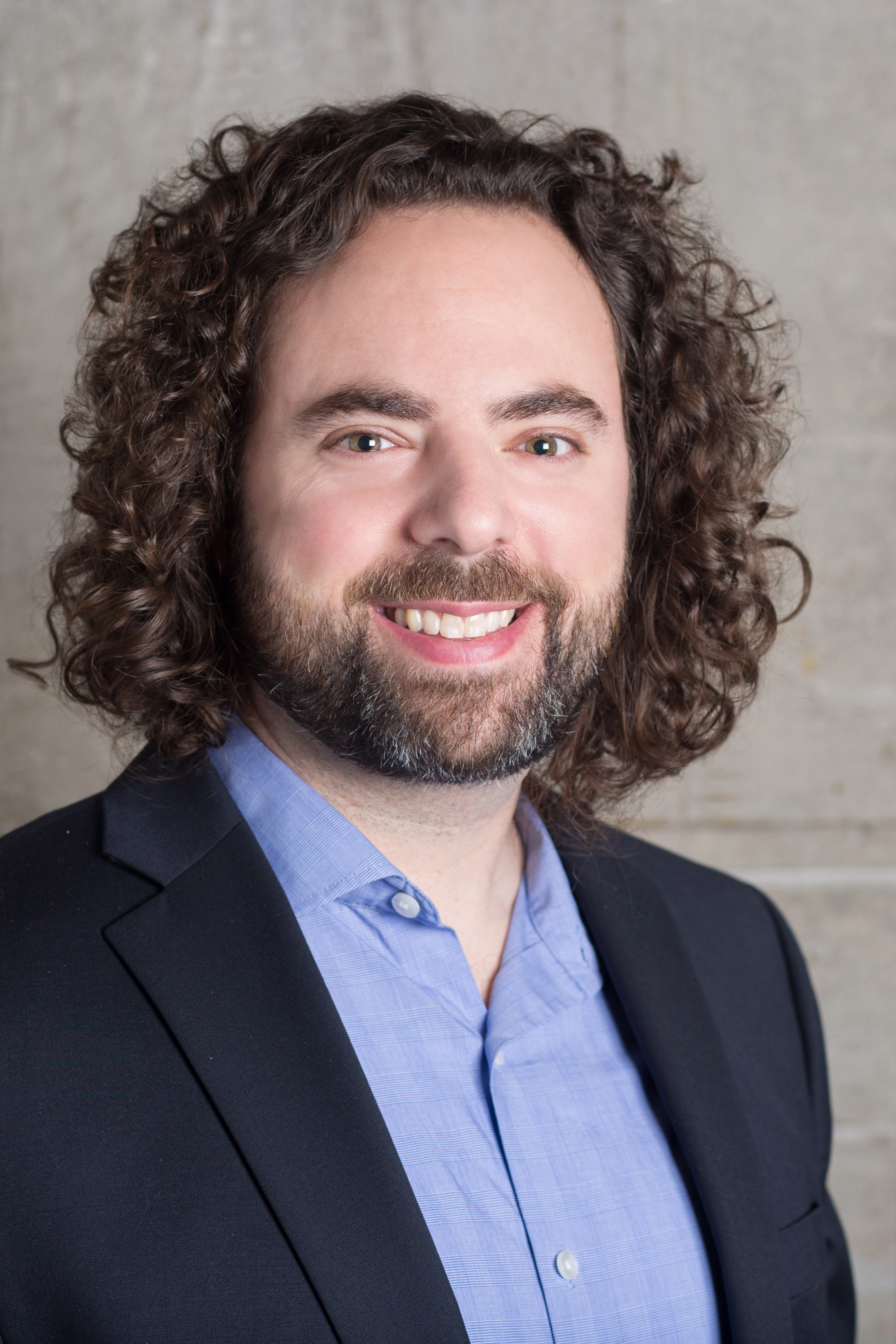 Daniel Bauer
I help school leaders create a winning culture, focus on the essential, and lead with courage and integrity.
Show Sponsors
School Spirit Vending: Hassle-free, year-round fundraising for your school. With School Spirit Vending, we do all the work, you just cash the check.
Audible: Try over 180,000 titles on any smart device or computer. I've downloaded and enjoyed books by Charles Duhigg, Zig Ziglar, Tony Robbins, and Gary Vaynerchuk so far.