The Ruckus Maker Mastermind™ Application
Ready to experience Relevant, Responsive, and Results-Oriented Professional Development™ and take your leadership to the next level?
Apply Today
You can complete the application in less than 5-minutes.
After you submit, the BLBS team will be in touch within 48 hours with next steps.
For an FAQ, YesAQ, and more detailed description of The Ruckus Maker Mastermind™ visit this page.
Who this group is for:
You're committed to continuous growth.
You can't stop thinking of how education can evolve.
You're sick of leading in ISOLATION and want to learn from other highly effective leaders.
You are open-minded, curious, and want feedback on how to become even more effective.
You love to implement ideas and take action.
You want access to practical tools that will create positive results on your campus.
Who this group is NOT for:
You struggle asking for help or admitting when you make a mistake.
You are a lone wolf.
You lack time (we meet an hour a week).
You lack financial resources to fund your membership.
You talk more than you take action.
You don't see how education can evolve (and are comfortable with the status quo).
You already have a coach, mentor, or strong network of colleagues who can help you when you need it most.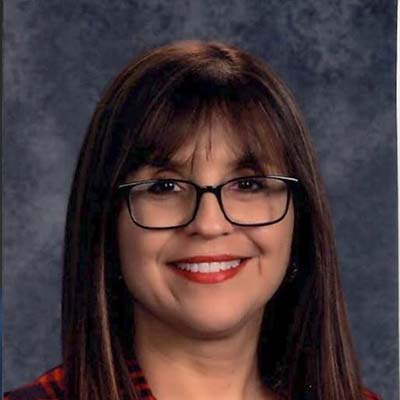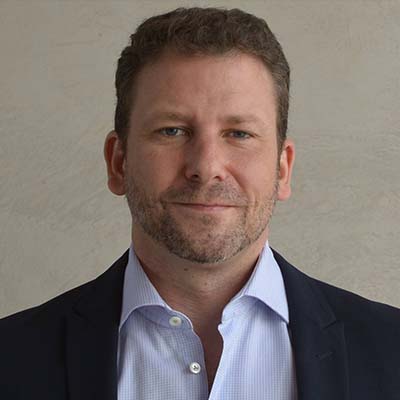 Apply to a powerful network of innovative school leaders below.
The BLBS team will reach out within 48 hours of receiving your application.