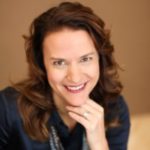 Better Leaders Better Schools guest Karine Veldhoen, M. Ed. is the founder of Learn Forward and a creative force in education. She's also the Chief Learning Officer at Willowstone Academy, the CEO/Founder of Niteo Africa, a former Education Consultant for Fresh Grade and a modern day Learn Forward represents a lifetime of her professional study, action research, and meaning-making within the context of education.
Driven by her passion for making a difference in the lives of others, Karine Veldhoen's been exploring the most important journeys of children through serving as the Chief Learning Officer at Willowstone Academy for the last 10 years and as an educator for over 20 years. In her talks about the transformation of education, she emphasizes the importance of cultivating a connection between school and home and uses the Table of Learning as a metaphor for where we can begin.
Karine Veldhoen Show Highlights
Power of being a learner
Don't take things so personally
How to frame experiences in healthy ways
Power of letting go
The story of starting Learn Forward
The 5 most important journeys of a child
Brutal honesty + trust
How to invite practice into your community
Self-care
Vision building
How to get on the same page as a couple
Resources
Connect with Karine Veldhoen
Did you enjoy today's show with Karine Veldhoen? If you did, then I would be honored if you left a comment and shared on social media!
​Listen to More Podcasts Here!
Show Sponsors
KickUp: KickUp is a professional learning data analytics company that provides an easy-to-use platform to help school leaders optimize their PD resources and efforts by:
Soliciting and synthesizing teacher input on PD needs
Creating an intuitive, simple dashboard of needs so leaders can take immediate and informed action to support teachers
Measuring and reporting on the impact of those efforts over time
Schools, districts, and charter networks leverage KickUp's platform and consultative support to synthesize data so that all stakeholders--administrators, coaches, and teachers--can monitor progress, identify meaningful professional learning actions, and demonstrate and share impact.
What Great Educators Do Differently
This conference hosts professional learning and networking events for educators serving in teaching and leadership roles. The next WGEDD conference is October 14 and 15 in beautiful Kansas City, MO. The conference is a two-day eventsfeaturing world class learning and presenters such as Todd Whitaker, Pernille Ripp, George Couros, Kenneth Williams, Tom Murray, Joe Sanfelippo, Angela Maiers, LaVonna Roth, Garnet Hillman, Shannon McClintock Miller, and Erin Klein to name a few.
Audible: Try over 180,000 titles on any smart device or computer. I've downloaded and enjoyed books by Charles Duhigg, Zig Ziglar, Tony Robbins, and Gary Vaynerchuk so far.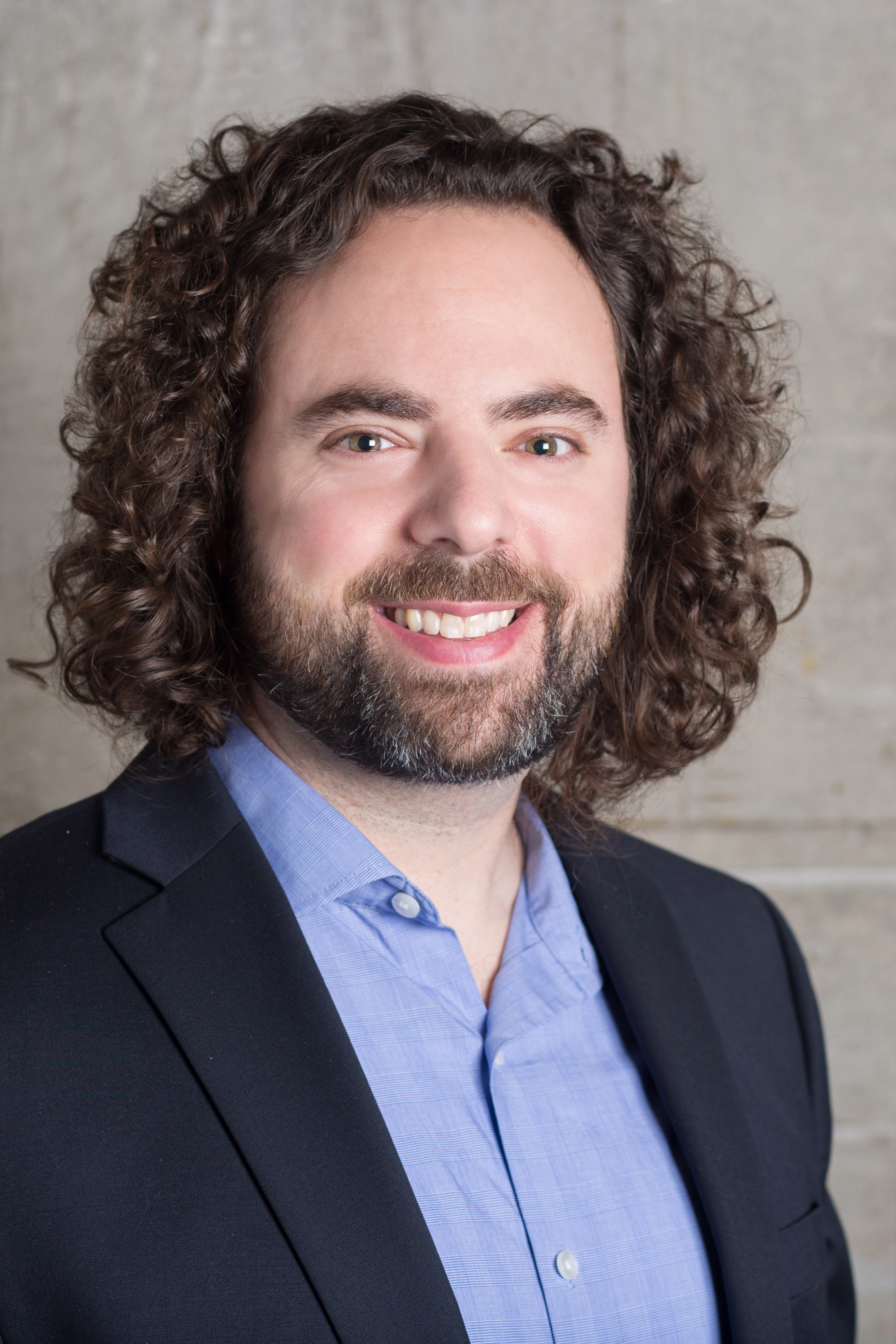 Daniel Bauer
I help school leaders create a winning culture, focus on the essential, and lead with courage and integrity.