Joshua Spodek
is an Adjunct Professor at NYU, leadership coach and workshop leader for Columbia Business School, columnist for Inc., founder of 
Spodek Academy
, and author of 
Leadership Step by Step
 (launching February 2017).
He has led seminars in leadership, entrepreneurship, creativity, and sales at Harvard, Princeton, MIT, INSEAD (Singapore), the New York Academy of Science, and in private corporations. He holds five Ivy League degrees, including a PhD in Astrophysics and an MBA, and studied under a Nobel Prize winner. He helped build an X-ray observational satellite for NASA, co-founded and led as CEO or COO several ventures, and holds six patents.
Joshua Spodek earned praise as "Best and Brightest" (Esquire Magazine's Genius Issue), "Astrophysicist turned new media whiz" (NBC), and "Rocket Scientist" (ABC News and Forbes) and has been quoted and profiled by ABC, CBS, NBC, the New York Times, and the Wall Street Journal. He has visited North Korea twice, swam across the Hudson River, and has done burpees every day for six years and counting. He lives in Greenwich Village and blogs daily at www.joshuaspodek.com.
Joshua Spodek Show Highlights
How Joshua moved from Astrophysics to Leadership Guru
The definition of entrepreneurship and how educators can use entrepreneurial skills
You can't help people without understanding who they are
Put people's interests before your own
What Joshua learned from writing over 70 gratitude emails
Leadership can be taught (in a practical way) and help people be effective
How leadership is like playing musical scales
Project Based Learning changed his instruction in college
Don't change the people … change the theory
Go with what works
People are not tools
Joshua Spodek Resources
Books
​Listen to More Podcasts Here!
Did you enjoy today's show with Joshua Spodek? If you did, then please share on social media.
Show Sponsors
School Spirit Vending: Hassle-free, year-round fundraising for your school. With School Spirit Vending, we do all the work, you just cash the check.
Audible: Try over 180,000 titles on any smart device or computer. I've downloaded and enjoyed books by Charles Duhigg, Zig Ziglar, Tony Robbins, and Gary Vaynerchuk so far.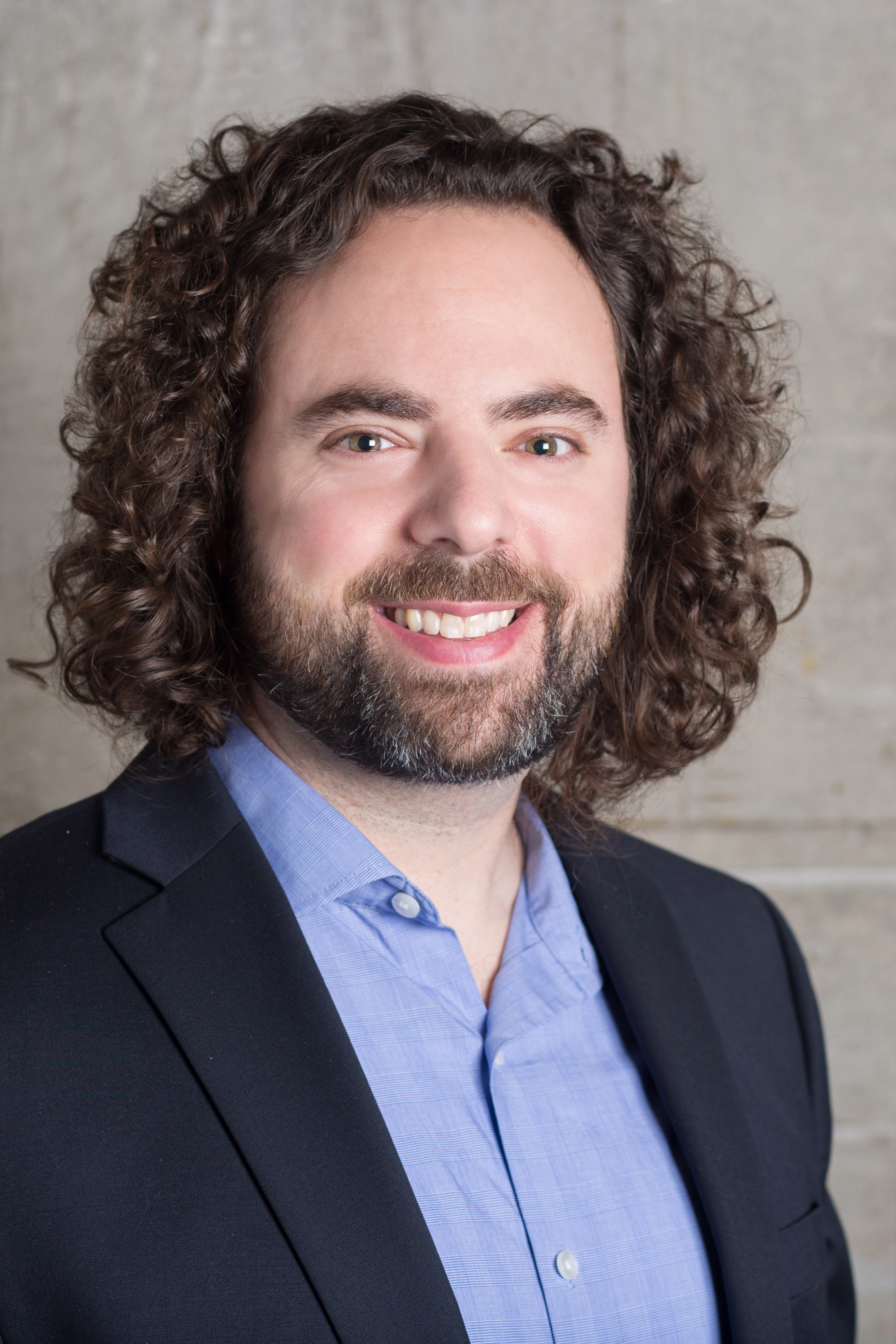 Daniel Bauer
I help school leaders create a winning culture, focus on the essential, and lead with courage and integrity.