Better Leaders Better Schools is run almost entirely online for our community's mastermind meetings, working with leaders 1:1, running webinars, recording podcasts, and writing.
Here is what I've learned over the past 5 years and I hope that it helps you teach/facilitate/lead online as we deal with coronavirus pandemic. 
Zoom is the best platform. 
Zoom is reliable, feature-rich, and affordable. Yes, they have a free version. You want the paid version to unlock more features. And it's cheap at under $20/month USD for an individual or group pricing available to schools.
Why is better than Skype or Google Hangouts? 
Again, it's reliable, has more features, and you don't need a password to login (just a link will get you into a meeting + a free download of the app).
Some features I love on Zoom
Chat. This can be to everyone or to specific individuals. 
Pay attention to what you are doing! If you are sending a private message, double-check that you are only sending it to an individual and not the entire group. There are no take-backs or delete. 
You can also share documents, files, and links in the chat as well.
Within the chat window, you can also communicate without words: ???as well as asking the facilitator to speed up or slow down. You can respond yes or no. Finally, you can "raise your hand" to indicate you have something to say.
Polls. Have a question? Get it answered via a poll.
Share your screen. You can share your screen to demo anything. Whether that is a document, presentation, or video (with audio) you can share this with others. You can also share a whiteboard to draw a diagram or share your phone or tablet if needed. There is a feature for multiple people to share at once. I've never tried it, but it's there.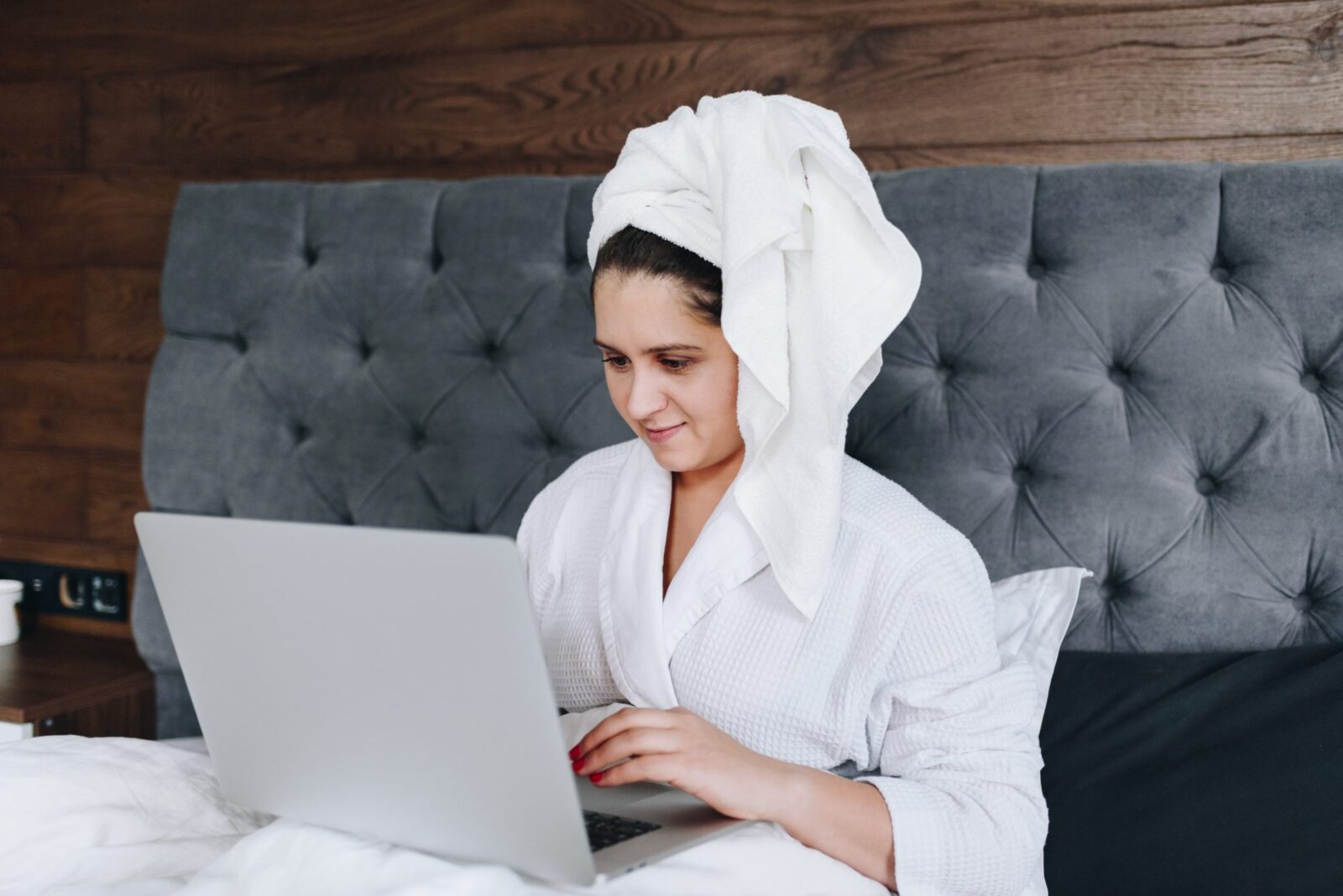 Control. As the leader of a community that meets online, it's important to be able to mute, ask people to turn on video, or in a worst-case-scenario kick someone from the meeting. This has never happened in our community because I hand-pick our members, but once during a webinar, an individual was quite distracting. So I booted her from the meeting. If kick someone out of your meeting, they can't rejoin. Problem solved. If needed, you can also lock your meeting so no new participants may enter.
Record. I don't record mastermind meetings for two reasons: 1) the importance of showing up to contribute and connect and 2) in case something sensitive was discussed, we don't keep records of it to protect our members. However, I do record webinars and podcasts to share with people who weren't a part of the original conversation. This way if a staff or student missed a meeting, they could catch up at any time. 
Breakout rooms. This is by far the best feature many people with a paid Zoom account don't know about. Let's say you have 12 participants in a meeting. You can create any number of "breakout rooms" and send participants through space and time to their specific room. If you chose 4 rooms, there would obviously be 3 participants per room. You can choose any number of rooms and Zoom will tell you how many people per room that would be. As the facilitator, you can join any breakout room or stay in the main room. You can also broadcast a message to all rooms. I use this to share a question I'd like each room to discuss. When you're done, the facilitator closes all the rooms and everyone returned to the original meeting space.
Things to think through in a virtual meeting space. 
Group norms. How will your class, staff, or community behave online? What is expected? How can participants contribute and bring the most value?
This is no different than norms in a class, it is very important to discuss upfront and review constantly.
Consider asking participants, "What do you need here to have a successful experience?" 
We also used Brene Brown's idea of permission slips recently, "What do you give yourself permission to do during this meeting?" This activity is very helpful right now because individuals may need permission to feel the stress of coronavirus yet still want to engage in the meeting.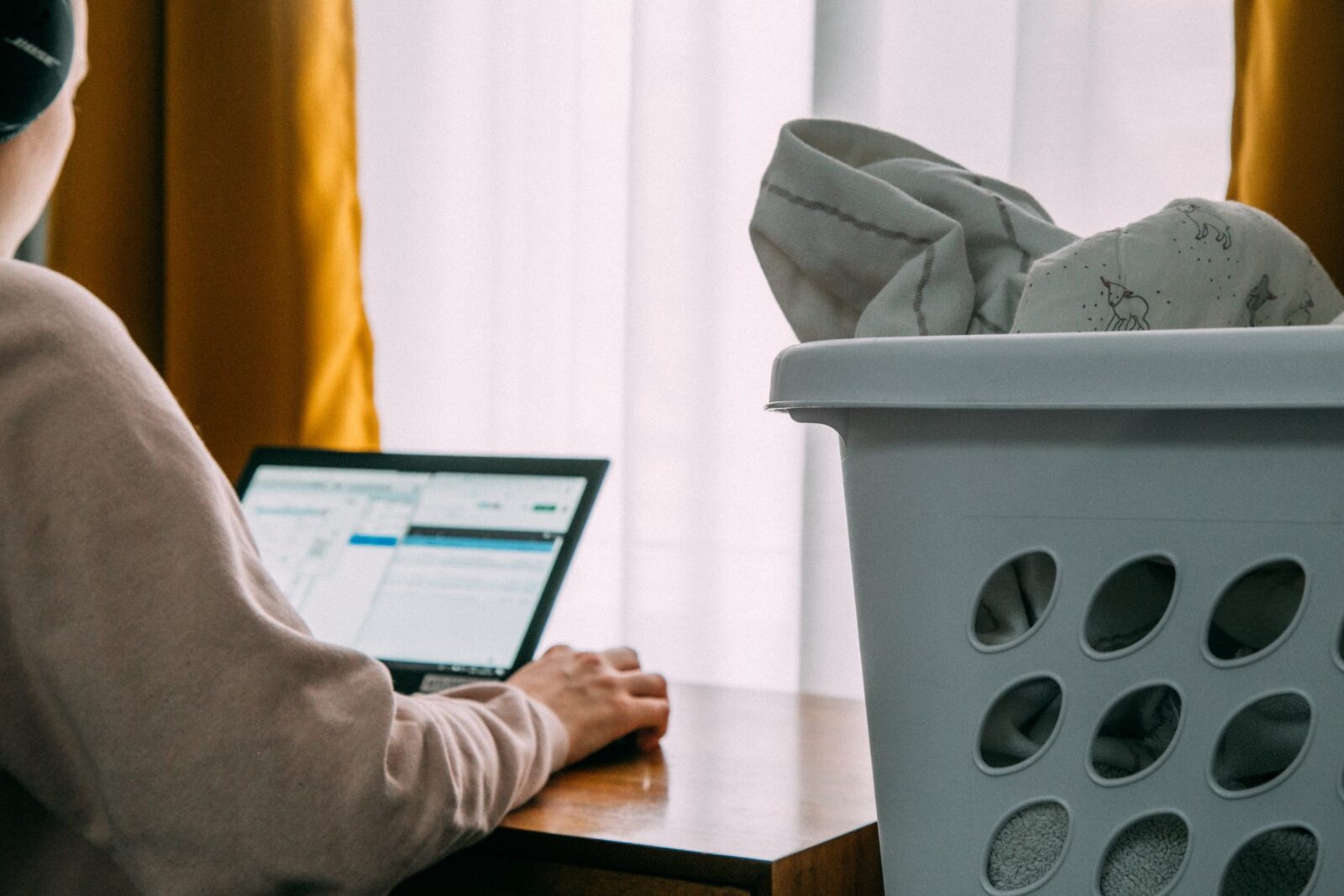 Help people feel seen and heard. This is a virtual environment so you have to work twice as hard to help people stay connected. Some ways you can help people feel seen and heard: 
Send private messages with a shout out

Ask participants to highlight something great they heard another contribute

Do a

chat waterfall

. In the chat, quote what participants are saying and encourage others to +1 the ideas or give each other shout outs.
Mute. Everyone should stay in mute 100% of the time. It's distracting if you are not. 
Be human. This is a virtual environment so make sure your video is on, that you have good lighting, and that you look into the camera as much as possible when speaking. 
This will help others feel connected. Only turn off the video if you have to step away from the meeting or if someone is trying to communicate with you in the actual room where you exist (e.g. your wife is asking where her missing phone is ?)
Distractions. It is easy to be distracted in an online space. There is little stopping you or those you serve from opening up social media, gaming sites, etc. while in a virtual meeting. It also quite apparent if you are distracted. A simple reminder to the entire group to refocus or private messages to distracted individuals really help in addition to reviewing group norms.
Provide a space to keep the conversations going.
The space or app doesn't matter. It could be a private FB, LinkedIn, WhatsApp, or Slack group.
In the mastermind, we have a private channel on Voxer and a private discussion area in our Go! Community.
This allows our members to continue the discussion, share resources, and reach out for help when they need it.
Personal touches outside of meetings are important.
A few ways I do this that a principal or teacher new to the online space could use:
Send postcards (although I wouldn't do this right now with the coronavirus)

Send text messages or use other private channels to check-in with others

Make personal videos to either an entire group or on a 1:1 basis
Four last thoughts
Send a video or other communication ahead of the meeting. This will preview what is needed (download the app and any materials needed), preview logistics (time, link, etc.), and express your excitement to meet.
If you are co-leading do this. When I coach in the altMBA I always have a partner in crime helping during each online meeting. While the meeting is running we communicate on a private slack channel. Here we can pivot when needed, share what we are noticing, and communicate effectively without our students ever knowing.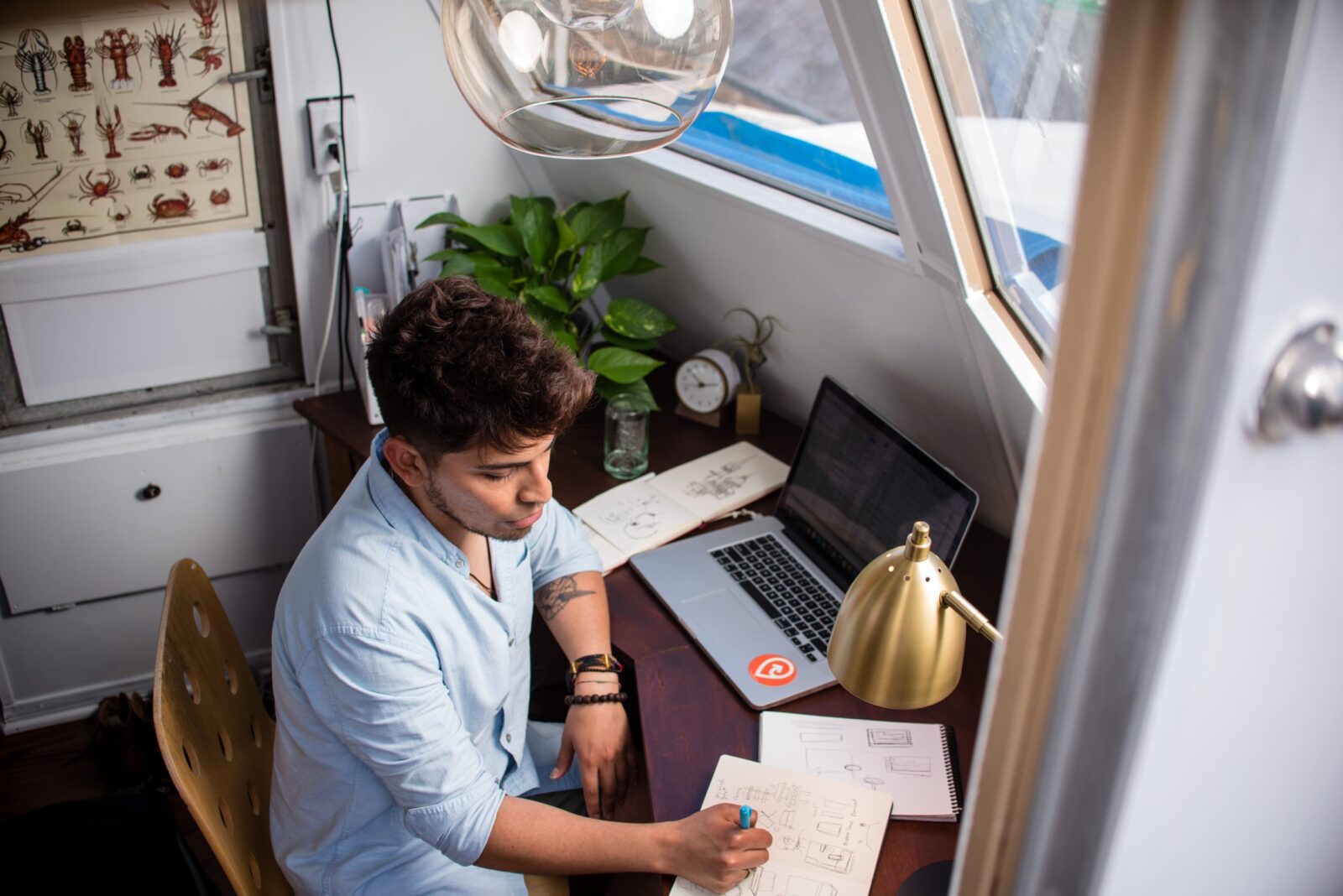 HQ Communication. If you run multiple meetings/classes/gatherings have a central location where people can chat when they need to. It would be helpful to share problems they encountered and either 1) get advice on how to navigate the challenge or 2) share how they navigated past the challenge. 
The purpose is to share wisdom and make the entire group better. "All of us are better than any of us" I like to say.
Email is a terrible place to do this. I recommend Slack or any app that allows group chat.
You can do this. The world needs you right now. It's time for you to step up and bring a light to this challenging time. Thank you for leading.
I have facilitated online learning since 2015 and learned a lot. I am tagging all posts in the "online learning" category to help during this unprecendented time. You can find all those posts here.
(Visited 1,688 times, 1 visits today)