I've been reading Blue Ocean Strategy with a group of "edupreneurs" recently in our mastermind.
A red ocean represents a crowded space filled with sharks. The idea behind a blue ocean is that you create a category where you're the only one in the ocean. 
Think: Cirque du Soleil, Southwest, iTunes, Dyson.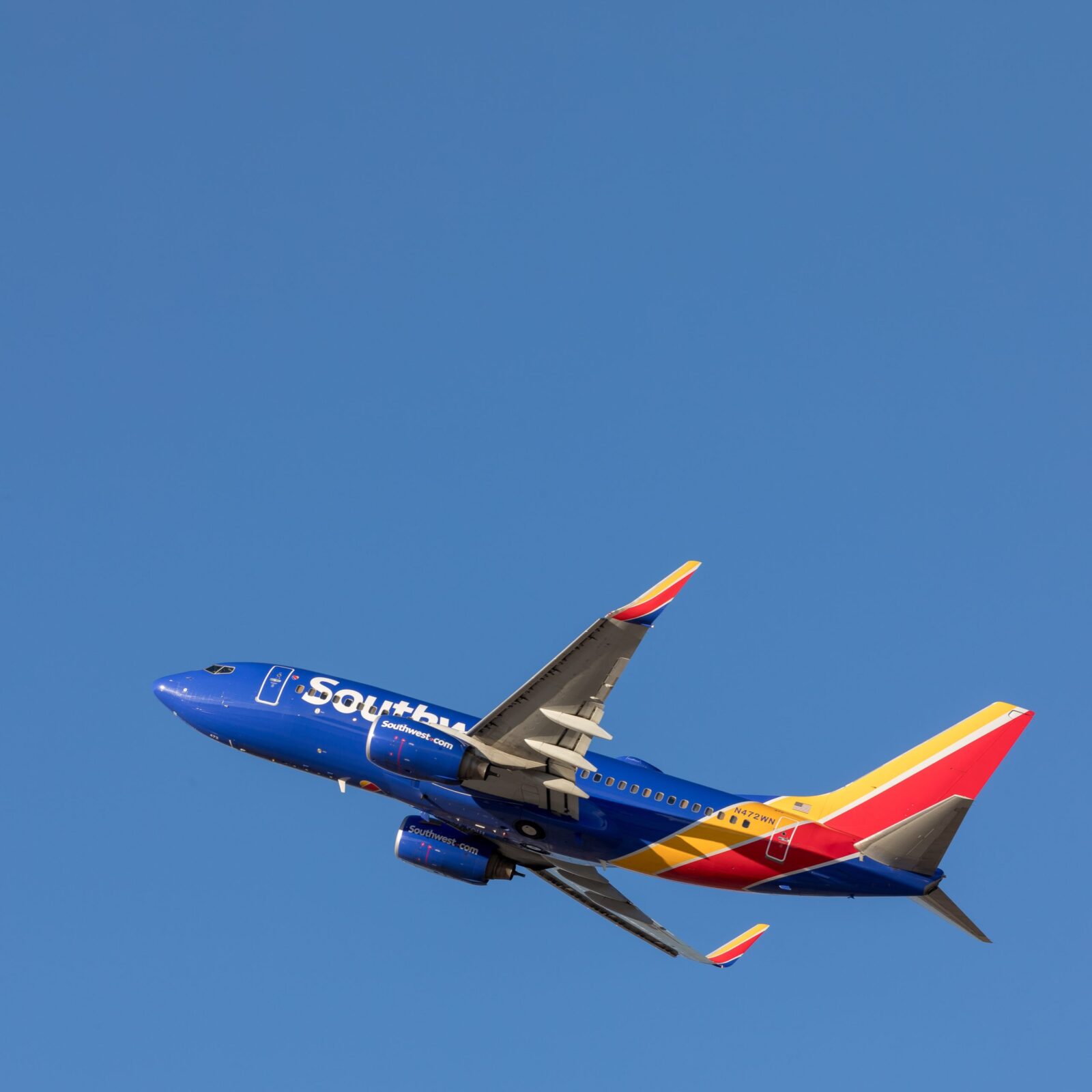 This quote caught my eye:
"In [a typical strategic plan], managers spend the majority of strategic thinking time filling in boxes and running numbers instead of thinking outside the box and developing a clear picture of how to break from the competition."
Later the authors encourage leaders to: focus on the big picture, not the numbers.
In the school setting, we get caught up with achievement data, attendance, enrollment, etc.
If you truly want to create a remarkable school, where would I see dreaming about the future on your calendar?
We know something needs to change. When will we prioritize strategy to bring our vision to life?
To be an effective school leader, learn to spend time in the clouds prioritizing strategy. You can't always play in the sandbox.
Ready to elevate the learning experience on your campus?
The Remarkable Vision Formula: A Guided School Leader Retreat will increase the energy on your campus, align the actions of your team, and elevate the learning experience for all your students.
(Visited 92 times, 1 visits today)