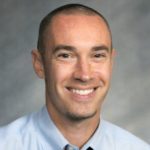 Professional Development Agent Pete Hall, 12-year veteran school principal on sabbatical, proudly offers professional development experiences, workshops, mentoring support, keynote addresses, and other educational consulting services full-time. After a teaching career that spanned three states and included primary, intermediate, and middle-school positions, Mr. Hall served as principal of Anderson Elementary School in Reno, Nevada.
When he took over Anderson Elementary in 2002, it was the only school in Nevada to have failed to make AYP for four consecutive years. Two short years later, it was the only Title I school in the state of Nevada to earn "High Achieving" designation. Subsequently, he served as the principal of Sheridan Elementary, a Title I school in Spokane, which earned accolades from the Washington State Office of the Superintendent for its growth and achievement, and as principal of Shaw Middle, another Title I school in Spokane, which earned recognition for its college & career readiness indicators and growth.
Pete Hall Show Highlights
His style of "building capacity" and how he does it …
What he learned from his 28 page School Improvement Plan
Leave it to your team to create the plan for where your school is going
How Pete builds trust with his people
The 4 step reflective cycle Pete created
Pete's creative process for writing
The question you must ask yourself as a leader, "What are you focused on?"
We need something for trauma-informed instruction
How to maintain relationships with people different than us
What do we want our kids to be like when they leave?
Read something non-professional to be more human
Contact
You can contact Pete Hall below …
​Listen to More Podcasts Here!
Did you enjoy today's show with Pete Hall? If you did, then please share on social media and leave a comment below!
Show Sponsors
Audible: Try over 180,000 titles on any smart device or computer. I've downloaded and enjoyed books by Charles Duhigg, Zig Ziglar, Tony Robbins, and Gary Vaynerchuk so far.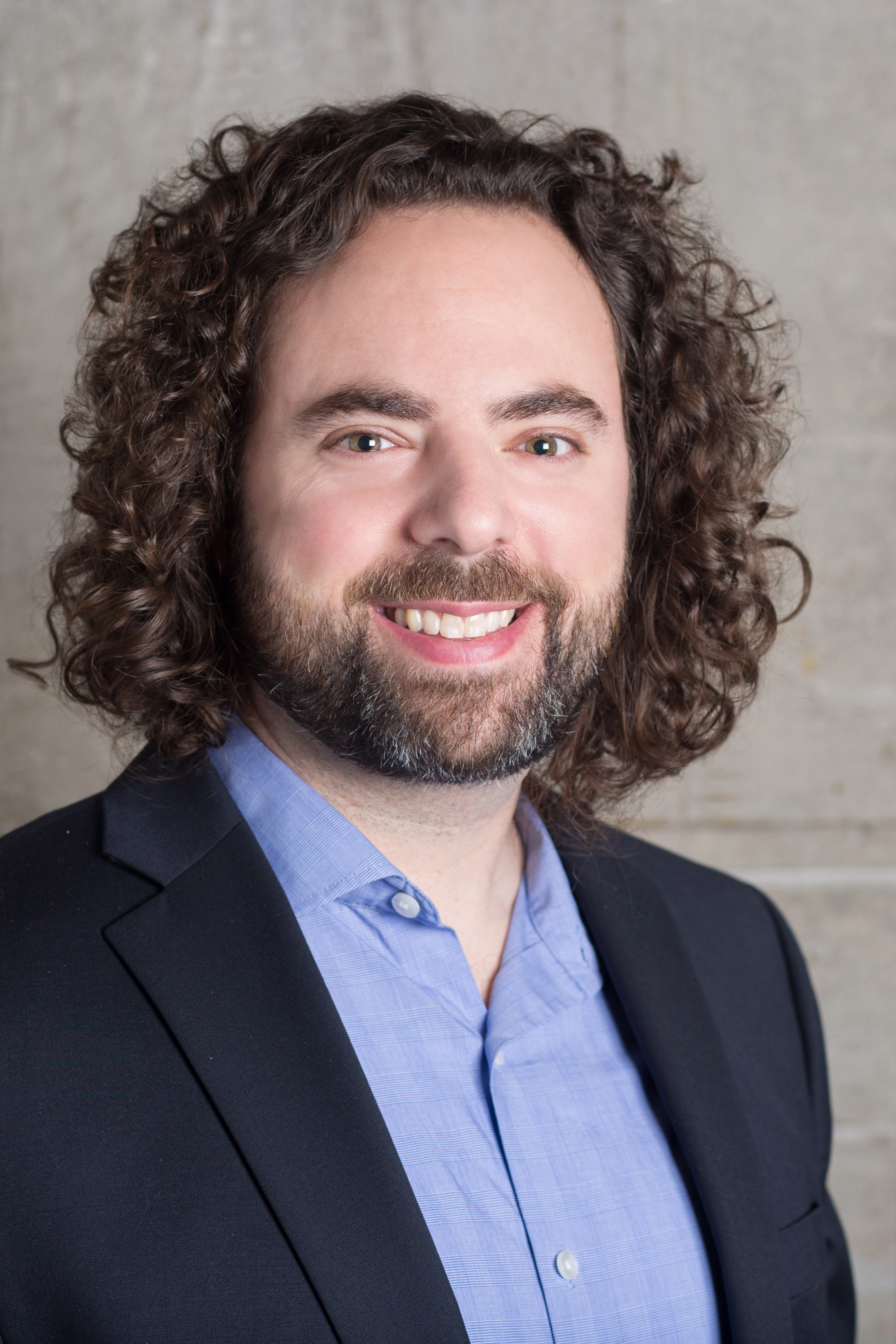 Daniel Bauer
I help school leaders create a winning culture, focus on the essential, and lead with courage and integrity.