Jean Burk is the author of the award-winning College Prep Genius program and has written numerous articles about the SAT and PSAT tests, high school prep, college prep, and how to get free college. She is a Fox News contributor on radio interviews and has been featured as an SAT expert on ABC, NBC, CBS, Fox, TXA21, CW33, Choice Media TV, WE, Forbes, UShop TV and The Homeschool Channel. She homeschooled both her children and they each earned free college and incredible scholarships because of their PSAT and SAT scores. Some of the benefits included full tuition, room and board, unlimited laundry and lunchroom passes, study abroad stipends, etc. Her son also earned free law school and her daughter earned free grad school.
She currently travels and speaks about the importance of college preparation at conventions, book fairs, schools, libraries, etc. She has taught her revolutionary, award-winning "Master the SAT" Prep Class all over the United States, mainland China, India, Hong Kong, Puerto Rico and Thailand. Many of her students have raised their SAT score as much as 700 points, ACT 9 points, become National Merit Scholars and have gone to an Ivy League for free! Her Vocabcafé book series helps teenagers and younger children increase their knowledge of SAT level vocabulary words through fun and wholesome books and her "High School Prep Genius" book won the "Blue Ribbon Award" for the best and favorite college prep resource along with 21 unsolicited awards for her program.
[fusebox_track_player url="https://traffic.libsyn.com/secure/better/Does_FREE_College_exist_1.mp3" color="#5956A5" title="Does FREE College exist?!?" social_twitter="true" social_facebook="true" social_linkedin="true" ]
How to play the game to go college for free despite income.
The specific skill set the standardized test truly assesses.
Common Data Set formula for matching you to the right college.
A Coffee donut negotiation for better offers and scholarships.
The Summer Melt and what upperclassmen should focus on this summer.
Ace the PSAT, SAT, ACT, and CRT with College Prep Genius.
The P6 framework that can set you on a direction in life. best fit in? to get you pointed in the direction to lead to your ultimate career choice.
FAFSA mistakes and the secret formula colleges use your learning community need to know.
Learn the shortcut strategy needed to improve standardized test scores.
"It's all about the test. I'm a big believer that test taking should be a separate class. It doesn't conflict with your math or your science or your English, it actually compliments."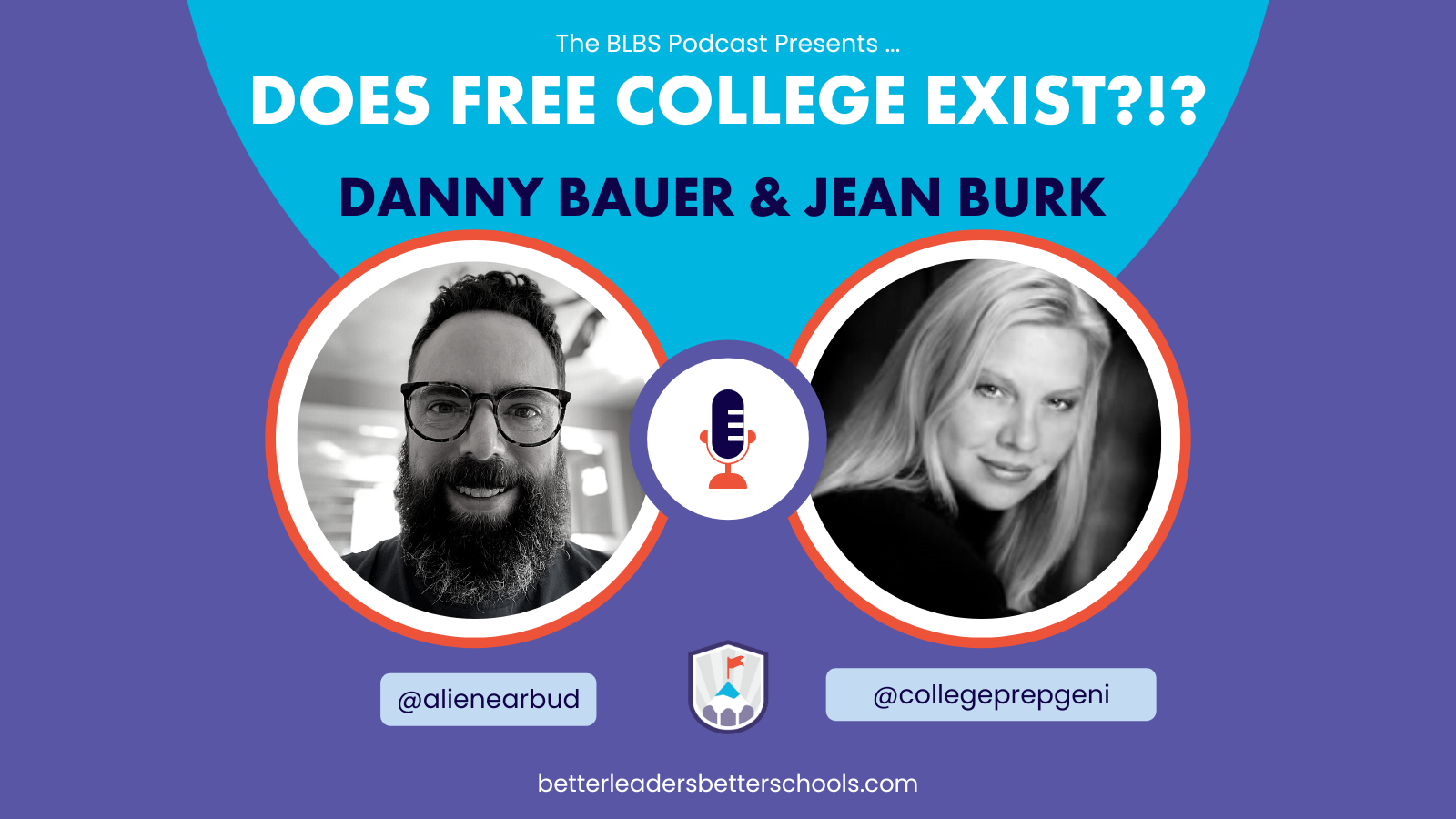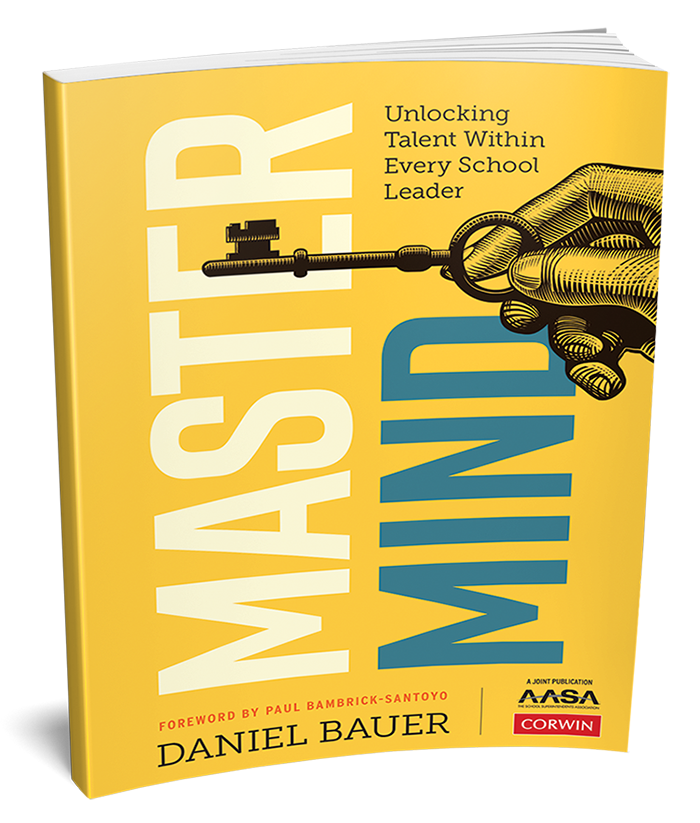 Read my latest book!
Learn why the ABCs of powerful professional development™ work – Grow your skills by integrating more Authenticity, Belonging, and Challenge into your life and leadership.
Join the "Back to School Boot Camp"
The one thing you need to start next year off with energy momentum is a
solid 90-day plan.
In the "Back to School Bootcamp" I will teach you how to create
your 90-day plan in just 5-days.
Apply to the Mastermind
The mastermind is changing the landscape of professional
development for school leaders.
100% of our members agree that the mastermind is the #1 way
they grow their leadership skills.
SHOW SPONSORS:
HARVARD GRADUATE SCHOOL OF EDUCATION
Transform how you lead to become a resilient and empowered change agent with Harvard's online Certificate in School Management and Leadership. Grow your professional network with a global cohort of fellow school leaders as you collaborate in case studies bridging the fields of education and business. Apply today at http://hgse.me/leader.
School leaders know that productive student talk drives student learning, but the average teacher talks 75% of class time! TeachFX is changing that with a "Fitbit for teachers" that automatically measures student engagement and gives teachers feedback about what they could do differently.
Learn more about the TeachFX app and get a special 20% discount for your school or district by visiting teachfx.com/blbs
Organized Binder is the missing piece in many classrooms. Many teachers are great with the main content of the lesson. Organized Binder helps with powerful introductions, savvy transitions, and memorable lesson closings. Your students will grow their executive functioning skills (and as a bonus), your teachers will become more organized too. Help your students and staff level up with Organized Binder
Copyright © 2022 Twelve Practices LLC
(Visited 113 times, 1 visits today)