Dr. Eli Joseph is an author, educator, and public speaker who currently serves as a faculty member at the Columbia University School of Professional Studies and as a business partner and medical examiner at ExamOne, a Quest Diagnostics company. His new book is The Perfect Rejection Resume: A Reader's Guide to Building a Career Through Failure.
[fusebox_track_player url="https://traffic.libsyn.com/secure/better/The_Perfect_Rejection_Resume.mp3" color="#5956A5" title="The Perfect Rejection Resume" social_twitter="true" social_facebook="true" social_linkedin="true" ]
Complete your "Rejection Resume" to celebrate failing forward.
"Pride is the devil and shame is your angel"
Become more comfortable accepting accountability as a leader, even if it is not your fault.
The skill you need to pay the "rent being due every day" to meet your goals.
Stop working against time and celebrate victories against your greatest competitor.
Leaders need to establish their niche to develop an identity.
"It takes 20 years to accomplish something huge within your life. You can only take 5 minutes to destroy it all at once."
"You have to develop a track record of failures and success in order for you to make a case of an expert in your own endeavor or in your own field. No trace, no case."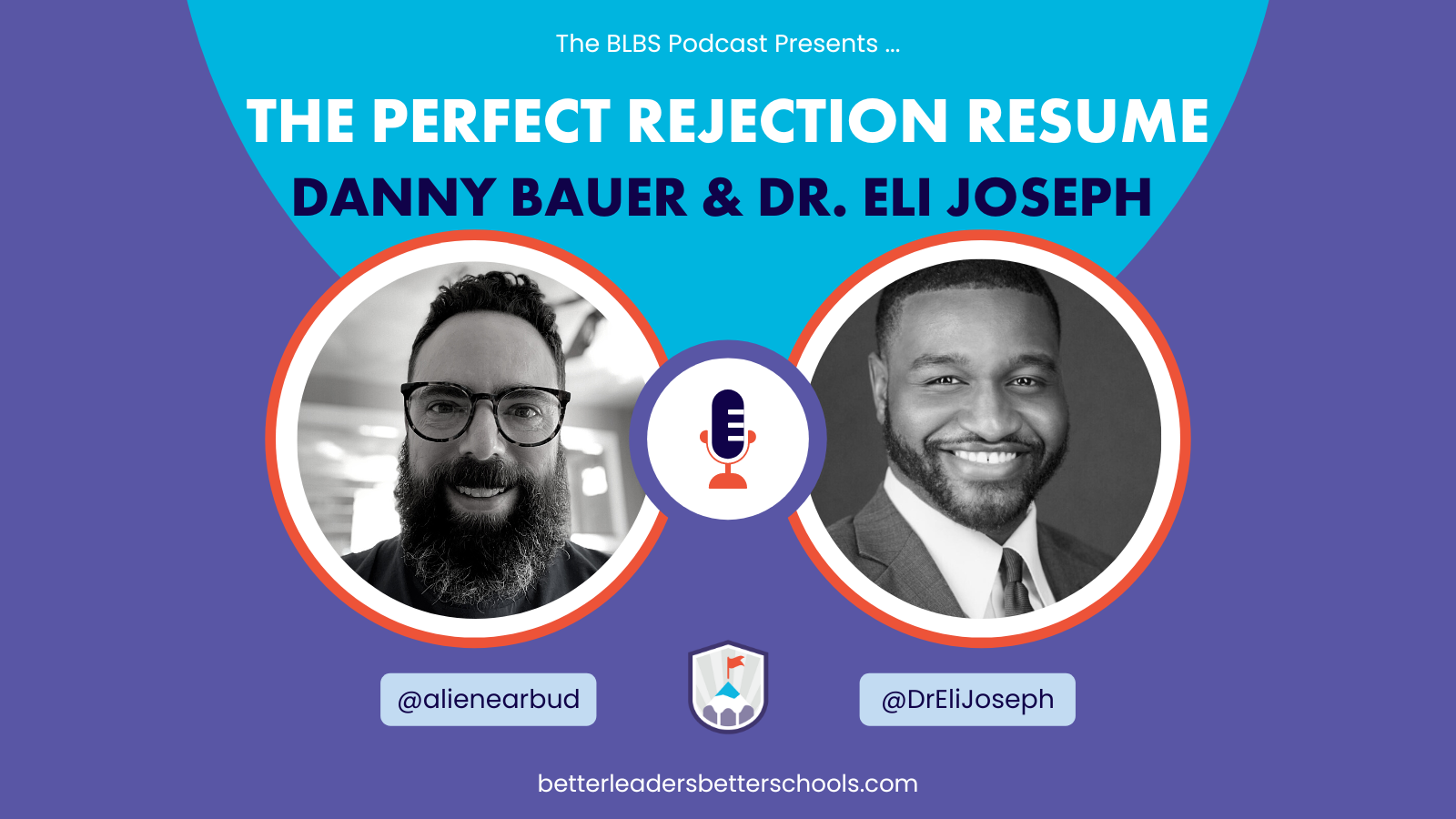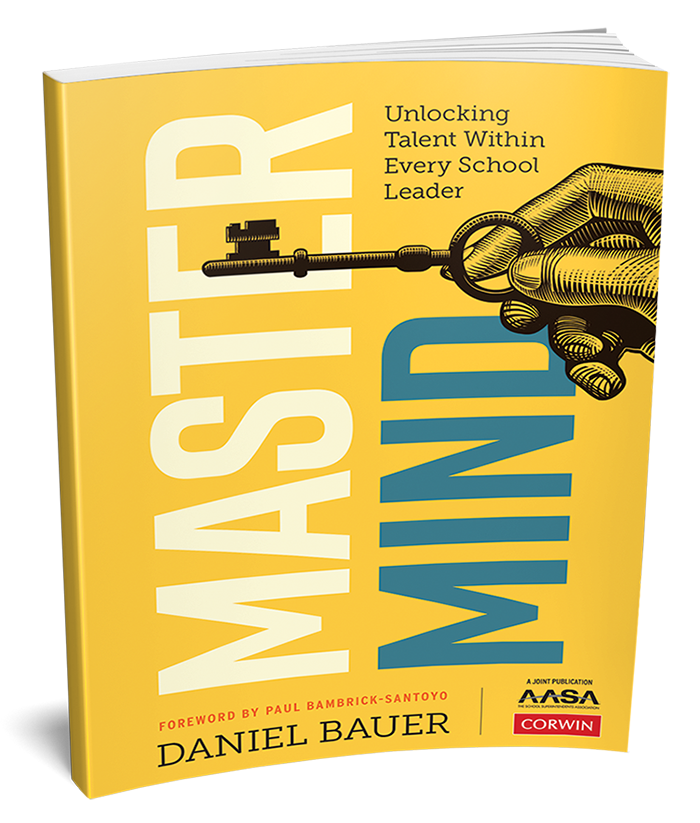 Read my latest book!
Learn why the ABCs of powerful professional development™ work – Grow your skills by integrating more Authenticity, Belonging, and Challenge into your life and leadership.
Join the "Back to School Boot Camp"
The one thing you need to start next year off with energy momentum is a
solid 90-day plan.
In the "Back to School Bootcamp" I will teach you how to create
your 90-day plan in just 5-days.
Apply to the Mastermind
The mastermind is changing the landscape of professional
development for school leaders.
100% of our members agree that the mastermind is the #1 way
they grow their leadership skills.
SHOW SPONSORS:
HARVARD GRADUATE SCHOOL OF EDUCATION
Transform how you lead to become a resilient and empowered change agent with Harvard's online Certificate in School Management and Leadership. Grow your professional network with a global cohort of fellow school leaders as you collaborate in case studies bridging the fields of education and business. Apply today at http://hgse.me/leader.
School leaders know that productive student talk drives student learning, but the average teacher talks 75% of class time! TeachFX is changing that with a "Fitbit for teachers" that automatically measures student engagement and gives teachers feedback about what they could do differently.
Learn more about the TeachFX app and get a special 20% discount for your school or district by visiting teachfx.com/blbs
Organized Binder is the missing piece in many classrooms. Many teachers are great with the main content of the lesson. Organized Binder helps with powerful introductions, savvy transitions, and memorable lesson closings. Your students will grow their executive functioning skills (and as a bonus), your teachers will become more organized too. Help your students and staff level up with Organized Binder
Copyright © 2022 Twelve Practices LLC
(Visited 148 times, 1 visits today)