Resilience expert Deborah Gilboa, MD, aka "Dr. G" works with families, organizations, and businesses to identify the mindset and strategies to turn stress to an advantage. Renowned for her contagious humor, Dr. G works with groups across multiple generations, to rewire their attitudes and beliefs, and create resilience through personal accountability and a completely different approach to adversity. Author of the new book From Stressed to Resilience, she is a leading media personality seen regularly on TODAY, Good Morning America and The Doctors. Dr. G is board certified attending family physician and is fluent in American Sign Language. She resides in Pittsburgh with her four boys.
[fusebox_track_player url="https://traffic.libsyn.com/secure/better/From_stressed_to_resilience_2.mp3" color="#5956A5" title="From Stressed to Resilience" social_twitter="true" social_facebook="true" social_linkedin="true" ]
Redefine your relationship with stress.
Rewire attitudes with a completely different approach to adversity.
Stress is the new smoking. Practical tips for managing.
Proactively plan for promoting change in your personal and professional life.
Build resilience faster with The Resilience Cycle instead of building assumptions.
Navigate change and come through mission oriented with 3 safety mechanisms.
Teach the steps of perseverance and boundaries.
Shorten the gap between helping people get better and helping them be well.
8 scientifically most validated tools to measure growth and resilience.
"One thing I really want leaders to hear is to stop feeling betrayed or hurt or angered when some of your people reliably struggle with change. It's a reflex. It is not a referendum on your leadership."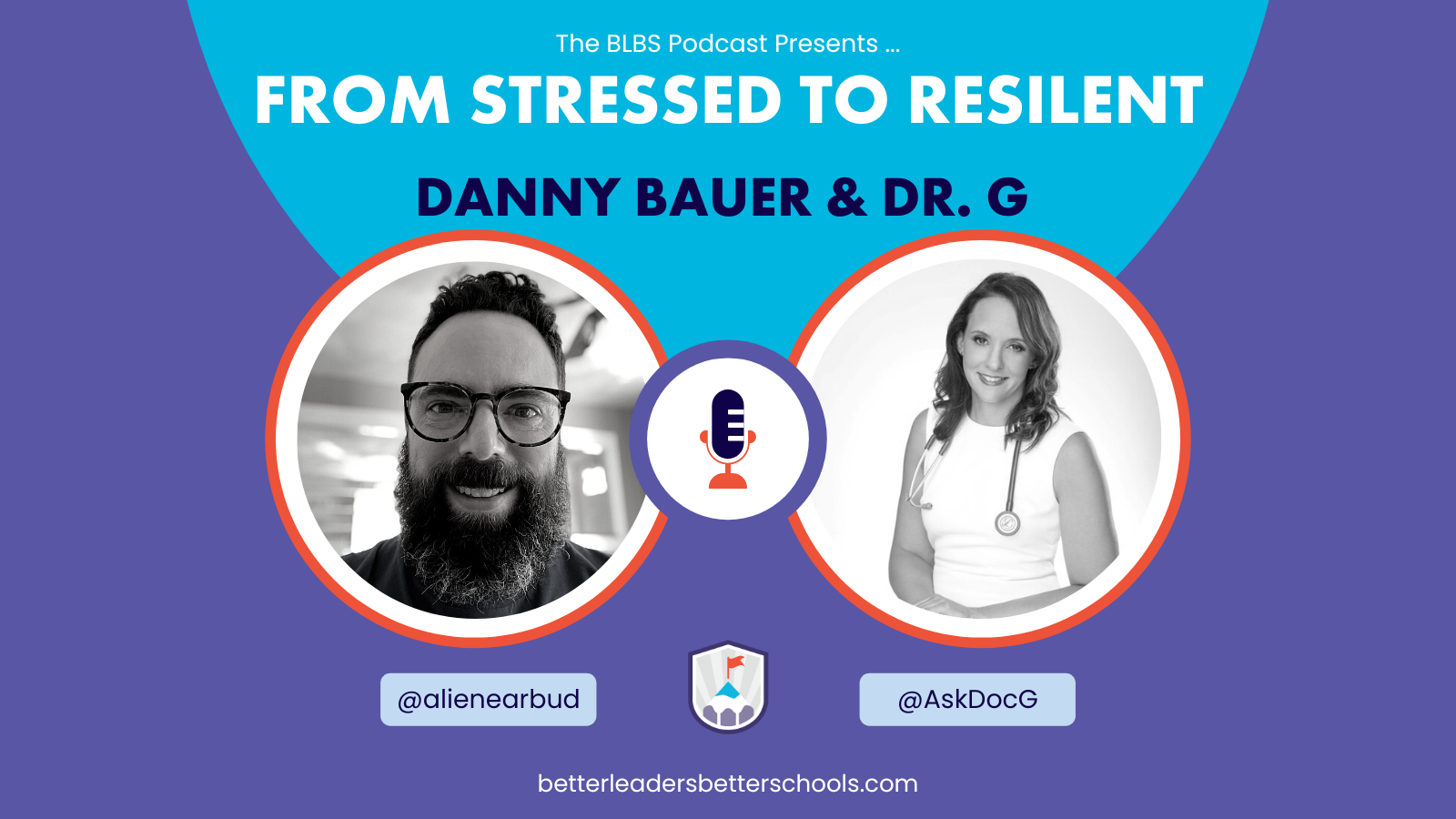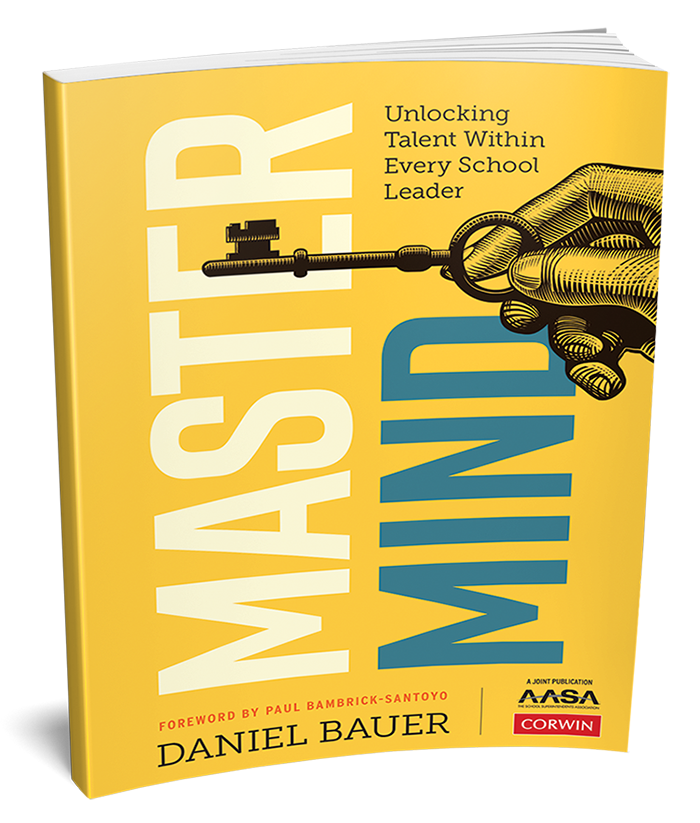 Read my latest book!
Learn why the ABCs of powerful professional development™ work – Grow your skills by integrating more Authenticity, Belonging, and Challenge into your life and leadership.
Join the "Back to School Boot Camp"
The one thing you need to start next year off with energy momentum is a
solid 90-day plan.
In the "Back to School Bootcamp" I will teach you how to create
your 90-day plan in just 5-days.
Apply to the Mastermind
The mastermind is changing the landscape of professional
development for school leaders.
100% of our members agree that the mastermind is the #1 way
they grow their leadership skills.
SHOW SPONSORS:
HARVARD GRADUATE SCHOOL OF EDUCATION
Transform how you lead to become a resilient and empowered change agent with Harvard's online Certificate in School Management and Leadership. Grow your professional network with a global cohort of fellow school leaders as you collaborate in case studies bridging the fields of education and business. Apply today at http://hgse.me/leader.
School leaders know that productive student talk drives student learning, but the average teacher talks 75% of class time! TeachFX is changing that with a "Fitbit for teachers" that automatically measures student engagement and gives teachers feedback about what they could do differently.
Learn more about the TeachFX app and get a special 20% discount for your school or district by visiting teachfx.com/blbs
Organized Binder is the missing piece in many classrooms. Many teachers are great with the main content of the lesson. Organized Binder helps with powerful introductions, savvy transitions, and memorable lesson closings. Your students will grow their executive functioning skills (and as a bonus), your teachers will become more organized too. Help your students and staff level up with Organized Binder
Copyright © 2022 Twelve Practices LLC
(Visited 211 times, 1 visits today)