Everyone wins when YOU get better!
Announcing a brand new opportunity for new principals in Delaware.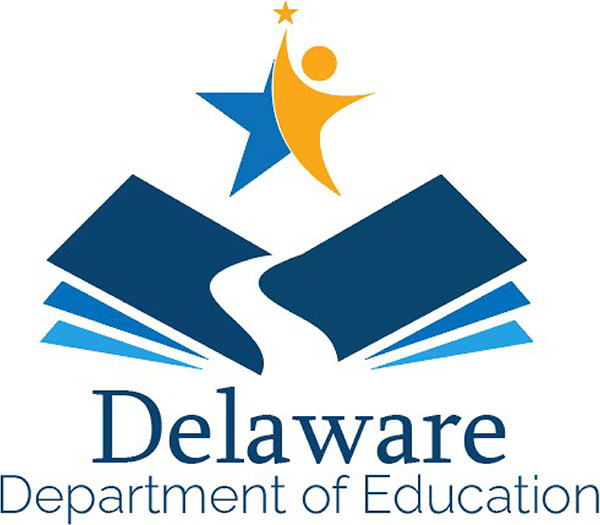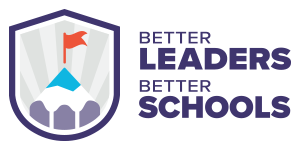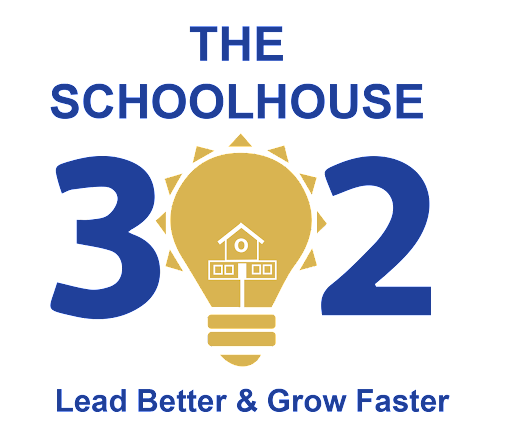 You're invited to join a world-class professional development experience for first-year principals in Delaware!
Being a new principal will never be easy…
But it can be a whole lot EASIER with the support of a mastermind!
A mastermind is like having a personal board of directors. They are all on your side and will maintain a balance of cheering you on for success while challenging you to LEVEL UP where necessary.
I'm sure you've heard the quote that "Success leaves clues."
People like Andrew Carnegie, Henry Ford, and FDR, all leveraged the power of a mastermind to help them become successful.
And now you have the same opportunity in front of you.
When it comes to joining a mastermind group, new members are usually faced with some fears.
The three most common objections to joining the mastermind follow.
They are real challenges, but all of them can be overcome.
Objection #1: I won't have the time.
One of the scarcest resources for school leaders is their time.
And as a new principal, it can be hard identifying what is worth your time and what isn't.
The guys at The School House 302 have an awesome motto. Their focus is to help principals just like you lead better and grow faster.
That's why 100% of our mastermind members agree that our community is the #1 way they grow themselves as a leader.
Again, "Success leaves clues."
You will be busy as a first year principal. You'll be busy every year after that. But one thing that separates the average school leaders from the great ones is one choice. Effective leaders prioritize their professional development.
You have the time if you put it on the calendar and schedule around the one hour that exists to help you lead better and grow faster.
Objection #2: The imposter syndrome
We all have this voice inside of our heads that is overwhelmingly negative and unhelpful.
It says things like:
You're not good enough, smart enough, talented enough, and so on…
It second guesses all the decisions you make…
It does anything in its power to beat you up inside…
This voice is called the imposter syndrome and EVERY leader has it. If they say they don't, they're lying.
It can feel intimidating when you commit to joining a group where you ask for help and admit what you don't know.
We provide ourselves on creating ​​psychologically safe spaces where leaders can do just that because when leaders humble themselves and open their minds to a better way, we have a chance to live out our motto:
Everyone wins when YOU get better.
Objection #3: Will it work for me?
The authentic answer is maybe.
The mastermind will help you improve your leadership skills, but there's a catch.
You must implement what you learn.
John Doerr says, "Ideas are easy. Execution is everything."
The problem with books, courses, and conferences is that they entertain and inspire. Rarely do they get you to act.
But action isn't everything. It's the only thing.
It's easy to talk. That's why I love this quote from the founders of Basecamp:
"We all have that one friend who says, 'I had the idea for eBay. If only I had acted on it, I'd be a billionaire!' That logic is pathetic and delusional. Having the idea for eBay has nothing to do with actually creating eBay. What you do is what matters, not what you think or say or plan."
If you want to be great at what you do and your willing to roll up your sleeves and put in the work, then you have found your community.
Exactly what you're getting…
When you apply and are accepted into the mastermind program, here is what you'll get:
A powerful network of other school leaders to collaborate with
Multiple "hot seats" – where you briefly share the context of a problem of practice and leverage the collective IQ of the mastermind to solve your greatest challenge
5 useful books for new principals
Mastermind: Unlocking Talent Within Every School Leader
Passionate Leadership
Candid and Compassionate Feedback
Building a Winning Team
Retention for Change
Virtual meetings twice a month
PD aligned to the work you are doing in your district
And a special VIP invite to the "Ruckus Maker Mastermind" – a professional development experience that brings together 9 different cohorts of the mastermind
Being a mastermind participant is about so much more than making the principalship easier…
When you apply and are accepted into the mastermind program, here is what you'll get:
How to lead with confidence, even when you're new.
Why being the first into school and the last to leave is terrible advice.
10 different ways to solve every problem you face.
Where to find high quality staff.
You need to have an open door policy, right? Wrong!
Why you should focus on integrating more authenticity, belonging, and challenge into your culture. We call it the ABCs of powerful professional development™.
What to do if your staff isn't responsive to your feedback.
The truth about building a winning team.
Say goodbye to staff members "rowing in a different direction." We'll show you how to align your school with your vision.
When it's okay to say "I don't know" and other times you don't need to have an answer.
What to do if you can't focus.
How to eliminate poor behavior (in adults)!
If you agree that the mastermind is a great next step in your professional development journey as a leader, we invite you to complete the application below.
Spots are limited to ten leaders.
After we receive your application, we will reach out with the next step which is to schedule an interview to join the mastermind.
We want to make sure that we can deliver on your goals and that you will add value to our community.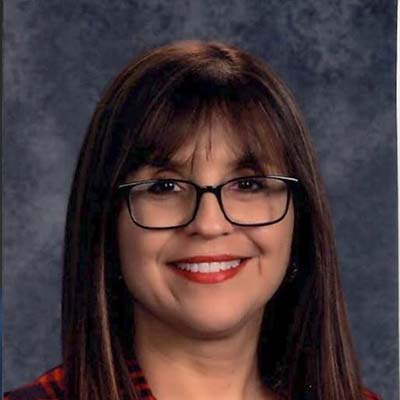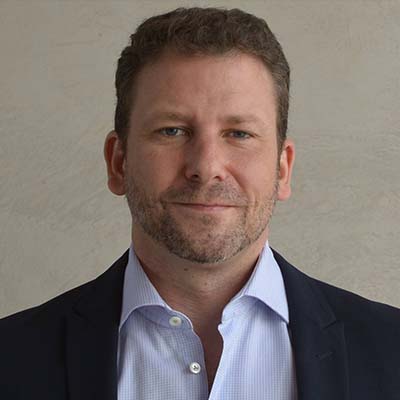 Apply to a powerful network of innovative school leaders below.
The BLBS team will reach out within 48 hours of receiving your application.