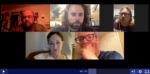 This episode is a "behind the curtain" look at what it's like to participate in a school leader mastermind. I hope you enjoy the show and I hope you consider joining a mastermind. <<<If you act fast you can lock in a great rate that will never, ever again be this discounted. Mastermind membership dues increase this August 2016>>>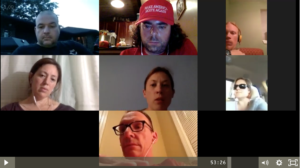 I now have been leading a school leader mastermind since March 2016 and participating in a mastermind led by Aaron Walker since 2015.
Masterminds have literally changed my life and I see how they are impacting the members of my group as well.
The best benefit of a mastermind for educators is getting outside of your own head. You see, a mastermind is a group of smart leaders going places. By harnessing the collective IQ of the group, members are able to find solutions to complex problems.
If you don't know what a mastermind is, then make sure you listen today's show, but you can also read this blog post and listen to this podcast.
School Leader Mastermind Format
There are really 3 parts to my masterminds.
Check-in and Wins of the Week
Book Discussion (you can see what we are reading in the sidebar or check out this post for a list of books we've read over time)
Hot-seat
Each part is great.
I love the check-in and Wins of the Week because it warms us up.
The book discussions are fantastic because we read challenging books and have great discussions around hard-hitting topics like procrastination or focus.
The secret sauce of every school leader mastermind is the hot seat. During the hot seat one member shares a particular problem she faces and/or shares a goal she is trying to accomplish it. For 30 minutes she receives objective feedback and is asked tough questions to help her think through a problem.
Even when you are not in the hot seat you get tremendous value because you 1) get to hear how other's would approach a problem that is either new or (maybe) recurring in your own leadership journey.
Today there are no show notes with what you'll learn … give it an entire listen to see what a mastermind is like!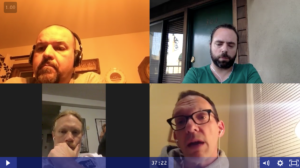 Resources