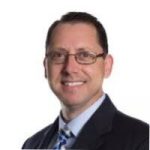 William Parker is principal of Skiatook High School, just north of Tulsa, Oklahoma. As a high school teacher, he taught Language Arts, creative writing, and Advanced Placement English.
As principal of a Title I school, his school's innovative approaches to collaboration, remediation and mentoring have resulted in marked improvements in student performance. He is regularly asked to speak to principal associations, school leadership conferences, and graduate classes on effective leadership practices, organizational behavior, and digital tools for enhancing school communication.
His first book, Principal Matters: The Motivation, Courage, and Action needed for School Leaders was released in 2014. William Parker hosts a weekly podcast and blogs at his website williamdparker.com.
William Parker Show Highlights
How to  deliver value at a conference
Connect at the head and the heart
Power of masterminds
Set goals, think, and pray
Is education a calling for you?
The phrase you should use greeting kids every day
Will's struggle moving from teaching to admin
No one is too old for accountability
Don't let the urgent kill the important
The folder on the corner of his desk …
​Listen to More Podcasts Here!
Did you enjoy today's show with William Parker? If you got value from today's show, then pleas share on social media and comment below!
Show Sponsors
School Spirit Vending: Hassle-free, year-round fundraising for your school. With School Spirit Vending, we do all the work, you just cash the check.
Audible: Try over 180,000 titles on any smart device or computer. I've downloaded and enjoyed books by Charles Duhigg, Zig Ziglar, Tony Robbins, and Gary Vaynerchuk so far.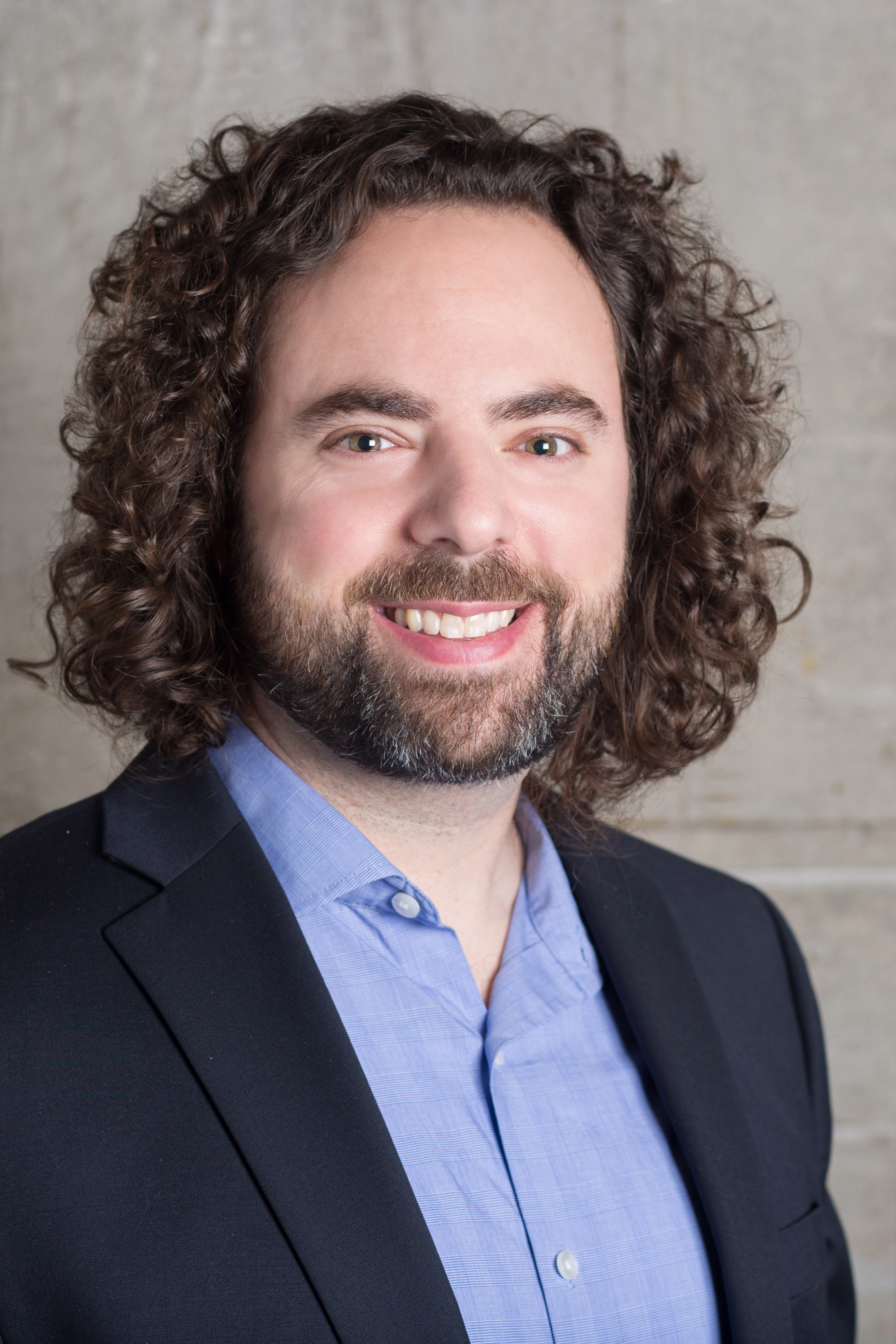 Daniel Bauer