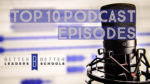 Welcome to the Top 10 Episodes of the #1 Downloaded Podcast for School Leaders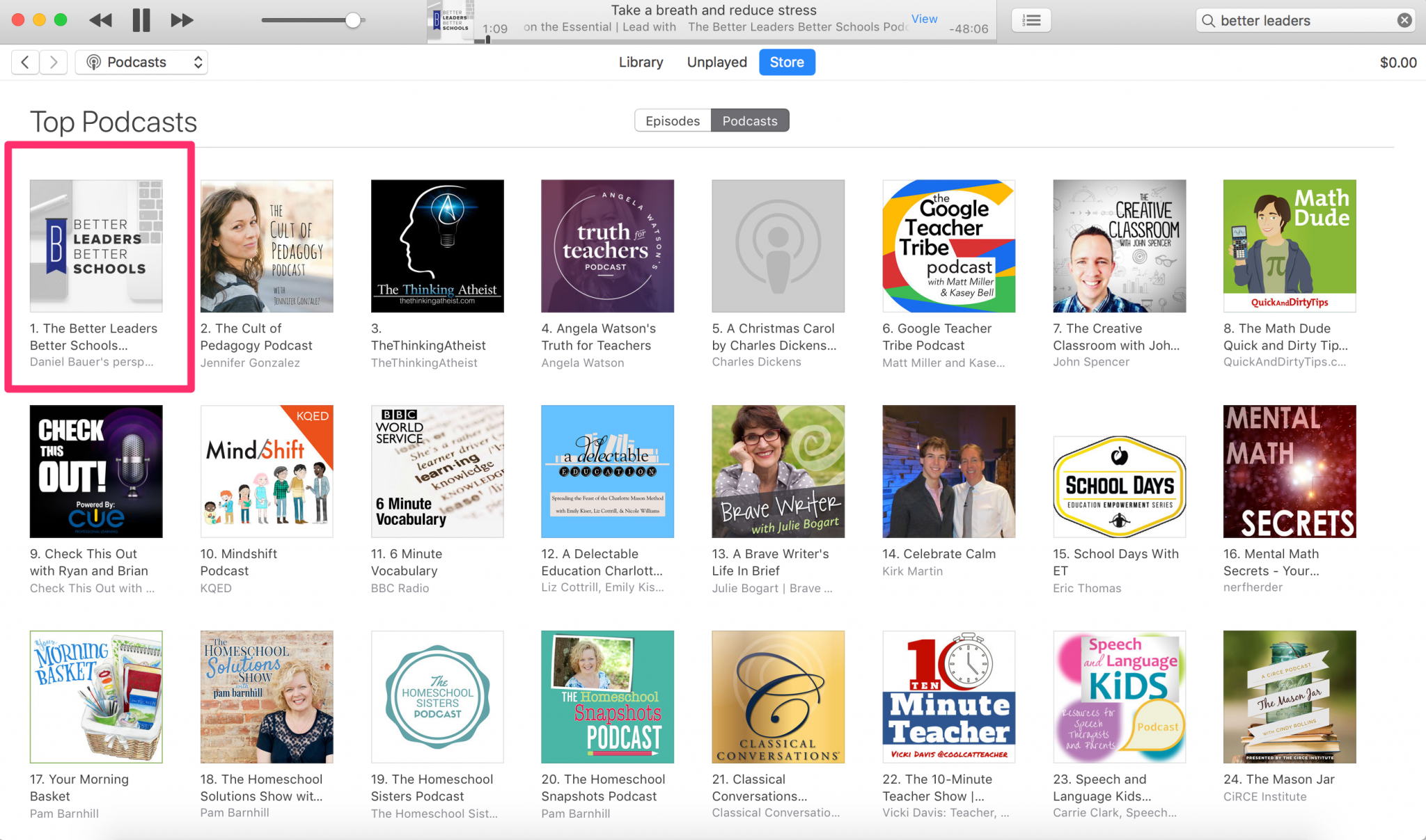 200,000 and counting …
The moment I passed 25,000 downloads I figured it was time to make a Top 10 podcast episodes list for my tribe … and that was a long time ago.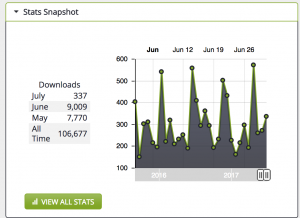 I am so grateful for the Better Leaders that listen each week. Based on your listening is the Top 10 Podcast Episodes.
I'll share a short summary of each podcast and why I loved doing the interview.
I'll also keep this post updated as things change.
Updated 12/22/17
1. Jimmy Casas and Jeff Zoul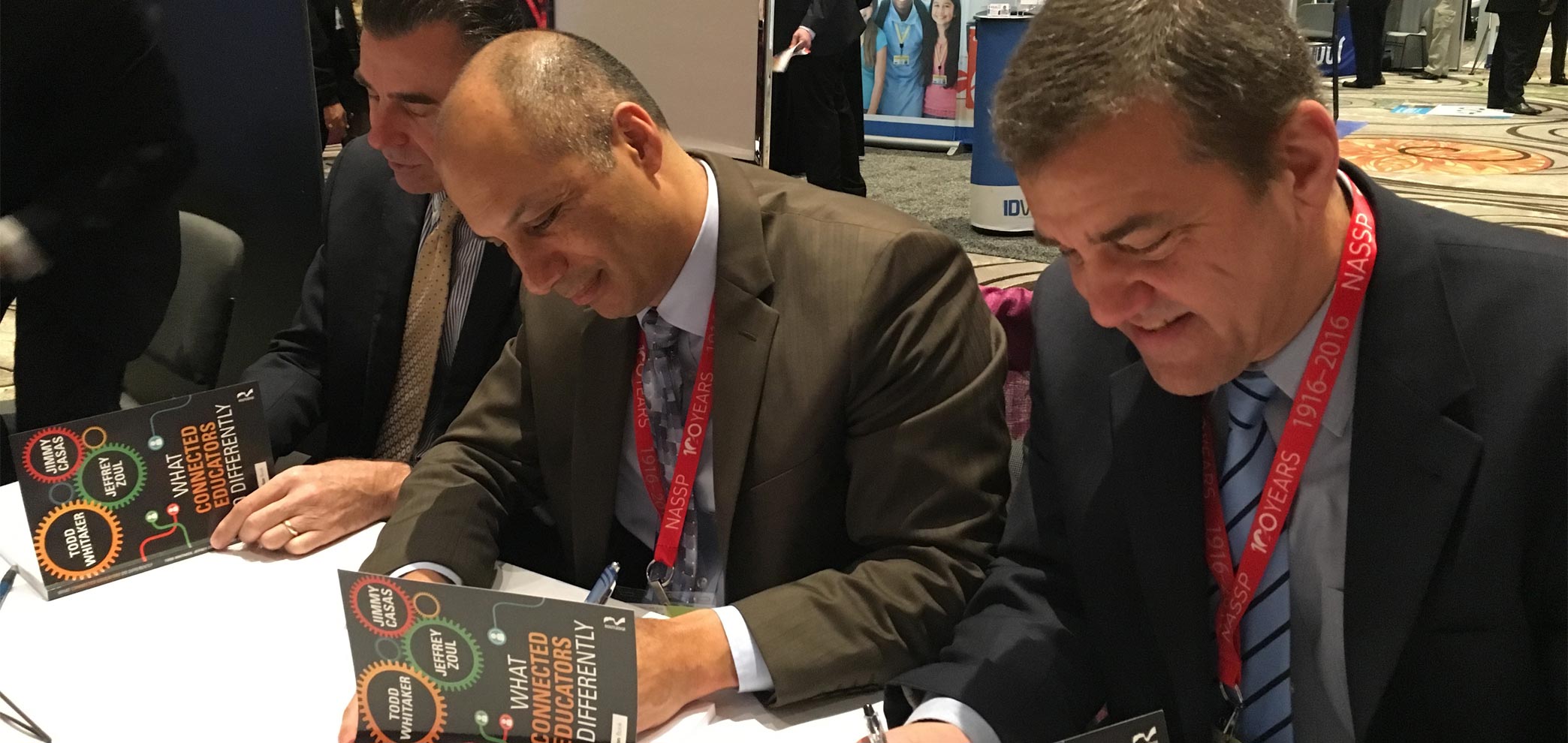 Jimmy and Jeff are two of my education heroes. I was a bit star-struck and tongue tied when I recorded this show. They do incredible work with ConnectEDD and What Great Educators Do Differently.
2: Ryan Jackson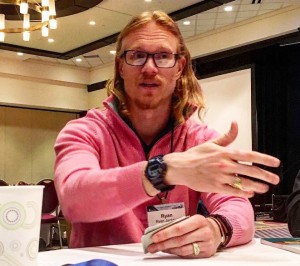 Ryan is the #UnderdogsAdvocate and someone that has grown to become a friend over the years. This guy is amazing and you will appreciate his heart to serve the often overlooked …
I've recorded 2 shows with Ryan and the second one is below …
Ryan's passion for education is contagious and if you don't leave this episode inspired to do something big within education, then I question if you have a pulse!
We recorded this show soon after Ryan accepted his position as Principal at Mt. Pleasant High School. He discusses his ideas around project based learning, #ArtAntidote, and #Courage2Create.
3: Todd Nesloney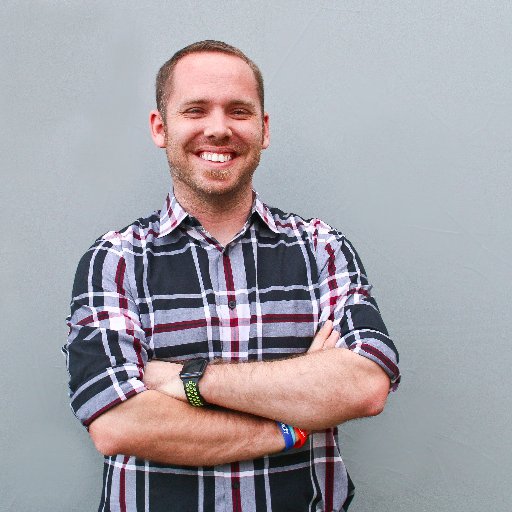 Todd is the co-founder of #KidsDeserveIt and an absolute school leader guru. I love everything he puts out. Check out the book here.
4: Tom Hierck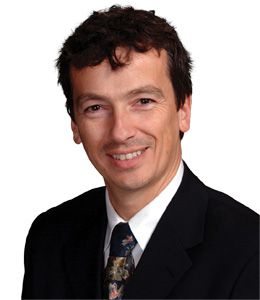 Tom Hierck is the man. His ideas around "The Significant 72" and "All means All" make this episode a must listen. Tom also taught me how to build trust with intergrity.
7 keys to a positive learning environment in your classroom
5: Phil Lanoue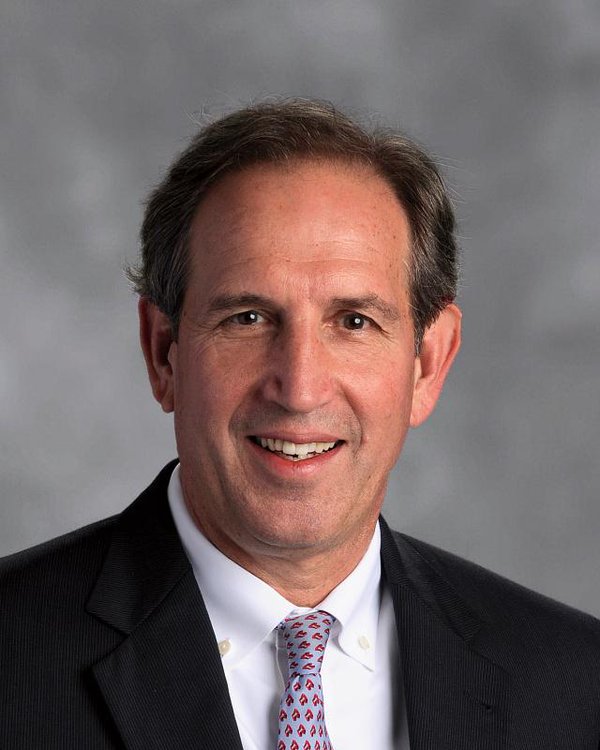 I didn't know Phil well before recording this episode. I'm glad he reached out to be a guest because he is filled with incredible wisdom. I hope you enjoy the show.
6: Jeff Bradbury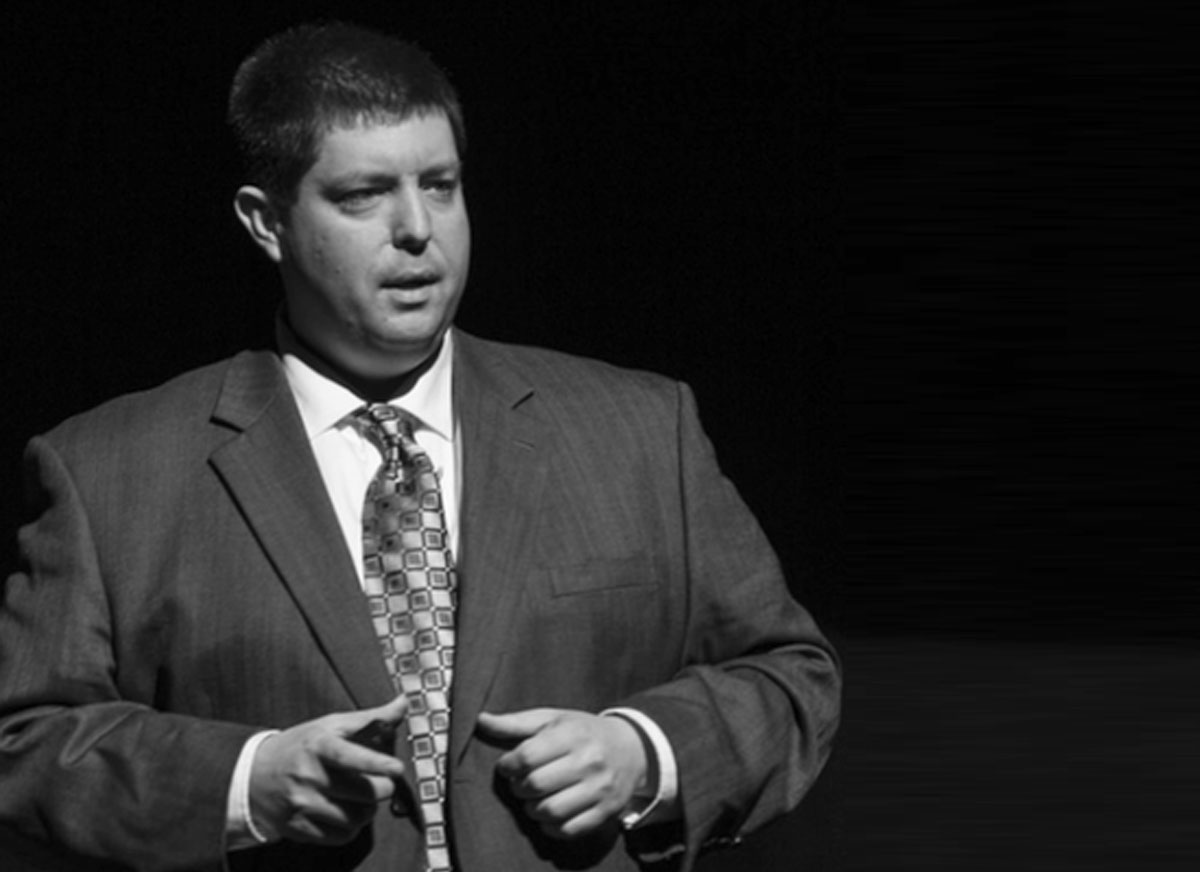 Jeff is the genius behind TeacherCast and a fellow podcaster in the Education Podcast Network. 
7: Chanie Wilschanski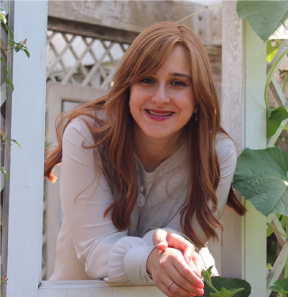 Chanie is an expert in the Early Childhood space. She offers a number of awesome resources for leaders and teachers in this space. You can see her work here.
Connect with Chanie on Twitter.
8: Eric Ewald
I had the opportunity to meet Eric at the 2017 Principals Conference. He is as genuine as they get. You'll love this episode.
9: Naphtali Hoff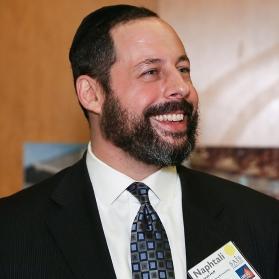 Naphtali is a leadership guru and I'm so happy that I have connected with him. Shout out to Justin Baeder for connecting us. You can check out Naphtali's new book here.
Connect with Naphtali on Twitter.
10: Corey Christman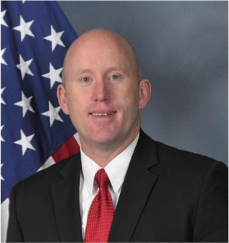 Corey is former Air Force and is now an expert in executive leadership and human capital. As a bonus … he makes his own wine too
Connect with Corey on Twitter.
Bonus Episodes
The following episodes aren't considered Top 10 in terms of downloads, but they have been some of my favorites too.
Bonus 1: Aaron Walker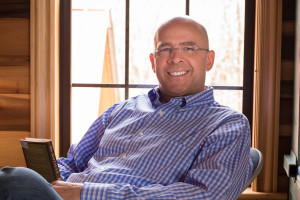 Aaron is my mentor. This guy oozes integrity. If I could be the half the man he is then I'll be in good shape. He has years of experience on me. When he talks I listen. You should too.
Bonus 2: Jennifer Abrams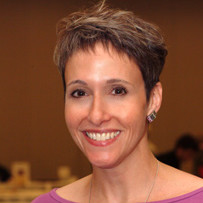 I'm so happy to have met Jennifer through the show. She is the leading expert regarding tough conversations (a favorite topic of mine to explore) and multi-generational workforces. She "shoots from the hip" and I appreciate her authenticity and clarity in communication.
Jennifer's monthly email, "Voice Lessons," is one of my favorite newsletters.
Check out her website and subscribe to her email list here.
Bonus 3: D'Andre Weaver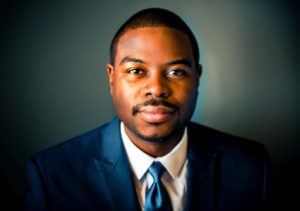 D'Andre and I go way back we might as well be family. Our relationship started in Champaign, IL leading the AVID programs at our respective schools in Champaign Unit 4 School District. After that we formally started working together at Brooks College Prep in Chicago, IL … an incredible school where I really cut my teeth as a new school leader. I owe him everything for giving me that opportunity and coaching me to be a better educator.
D'Andre's top strength is casting a vision and inspiring others to join him. Listen to this episode to see why.
Have you gotten value from this post? Why not tell the world. Click below to share the Top 10 Podcast Episodes on the Better Leaders Better Schools blog.