Better Leaders Better Schools guest Todd Schmidt is the lead learner at Harbor View Elementary in Corona del Mar, CA. He is a proud husband and father to two beautiful daughters. He received his doctorate from USC in K-12 Leadership. Prior to administration, he was a middle school history and English teacher.
An edtech enthusiast, a mediocre golfer, and a long-suffering San Diego Chargers and Padres fan, Todd Schmidt is a big believer in the power of personalized PD and an Innovator's Mindset.
Todd Schmidt Highlights
How to survive in Jamestown
Innovator's Mindset
Personalized PD
Make a priority to give feedback
Where do you see yourself going?
Leave the hammer in the shed
1st day back truth
Lean on your rockstars
How to over communicate
HUGE HITS & BIG MISSES
Resources
Connect with Todd Schmidt
Did you enjoy today's show with Todd Schmidt? If you did, then I'd be honored if you shared on social media and left a comment below.
​Listen to More Podcasts Here!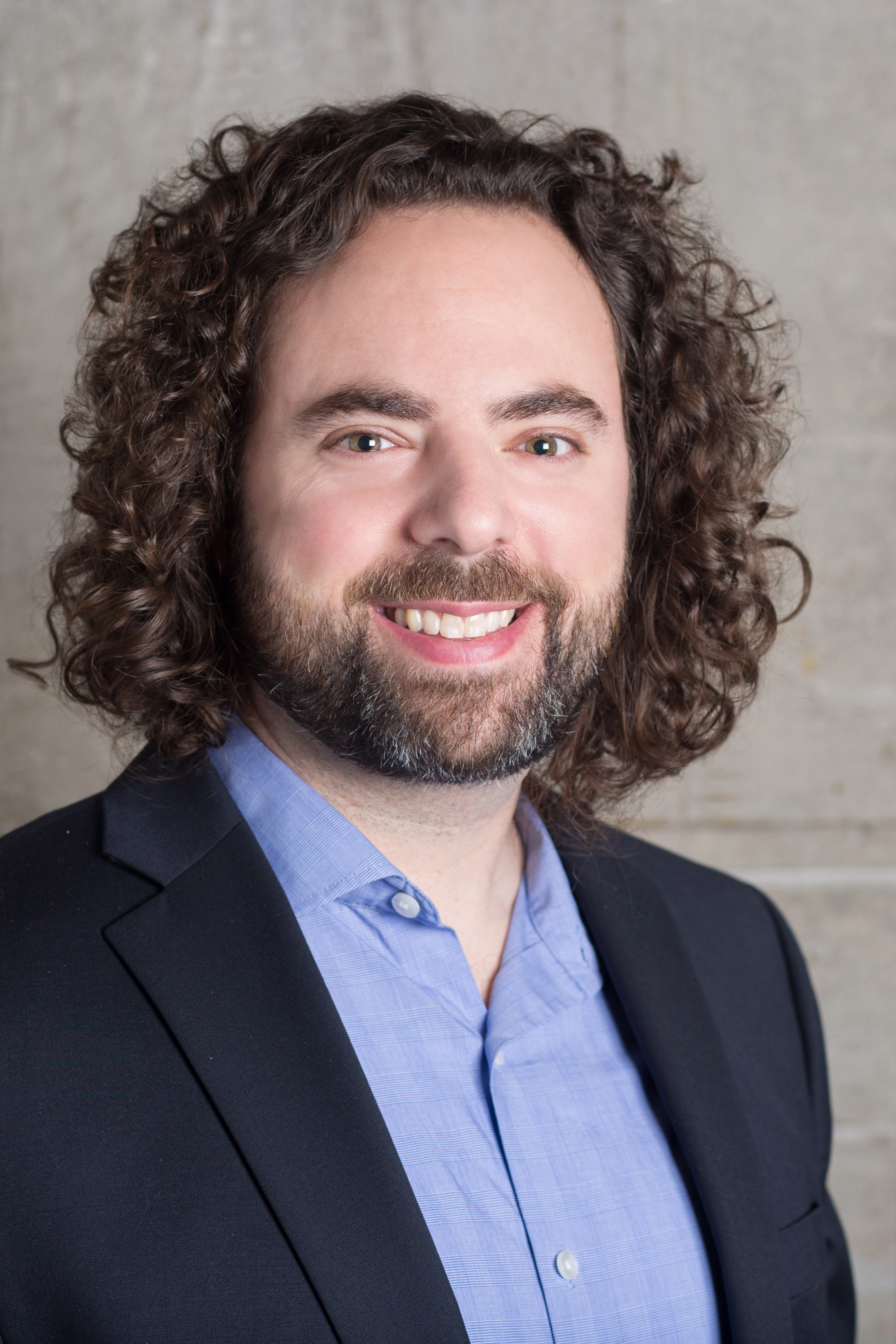 Daniel Bauer
I help school leaders create a winning culture, focus on the essential, and lead with courage and integrity.