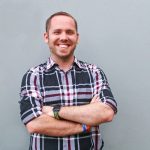 Todd Nesloney is the Principal of Webb Elementary in Navasota, TX. He is the 2015 Bammy Award Recipient for Elementary Principal and the 2014 Classroom Teacher of the Year, the TCEA Teacher of the Year, a White House Champion of Change, a National School Board Association "20 to Watch", and Center for Digital Education "Top 40 Innovators in Education".  Todd is also the co-author of the hit book "Kids Deserve It!"

I really enjoyed this discussion with Todd Nesloney, especially his perspective on building teams with the best people possible and his challenging thought … "you can learn from negative people."
I know I needed to hear that last idea, how about you?
Todd Nesloney Show Highlights:
How church camp led to a profession in education
I'm looking to do what is best for kids
How to surround yourself with the best people possible
If you ask your kids what they learned today, you better be learning as well!
Use social media to share your ideas and build platforms
What to learn from epic failures on social media
You can even learn from negative people
Stop by and say "Hi" to all teachers in the morning
Check out the Ron Clark Academy
Building relationships is THE most important aspect of the job
Hurting people, hurt others
Do you take away wonder and excitement from your students?
Don't focus too much on the scores
​Listen to More Podcasts Here!
Did you enjoy today's show with Todd Nesloney? If you did, then please leave a comment below and share on social media.
Show Sponsors
School Spirit Vending: Hassle-free, year-round fundraising for your school. With School Spirit Vending, we do all the work, you just cash the check.
​
Our mission is to support people in education and nonprofit organizations to improve processes and enhance the performance of their organizations.

Our

 venture is a social enterprise and their vision is to catalyze sustainable change in our society one organization at a time

Our

 home city is Chicago but their work can be done anywhere in the nation and they are actively looking for clients elsewhere

Our

 current portfolio includes individual schools, nonprofit organizations, small and large districts and urban school systems

Our

 team represents and shares a stake with the populations we serve

We

 are strategic thought partners to leaders of public sector organizations

We

 ideates, builds and maintains easy-to-understand data tools using the latest analytics technology
​
Audible: Try over 180,000 titles on any smart device or computer. I've downloaded and enjoyed books by Charles Duhigg, Zig Ziglar, Tony Robbins, and Gary Vaynerchuk so far.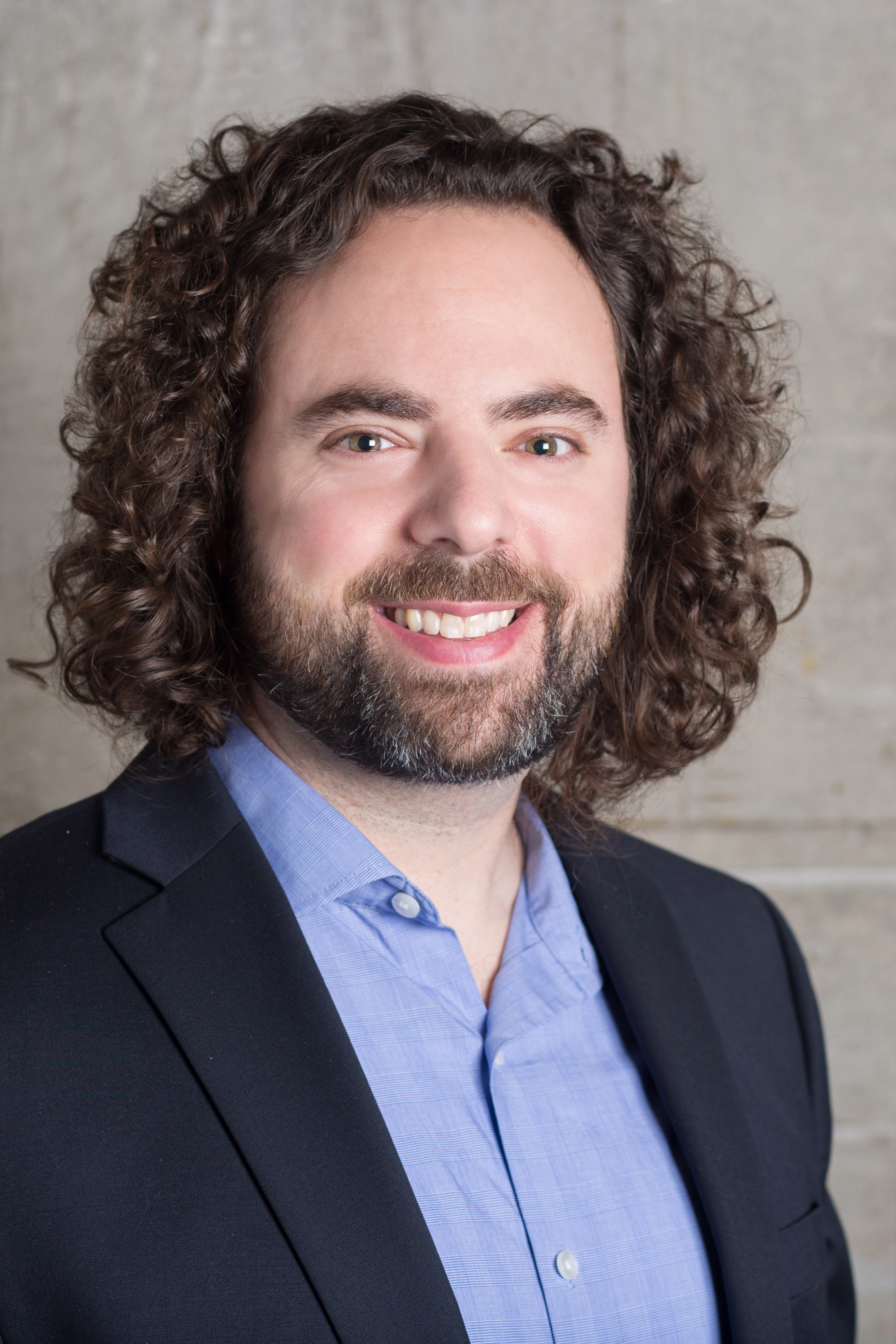 Daniel Bauer