You asked for it ...
Recently I received an email from a listener who wanted to know all the books mentioned on the podcast.
I thought ... "What a great idea!" and "That's a lot of work ... but totally worth it."
Better Leaders Better Schools is all about leadership development. Obviously, resources (ahem ... books) are a key part to that puzzle.
So here it is!
The podcast tab is a resource for anyone interested in books mentioned on the show including the title, author, link to buy, and what show the book was mentioned. The mastermind tab is a list of books that we've read in the mastermind.
FYI … all links are affiliate. They do not increase the price to you, but I will make a small percentage of the sale if you choose to buy. I appreciate you using the links; they are a great way to say thank you for the show!!!
Do you know a leader that loves to read?
Spread the love and share this page with your friends via social media.​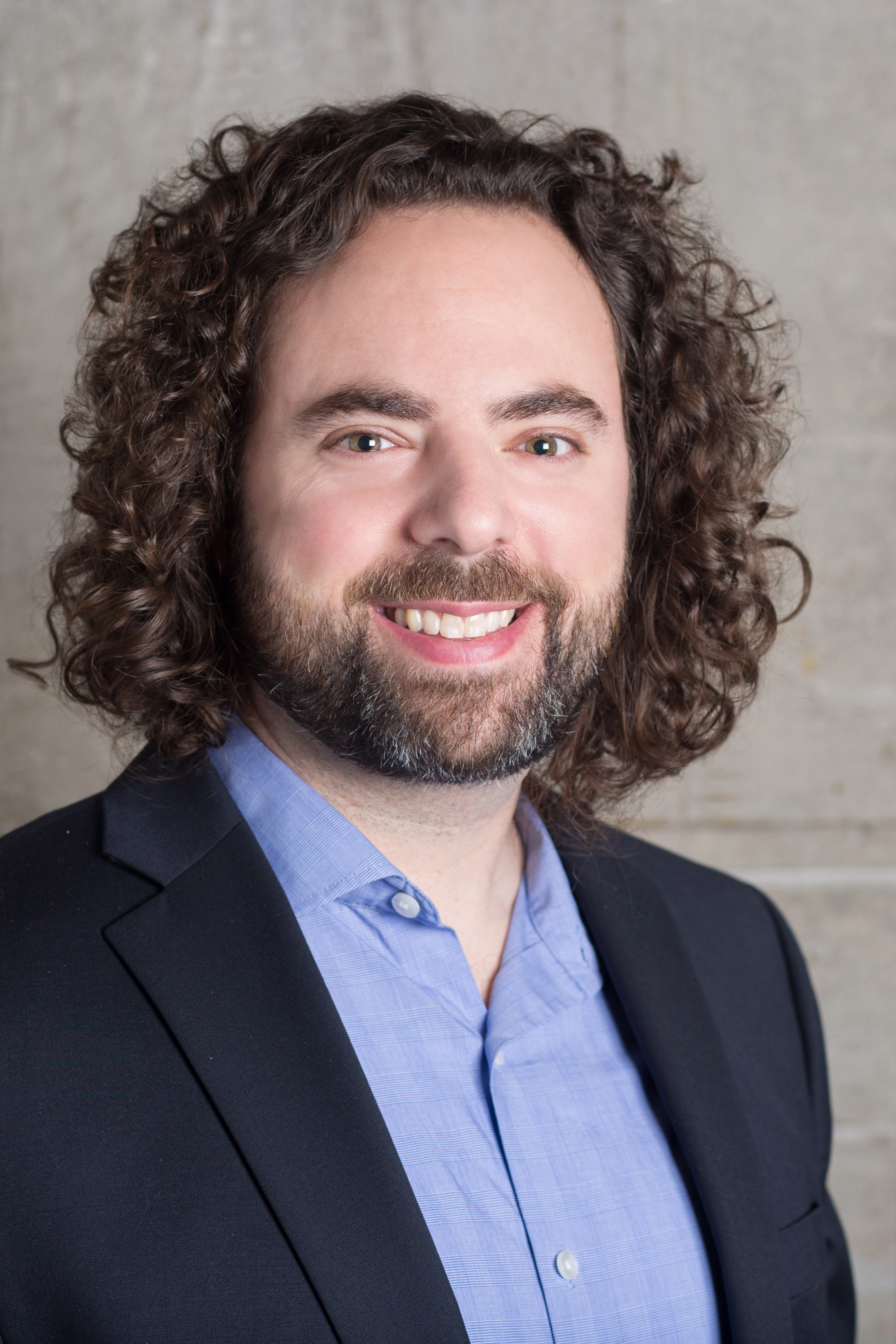 Daniel Bauer
I help school leaders create a winning culture, focus on the essential, and lead with courage and integrity.