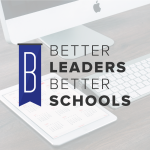 Welcome to the Better Leaders Better Schools Podcast – the best podcast for school leaders!
Are you looking for the best podcasts for school leaders?
I am honored and thrilled that you are here!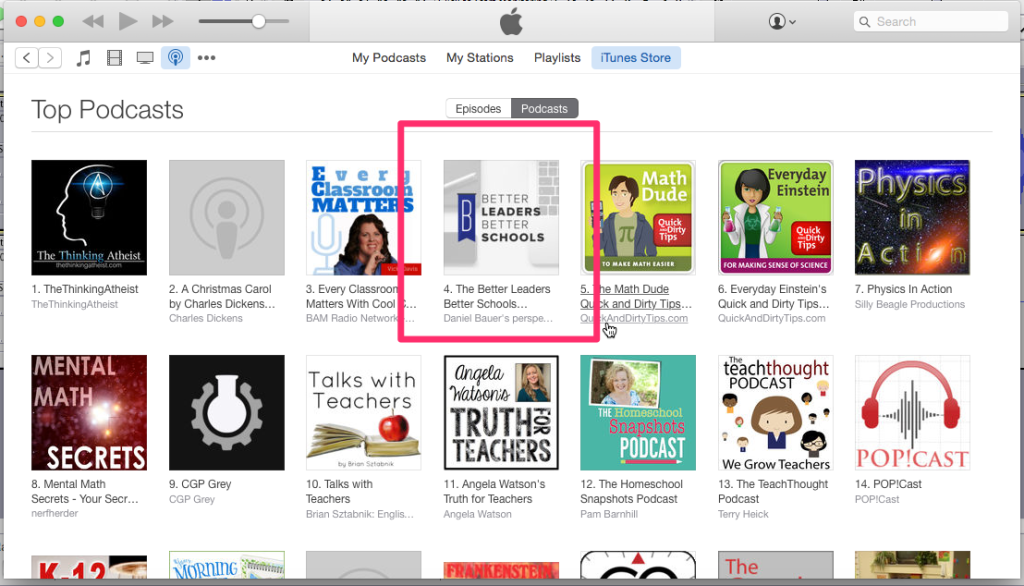 On this podcast I will be interviewing the best school leaders in education today, picking their brains and mining for the strategies that the top school leaders use on a day-to-day basis in their schools.  I also interview world-class leaders from other industries to apply their insights into the education setting.
I hope you find this podcast engaging, entertaining, and inspiring.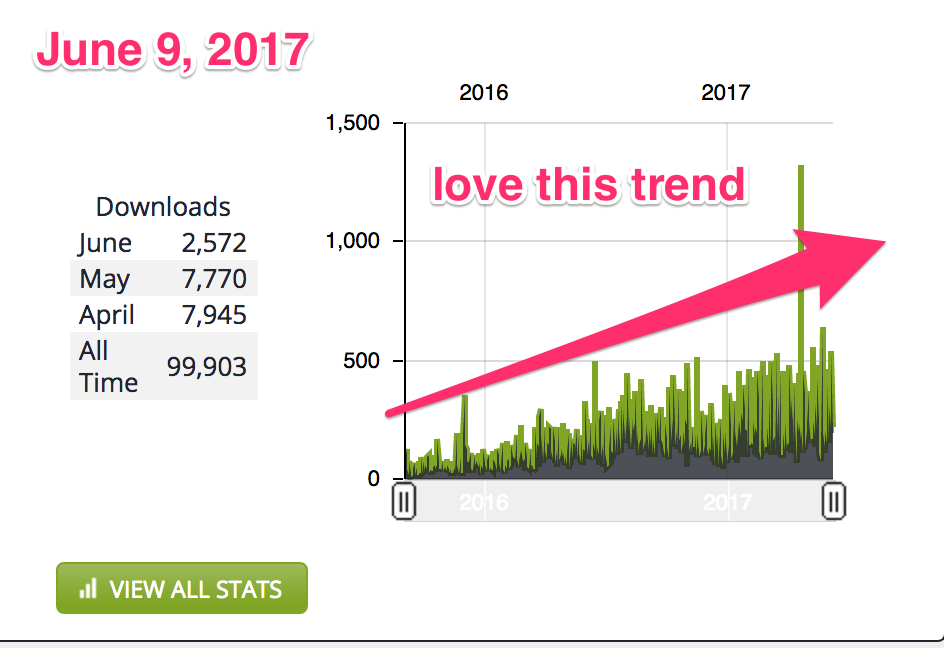 This podcast is just another effort to offer great free content to support and develop leaders in education.  Click the image below to subscribe to the podcast via iTunes or feel free to play, download, and share the podcast via my player below too.  I hope you enjoy what I think has grown to be the best podcast for school leaders.
Since March 2017, the show gets over 7,000 downloads consistently.

Thanks for listening!


Are you interested in sponsoring?
Thank you for visiting the page dedicated to the best podcast for school leaders.  If you know someone that would  benefit from listening, then please share on social media.
Do you have a great idea for a guest?  Please email suggestions to Daniel with "Guest Suggestion" in the title of the email.