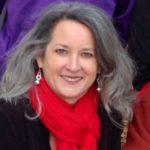 Suzanne Mitchell is in her 4th year as principal of Selma Elementary in North Carolina. In 2015, She was the Johnston County Principal of the Year.
Suzanne Mitchell contributed to the epic blog post on staff appreciation where she shares a variety of incredible ways to honor your staff. We get into her tips for appreciating staff and so much more in this episode. Finally, I consider Suzanne a friend and she adds so much value as a weekly mastermind member.
Suzanne Mitchell Show Highlights
How a long line of educators influenced her career choices
Tips to celebrating staff and her Directors of WOW
How she went from hiring 25 teachers one year to 20 the next and then solving the turnover problem (hired only 6 teachers last year)
Connect teachers to why they got into the profession
Work a system to be in the Top 5 of student growth
Don't believe everything you hear
Failure is an opportunity to reflect and learn
Leverage your leadership team to hold yourself accountable as principal
Be true to yourself or risk being fake
Powerful PD: Walk & Learn
Resources
Contact Suzanne Mitchell 
​Listen to More Podcasts Here!
Did you enjoy today's show with Suzanne Mitchell? If you did, then please share on social media and leave a comment below.
Show Sponsors
Audible: Try over 180,000 titles on any smart device or computer. I've downloaded and enjoyed books by Charles Duhigg, Zig Ziglar, Tony Robbins, and Gary Vaynerchuk so far.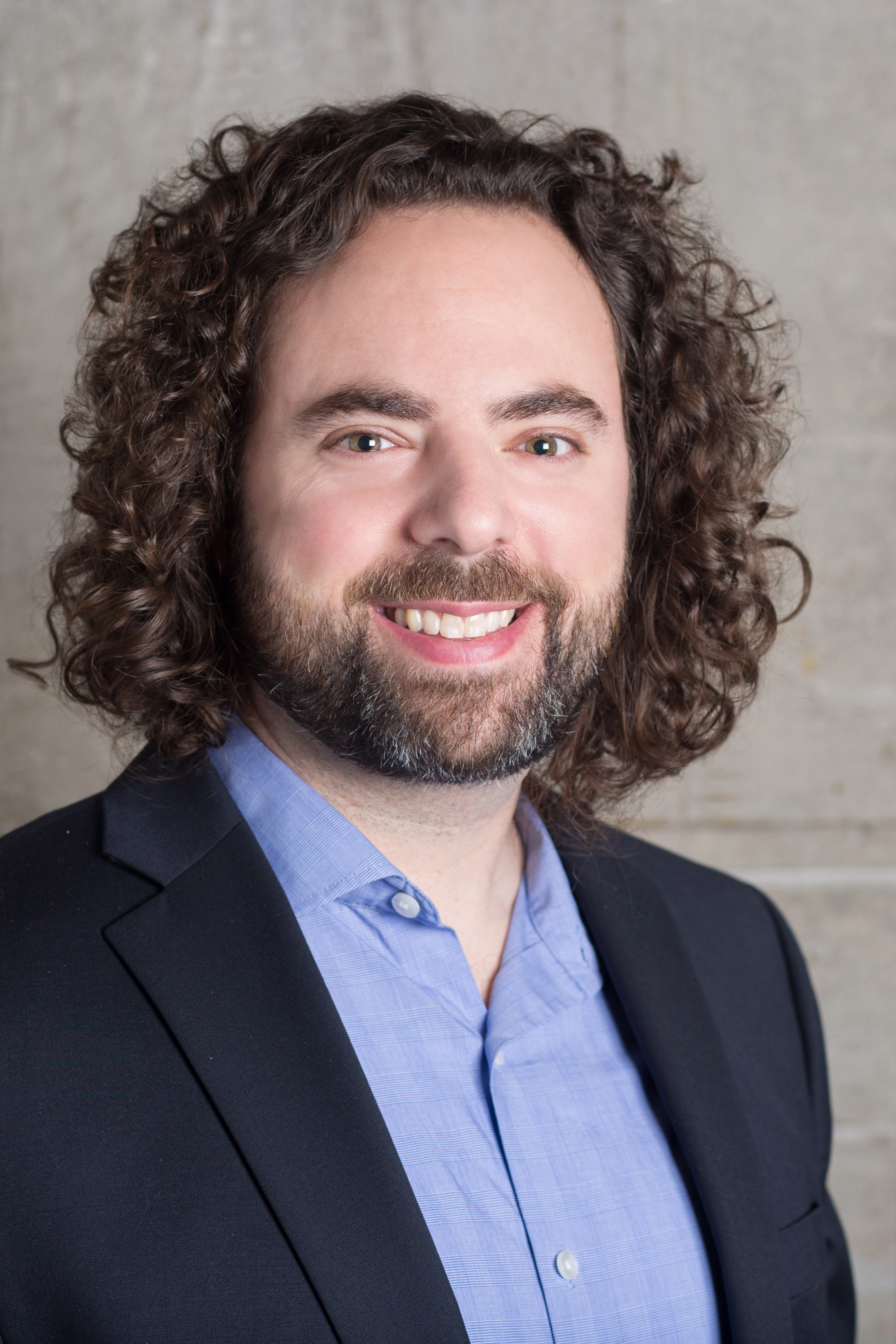 Daniel Bauer
I help school leaders create a winning culture, focus on the essential, and lead with courage and integrity.