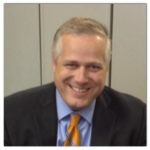 Steven Weber is the Associate Superintendent for Teaching & Learning with Fayetteville Public Schools (Arkansas). He was selected as a PDK Emerging Leader and his blogs have been recognized as Top 10 Blogs on ASCD EDge. He was elected as the Vice President of North Carolina PDK and as a board member with North Carolina ASCD. He was a finalist for The BAMMY Award as a curriculum director. 
Steven Weber has served as a classroom teacher, principal, and curriculum director. He also worked as a curriculum coordinator with the Arkansas Department of Education and the North Carolina Department of Public Instruction. He is passionate about supporting teachers, administrators, and curriculum leaders. He presents at state and national conferences and engages audiences in conversations that support curriculum design, school transformation, and college and career readiness. Connect with Weber on Twitter at @curriculumblog or ASCD EDge.
Steven Weber Show Highlights
Leadership develops over time
Leadership is about investment
Outward vs Inward focused leadership
Favorite leadership investment memories
Listen more than you talk
How learning spaces impact teaching and learning
You can impact learning space without a big budget
What is the learning target for this classroom … Does this classroom allow students to reach that target?
Novice principals do you know your teacher voice, student voice, and parent voice?
We need financial literacy to be college and career readiness
Provide reflection at the end of meetings and different ways to do that
Why principals and teachers should join Voxer right now
​Listen to More Podcasts Here!
Did you enjoy today's show with Steven Weber? If you did, then please share via social media below!
Show Sponsors
School Spirit Vending: Hassle-free, year-round fundraising for your school. With School Spirit Vending, we do all the work, you just cash the check.
Audible: Try over 180,000 titles on any smart device or computer. I've downloaded and enjoyed books by Charles Duhigg, Zig Ziglar, Tony Robbins, and Gary Vaynerchuk so far.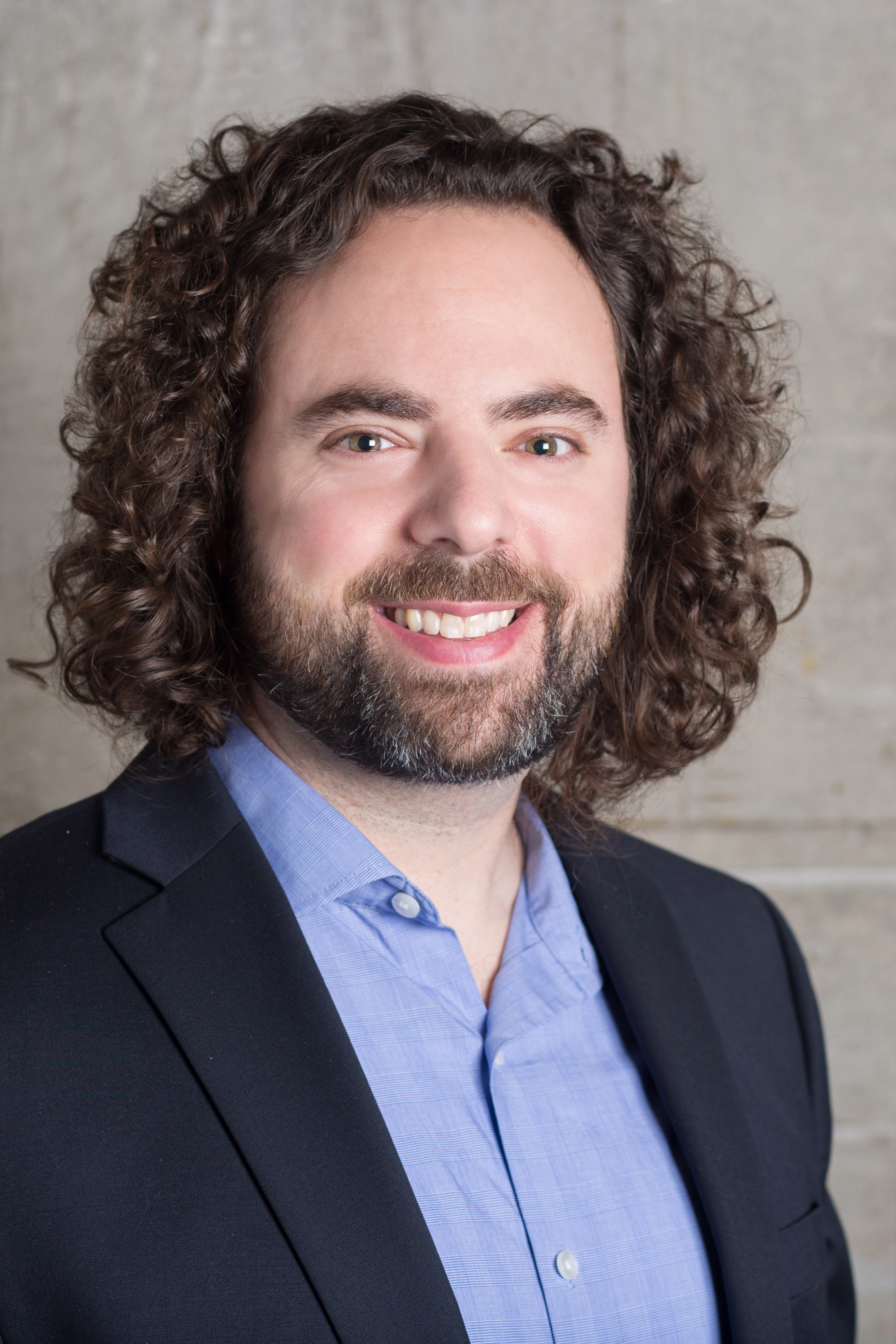 Daniel Bauer
I help school leaders create a winning culture, focus on the essential, and lead with courage and integrity.