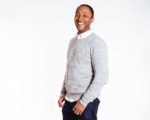 I met Steve Larosiliere through a mutual friend and helped him explore getting his after school program into Chicago schools. Listeners will notice how authentic and self-aware Steve is. This episode is going to rock your world because we go deep into leadership … especially how to create great teams.
I admire so many things about Steve, but can you imagine when you were in high school ...
if you created your own skateboard from scratch?
what if you went on monthly skating, snowboarding or surfing trips?
is there anything better than going on an over night trip with your high school peers … snowboarding for hours and writing the best personal essay ever for college?
Steve Larosiliere Bio
Steve Larosiliere, is the President of STOKED, an award winning youth development program voted to the NY 100 (100 most innovative businesses in NY). Steve has been named Social Entrepreneur of the Year by the National Black MBA, Honored as a Hometown Hero, and given a Community Impact Award. His work has appeared in the New Yorker Magazine, ESPN, Huffington Post, Nylon Magazine, Fuel TV, Bloomberg, Wall Street Journal, and Transworld Business.
Steve speaks worldwide on the subject of youth empowerment, social entrepreneurship, and closing the opportunity gap, and action sports at places such as Do Lectures, Creative Mornings, Nike, Bloomberg, The United Nations, and various universities. Prior to STOKED, Steve began his career with an independent marketing firm that he cofounded working with clients such as Sony Music, Reader's Digest, and Rock the Vote.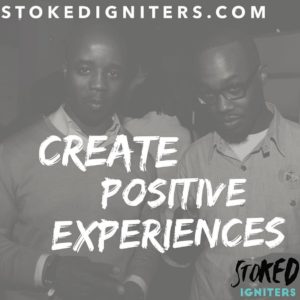 In this episode you will learn:
trust … trust … trust

you're doing the universe a disservice if you're playing small

transactional vs transformative leadership

don't underestimate the value of spending time with people

what hiring the wrong person does to an organization

the reason you need coaching and mentors

the story of starting STOKED

the 1st step of leadership is self-awareness

how to teach life skills through action sports

learning happens in the classroom … development happens outside the classroom
Resources
Connect
Did you enjoy today's episode with Steve Larosiliere? If you did, then I'd be honored if you would share on social media and comment below.
​Listen to More Podcasts Here!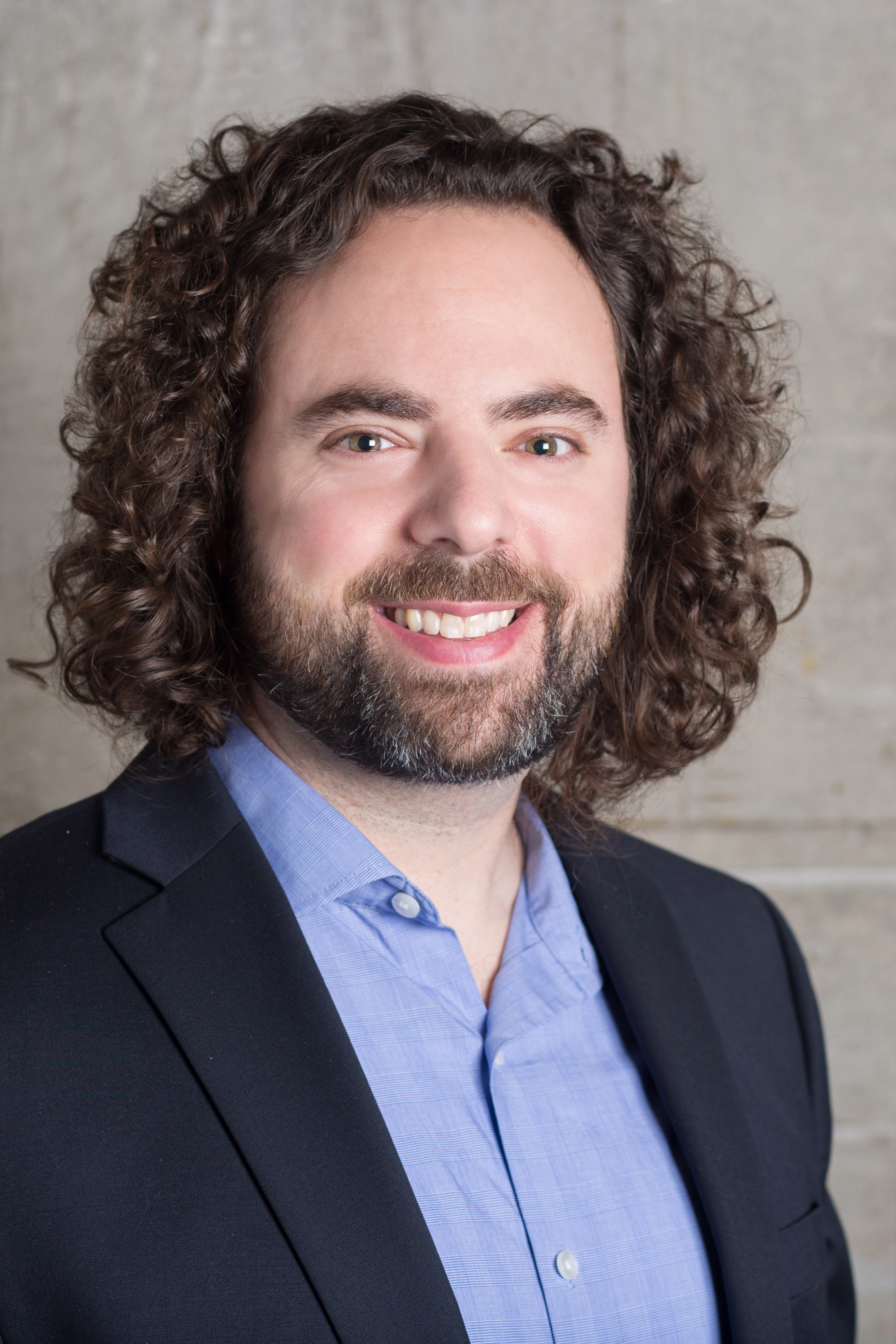 Daniel Bauer
I help school leaders create a winning culture, focus on the essential, and lead with courage and integrity.