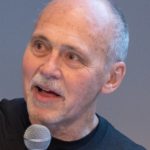 "Boy is retarded," reads the top of Dr. Stephen Sroka's third-grade report card. In ES, he was mocked for having a crossed eye and a speech impediment. He was crippled in a HS fight. Doctors said, " Listen to your teachers." The more he listened, the smarter the teachers became. His HS counselor told him that he didn't have the IQ to go to college, but he didn't know that Steve had the WILL. (Today it is called GRIT.) He learned to live with the gifts of ADHD and dyslexia. He went from the "projects" to being inducted into the National Teachers Hall of Fame. 
Stephen Sroka was awarded The Walt Disney American Outstanding Teacher of Health and Physical Education, and has been on Oprah and covered in USA TODAY. He travels the world striving to reach, elevate and inspire with The Power of One message. After a cardiac arrest, he realized that The Power of One was not enough. He needed The Power of Many. We all do. He always did, he just didn't know it. He does now.
Stephen Sroka Show Highlights
How educators saved his life … twice
The power of grit
Build morale by recognizing teachers for the Teacher Hall of Fame
Start with the heart to get to the head
The Power of One and The Power of Many
What dying in front of 800 people taught him
My body … my choice …
The importance of saying "Thanks"
The 4 Cs of Relationships
Warrior Aura
The best gift to give your staff (or SO)
​Listen to More Podcasts Here!
Did you enjoy today's show with Stephen Sroka? If you did, then please share on social media and leave a comment below!
Show Sponsors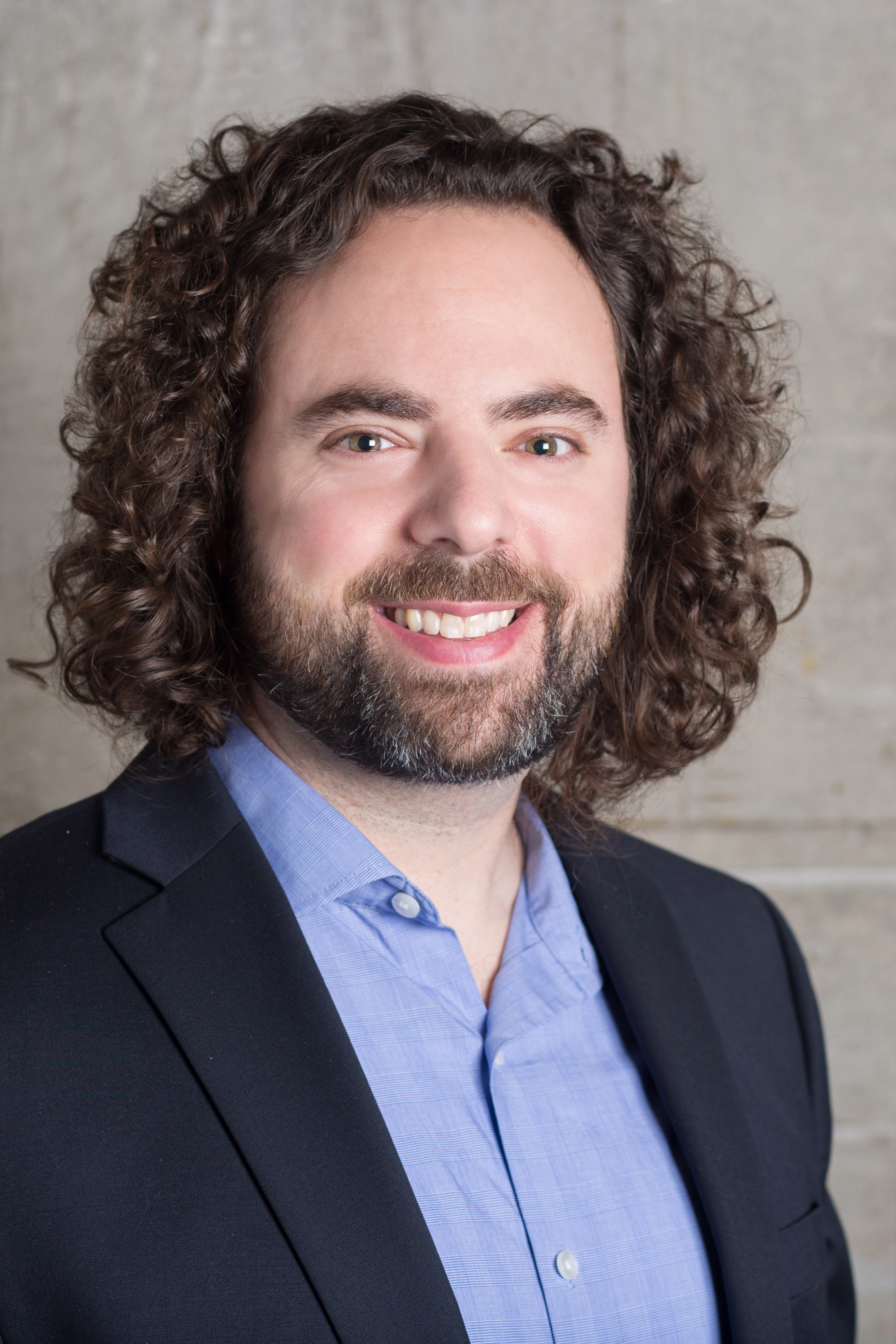 Daniel Bauer
I help school leaders create a winning culture, focus on the essential, and lead with courage and integrity.