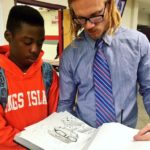 This is a milestone for the show: Episode 50 with Ryan Jackson.
I can't think of a better guy to bring back to the show. Ryan is the first guest I have interviewed twice on Better Leaders Better Schools.
Since our last show, Ryan Jackson has accepted a new position as Principal at Mt. Pleasant High School in Mt. Pleasant, TN.
He really brings the heat to this episode and he starts off the show explaining why he is so "on fire" for STEAM education, how he plans to integrate every student into the school culture, and so much more.
Many hands make light work @RyanBJackson1 @alienearbud #education #leadership
Ryan Jackson Show Highlights
​
#ArtAntidote and #CourageToCreate how Arts are important to schools
Top initiatives he is trying to accomplish
Mechatroncis & Project Lead the Way
PBL model that will change how we will view the moon
Connecting with each student & weaving them into the school community
Ryan's mindset going out to connect with the community & staff
The importance of being a reflective leader and how Ryan does it
How his mentors prepared him for the leap to the principalship
Are you connecting on Twitter, Voxer … why not start a podcast?
Ryan's experience in an education mastermind
How Ryan wants to be remembered as a leader.
How to power through excuses
Ryan's top 5 films
Resources
​
​
Connect
Si​gn up for a time to see if a mastermind is right for you.
Ryan's Top 5 Movies
If you enjoyed this show with Ryan Jackson, then check out his first interview below in Episode 003.
Show Sponsors
​
KickUp: KickUp is a professional learning data analytics company that provides an easy-to-use platform to help school leaders optimize their PD resources and efforts by:
Soliciting and synthesizing teacher input on PD needs
Creating an intuitive, simple dashboard of needs so leaders can take immediate and informed action to support teachers
Measuring and reporting on the impact of those efforts over time
Schools, districts, and charter networks leverage KickUp's platform and consultative support to synthesize data so that all stakeholders--administrators, coaches, and teachers--can monitor progress, identify meaningful professional learning actions, and demonstrate and share impact.
Audible: Try over 180,000 titles on any smart device or computer. I've downloaded and enjoyed books by Charles Duhigg, Zig Ziglar, Tony Robbins, and Gary Vaynerchuk so far.
​Listen to More Podcasts Here!
Did you enjoy this episode with Ryan Jackson? If you enjoyed the show, then please leave a 5 star rating and review on iTunes and share on social media.
​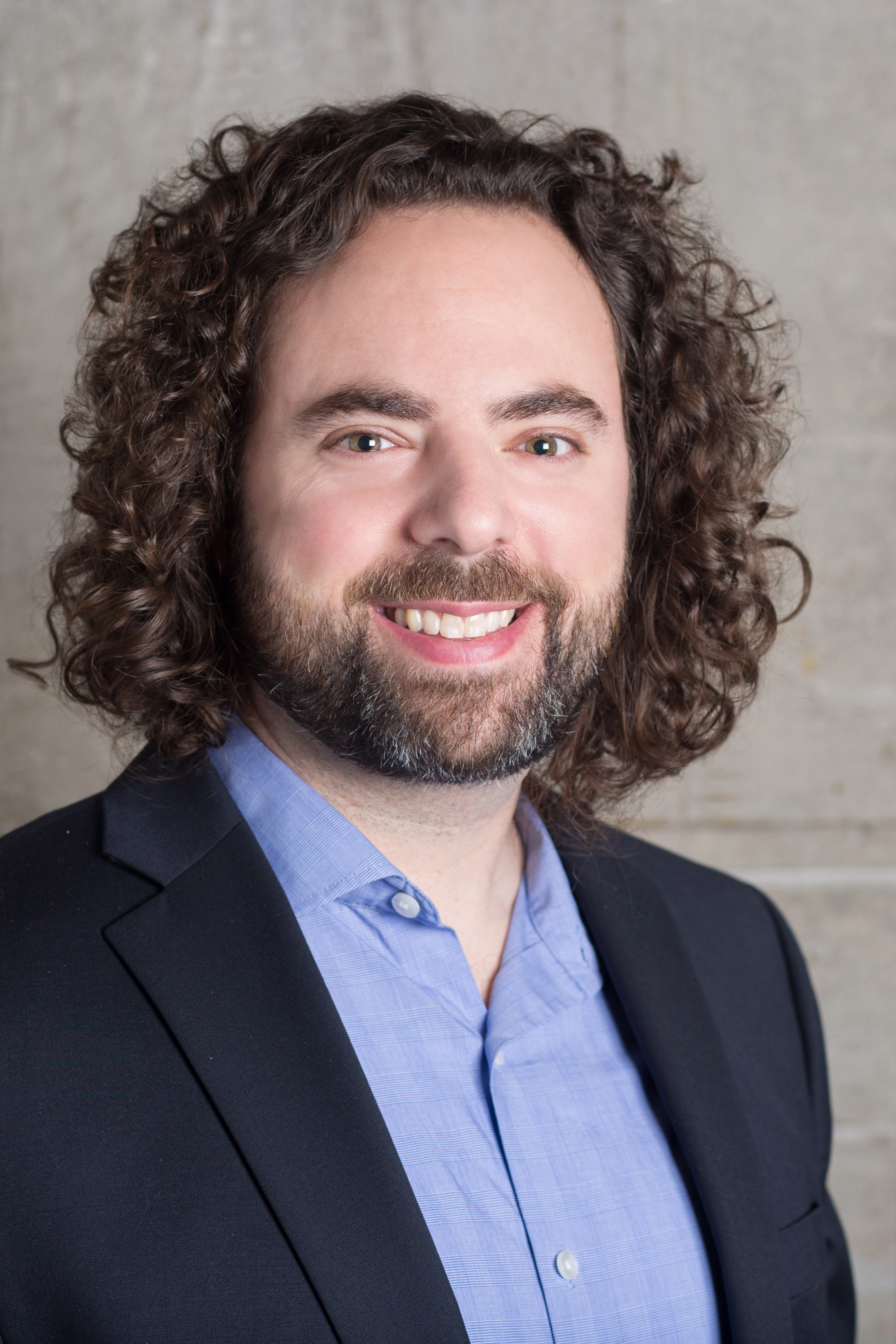 Daniel Bauer
I help school leaders create a winning culture, focus on the essential, and lead with courage and integrity.