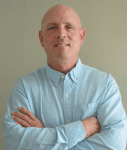 Rusty May is the Director of the Bullying & School Safety Foundation, co-author of "Time In Teaching", the creator of SchoolToolsTv.com and a national teacher trainer for the Center for Teacher Effectiveness.

Rusty May inspires educators to connect more completely with all their students by training them to be assertive classroom managers and positive disciplinarians which results in more teachable time and time on task, better academic outcomes, increased job satisfaction and their students acquiring the basic behavioral skills they need to succeed in school and in life. May has conducted over 500 trainings, workshops, keynotes and breakouts in on these ideas since 2005.
Rusty May Show Highlights
As a counselor, Rusty realized that his main clients were teachers, not students
How to support the human "being" not the human "doing"
Do you keep notes on your conversations?
The story of starting School Tools TV
Zone or Man defense in middle school basketball
Zero tolerance policies don't work
How to establish positive classroom environments
I do. We do. You do.
Punishment is about me. Discipline is about teaching the appropriate behavior.
Norms and expectations should be personalized
Teaching kids strengths and how to help them grow
How to deal with ego
Did you enjoy today's show with Rusty May? If you did, then please leave a comment below and share on social media.
Show Sponsors
School Spirit Vending: Hassle-free, year-round fundraising for your school. With School Spirit Vending, we do all the work, you just cash the check.
Audible: Try over 180,000 titles on any smart device or computer. I've downloaded and enjoyed books by Charles Duhigg, Zig Ziglar, Tony Robbins, and Gary Vaynerchuk so far.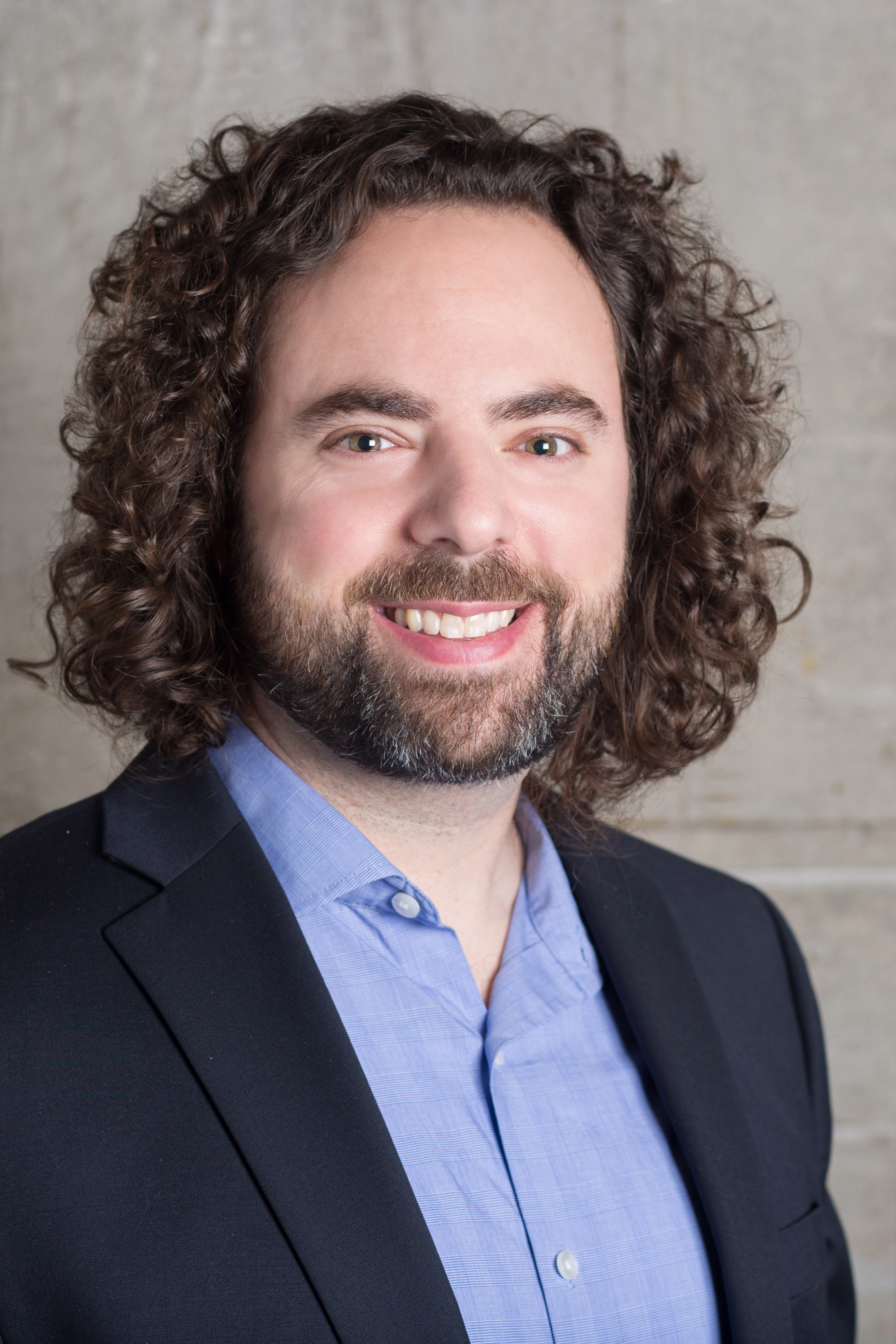 Daniel Bauer