Remarkable Vision Formula 2-Day Virtual Experience™

October 7-8, 2023 (online)
9 a.m. to 5 p.m. ET both days.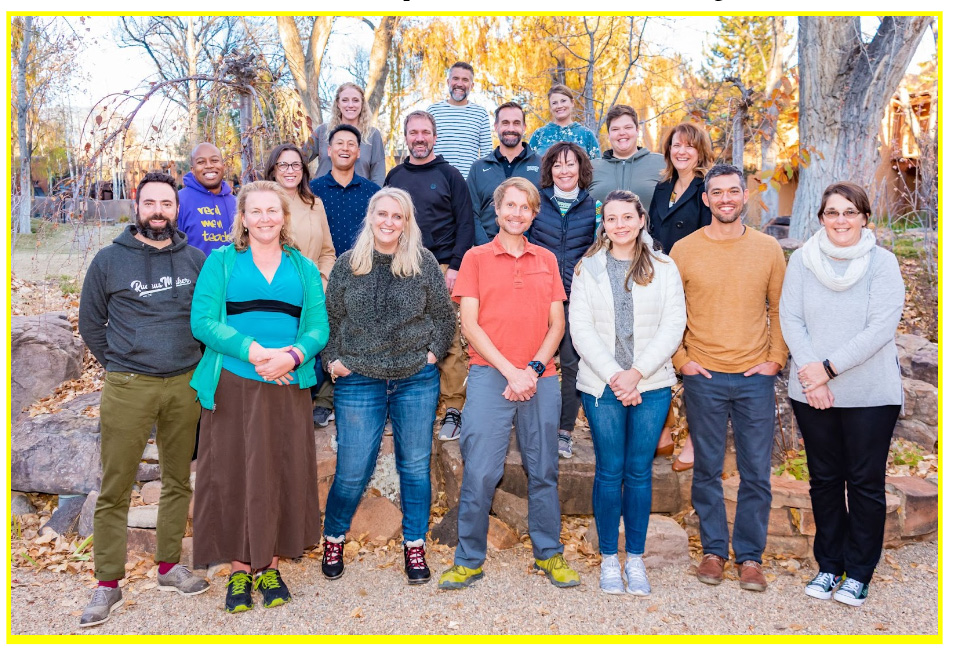 In 2019, a group of 20 Ruckus Makers convened in Taos, New Mexico to create a Remarkable 3-Year Vision for their lives, families, and schools …
And you're invited to experience that same event this October 7th and 8th.
Fill out the registration below to secure your spot!
Live events are my super power, and if you haven't yet had a chance to attend one because of travel, time zones, kids, life, or whatever …
Now is really the best time to join.
[forminator_form id="15531"]