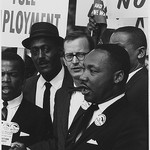 Do You Exhibit Real Leadership?
What does it take to exhibit real leadership in a school setting?  How do school leaders become their authentic selves?
Recently Aaron Walker shared a great blog on real leadership concerning parents, specifically fathers.  You can read his original post here.   Basically, he mentions that we have a choice to be the authentic version of a parent we should be or we can take the easy way out which is self-absorbed and therefore, selfish.  This path however is not reflective of real leadership.
As a husband one line that challenged me was
We make weekend plans that fit our personal schedules rather than consider what our wife and children might want – via Aaron Walker

So what does this quote have to do with real leadership?
More often than not I am self-absorbed inconsiderate of the needs around me.  Am I the only one that thinks this?  At my best I am present and able to determine the needs of my staff.  Being present is an example of real leadership.
How do I dial into what my staff needs?
Easy to answer, but difficult to implement.
Ask.  Then listen. This is a strategy for real leadership.
Human nature I would argue works against us.  It is possible that the default human-condition is to ignore what other's need from us.
When I'm at home for the weekend I can easily think of the work on this site I'd like to get done, the long run and workout I'd like to get in, the Blackhawks hockey game I'd like to watch.
All of which has nothing to do with my wife.
At work, it's so easy to pull up my  to-do list and jump into scratching tasks off my list (I have settled into using Trello).
All of which have nothing to do with my staff or students.
I can be the administrator always on his smart device oblivious to all the needs around him.
Don't be that guy!
When I look up the weekend is over and I ignored Erica.  When I look up the clock reads 3:30 pm and school is out.
I believe it takes practice to demonstrate the real leadership we are called to exhibit as leaders.  That is the vision behind this website, the podcast, and the services I offer … practicing what it takes to develop real leadership.
Aaron is the real-deal, the epitome of real leadership, and I consume everything I can of his because I am interested in being the best man I can be.  I want to do for school leaders what Aaron does for me.  Check out his website View from the Top here.
One last challenge from Aaron.  I don't think Aaron meant this to be a real leadership quote, but it definitely challenged me!
Every little thing that the kids do get on our last nerve, after all, we've worked all day, and we have the right to do nothing once we're home – via Aaron Walker
This quote illustrates a sense of entitlement that is toxic to parenting and equally toxic to great leadership.
Does your staff or students ever get on your nerves … especially because you work so hard (maybe even harder than anyone else in the building)?
Next Steps on Developing Real Leadership
We can become Better Leaders through concentrated effort and accountability.  Seeking out this level of accountability is unnatural.  Who really wants to participate in a group that will tell us when our own (ah-hem) stinks.
So where does a high-quality leader going places find such a group?
A leader can accelerate his or her growth by joining one of my education masterminds.  This is a great way to invest in yourself and accelerate your leadership growth.  Find out more info on education masterminds here and start developing real leadership now.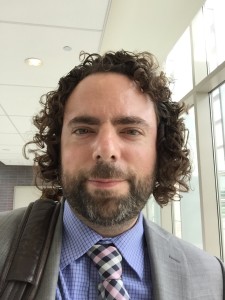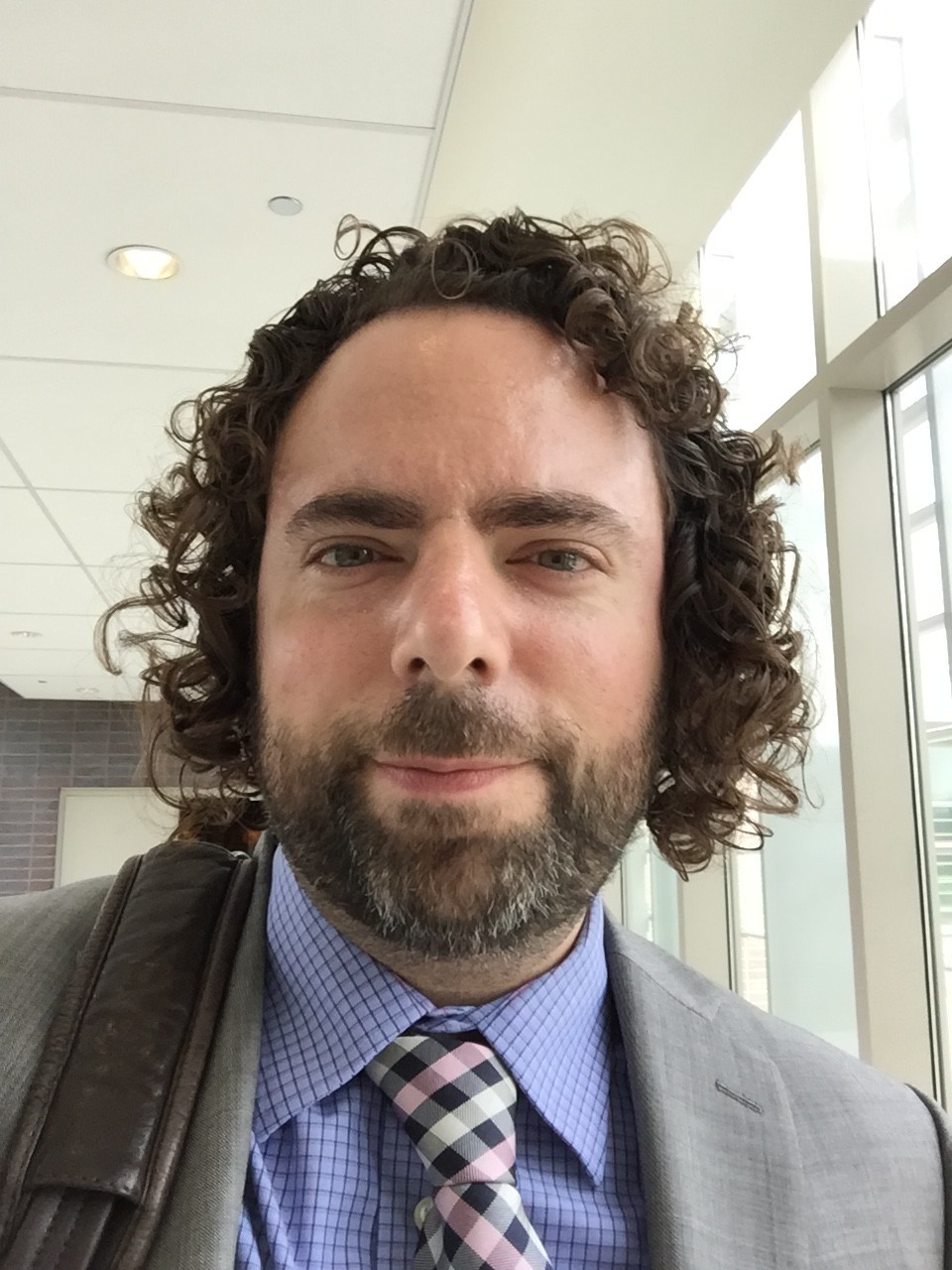 Skype: betterleadersbetterschools
Email: daniel@betterleadersbetterschools.com
I teach leadership skills through a data-driven and emotionally healthy approach that gets others to perform their best.
Did you enjoy this post?
If you enjoyed this post on real leadership, then I would be honored if you shared it on social media.