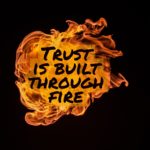 Randy Harris is Superintendent of Huntington County Community School Corporation in Huntington, Indiana. Prior to this, he was the Superintendent of Eastern Hancock Schools for 6.5 years.
Randy Harris started a traditional educational career by teaching and coaching for 5 years before moving into secondary administration where he stayed for 9 years. Then his career took a turn and he spent 14 years in private business. For 8 years he traveled the country in sales, marketing and training with school technology while working for Dukane Corporation headquartered in St. Charles, IL. He then joined a small business of selling school furniture in Indiana. Finally, in 2009 Randy returned to school administration.
Randy's educational background includes a B.A. in social studies and secondary education from Oral Roberts University, M.S. in secondary administration from Butler University, and an Ed.S. Degree in school administration and curriculum and instruction from Indiana University.
Randy Harris Show Highlights
Be a lifelong learner
What he learned about leadership interviewing some superstars in his community
Steps to effective delegation
3 ingredients to building trust
What new skills he needed as a superintendent
Why he left sales to return to school leadership
Guard against making decisions too quickly
They are talking to the chair
Find a mentor
​Listen to More Podcasts Here!
Did you enjoy today's show with Randy Harris? If you did, then please share on social media and leave a comment below.
Show Sponsors
Audible: Try over 180,000 titles on any smart device or computer. I've downloaded and enjoyed books by Charles Duhigg, Zig Ziglar, Tony Robbins, and Gary Vaynerchuk so far.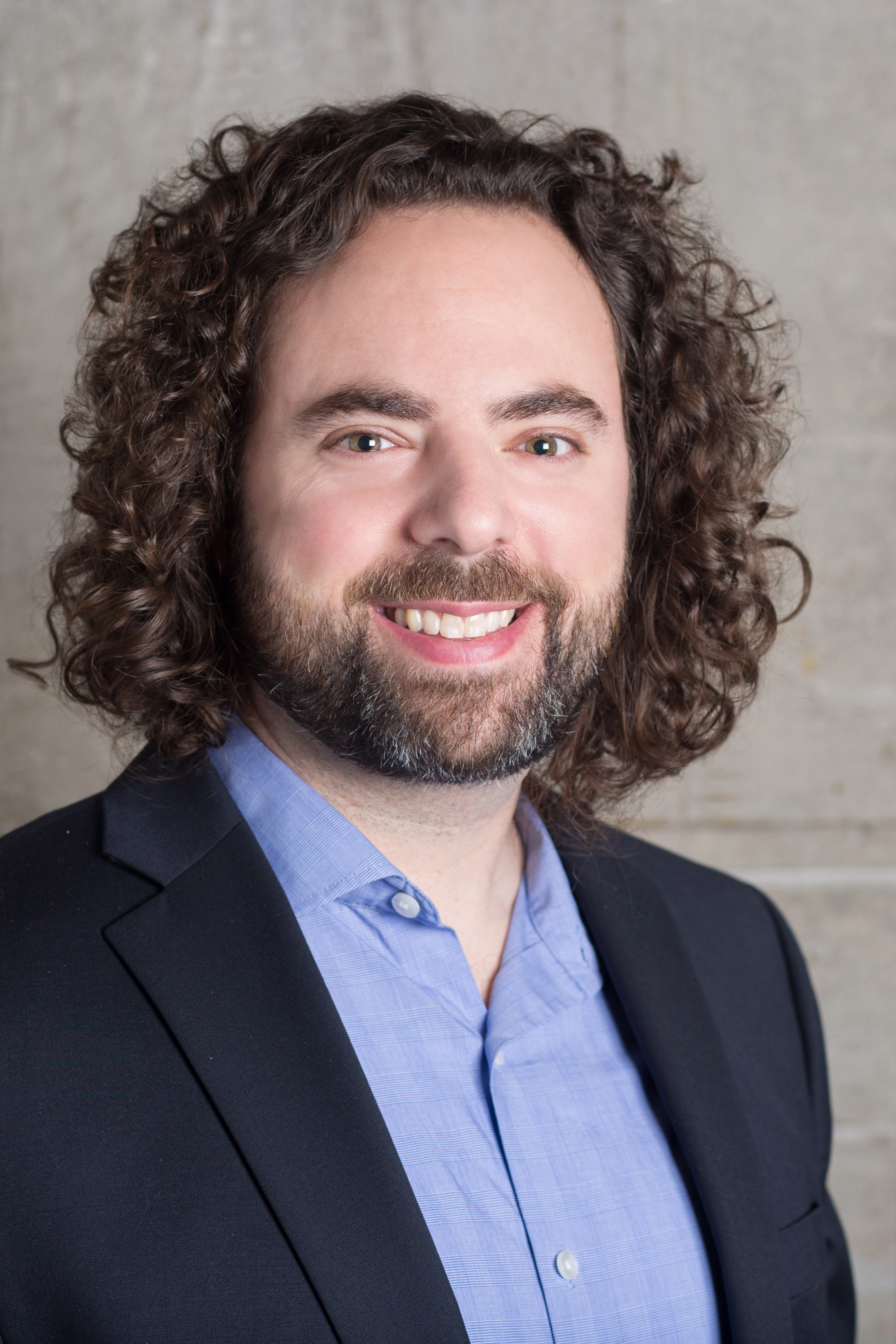 Daniel Bauer
I help school leaders create a winning culture, focus on the essential, and lead with courage and integrity.