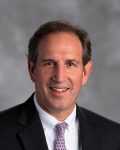 Dr. Philip Lanoue has a demonstrated record in leading school transformation at the building and district levels, creating new instructional models, improving student performance, and building positive community and school relationships. He is the 2015 AASA National Superintendent of the Year, as well as the 2015 Georgia Superintendent of the Year. Dr. Lanoue served as principal for 18 years in four high schools in Massachusetts and Vermont, his home state. He was named the Vermont NASSP Principal of the Year while principal of Burlington High School.

Philip Lanoue is one of the nation's top 50 educational innovators in digital learning as named by Converge magazine. His work in supervision and evaluation has been recognized by the University of Georgia (UGA). He is an Adjunct professor at the University of Georgia, and he was a leading contributor in designing one of the nation's top Professional Development School Districts in partnership with UGA. He has written extensively on the new role of leaders with internationally-renowned expert Dr. Sally Zepeda.
Philip Lanoue Show Highlights:
How to serve every child in a school and district
In high poverty areas, if we don't get it right, our kids are gone
Phil's 3 questions every educator must ask
List what you DO and DON'T DO for all kids. Get rid of the DON'T DO in a week
Looking at tough data is not about beating people up
Relationships are key and truly understanding students
If you're teaching, someone must be learning
You have to make concessions if all kids are going to learn
Adults have to take risks with kids
How schools and districts can work with the community to serve all kids
The role as a leader is to ask a lot of questions
The metrics that lead to success
Clarity vs Ambiguity
Make decisions based on what you believe and what your community believes
Conversation walks
Show Sponsors
School Spirit Vending: Hassle-free, year-round fundraising for your school. With School Spirit Vending, we do all the work, you just cash the check.
​
Our mission is to support people in education and nonprofit organizations to improve processes and enhance the performance of their organizations.

Our

 venture is a social enterprise and their vision is to catalyze sustainable change in our society one organization at a time

Our

 home city is Chicago but their work can be done anywhere in the nation and they are actively looking for clients elsewhere

Our

 current portfolio includes individual schools, nonprofit organizations, small and large districts and urban school systems

Our

 team represents and shares a stake with the populations we serve

We

 are strategic thought partners to leaders of public sector organizations

We

 ideates, builds and maintains easy-to-understand data tools using the latest analytics technology
​
Audible: Try over 180,000 titles on any smart device or computer. I've downloaded and enjoyed books by Charles Duhigg, Zig Ziglar, Tony Robbins, and Gary Vaynerchuk so far.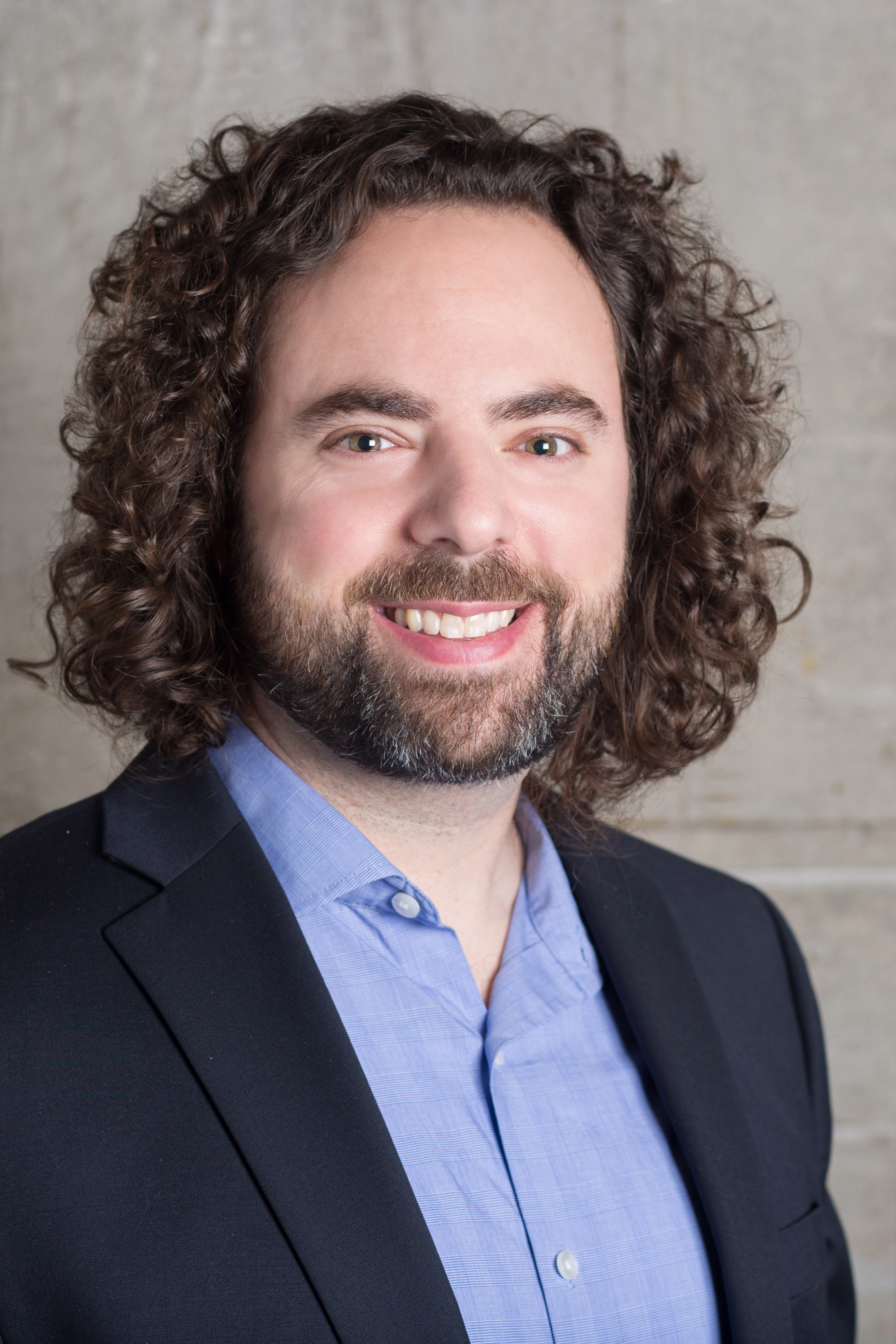 Daniel Bauer
I help school leaders create a winning culture, focus on the essential, and lead with courage and integrity.