Hey Ruckus Maker, thanks for attending my session…
Build Leadership Momentum:
How to Create the Perfect
Principal Entry Plan
I know that you are 100% invested in having an incredible school year this fall.
And to do that, you need a solid plan!
Lucky for you, I have a number of tools I want to give away to you…
Ruckus Maker Mindset Tool™
You are the LEAD DOMINO of your school. "I believe When YOU get better … Everyone wins." Use this tool to take your self care seriously in the coming school year.
Blank Entry Plan
This is a blank entry plan served up as a fillable pdf document. It includes the framework and process of how to set up your plan.
Completed Entry Plan
Just like the blank one, but better! This one will include some ideas for your consideration to include in your plan.
Mastermind Action Plan™
Reflection is powerful. This action plan allows you to pause briefly to process the most important information, identify next steps, and who you need to include to make progress.
Schedule a FREE 45-Minute "Optimize Your Entry Plan" Coaching Call
Polish your entry plan with some feedback on this 45-minute call. Gain confidence starting the next school year.
Meet The Chief Ruckus Maker…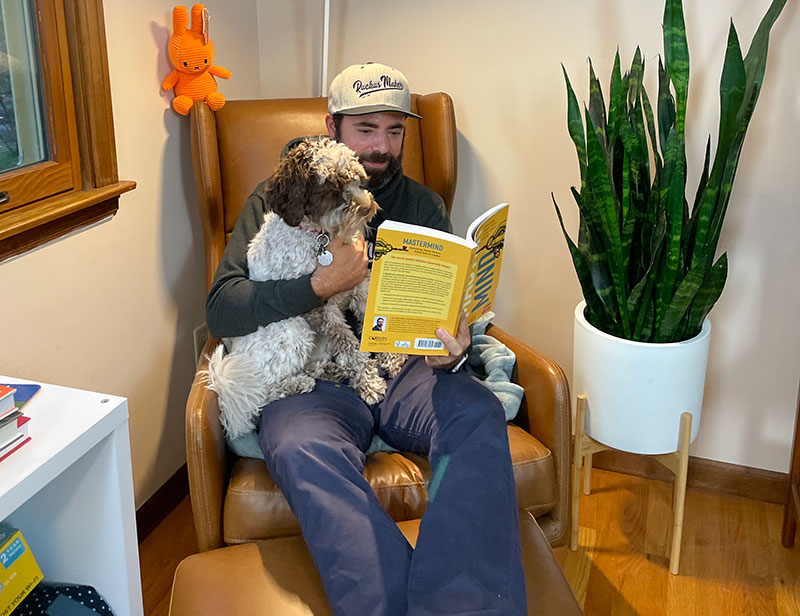 Danny Bauer founded Better Leaders Better Schools in 2015 because he believes "When YOU get better… Everyone wins."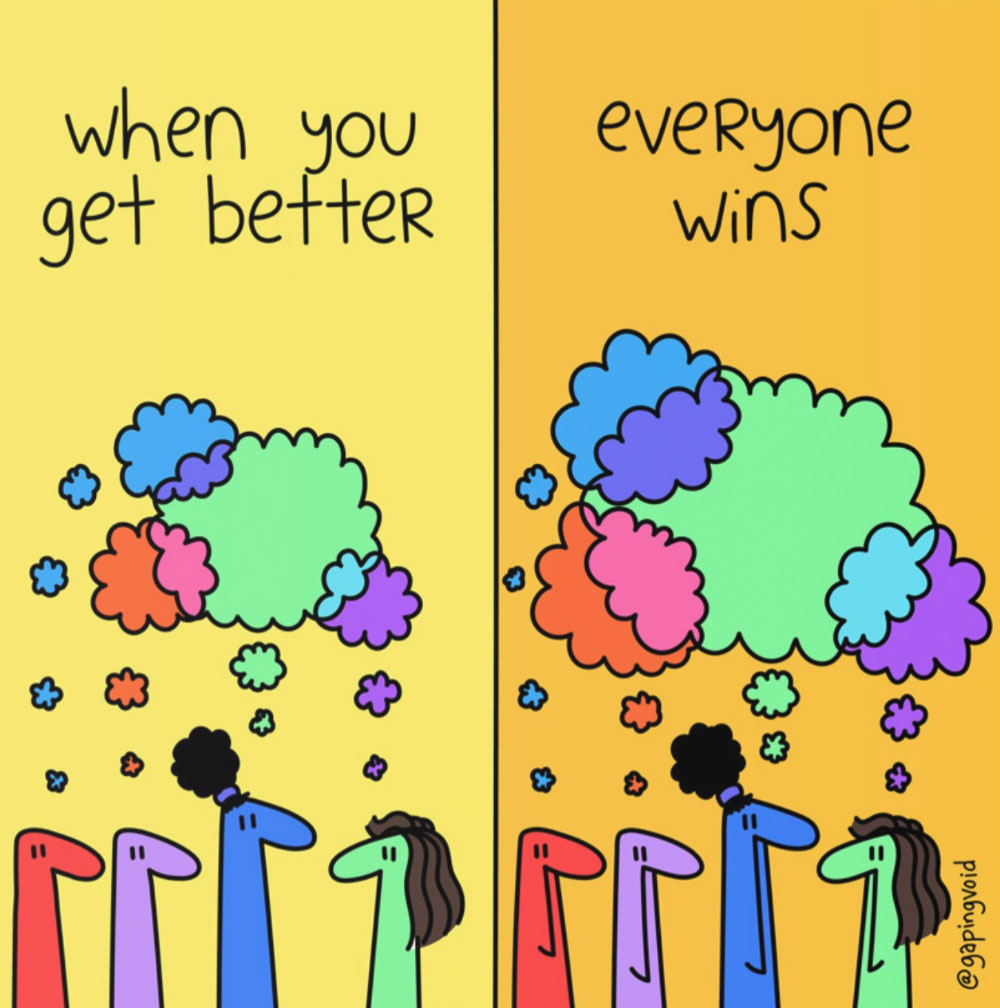 Principal Development and Retention Expert
And Host of Two of the World's Most Downloaded Podcast