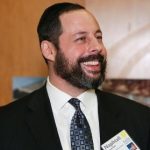 Naphtali Hoff, PsyD, is an accomplished executive coach, organizational consultant, and sought after trainer and lecturer. He completed his doctorate in human and organizational psychology, which analyzes successful individual or organizational change and development, and holds two master's degrees in education and educational leadership, respectively. Naphtali's practical, action-oriented approach has endeared him to his many clients. His personal experience in the leadership field allows him to understand leaders' needs and craft solutions to help them optimize their performance and success.

I really enjoyed this discussion with Naphtali Hoff, especially his wise perspective on balance. Is it attainable. According to Naphtali, it is!
Naphtali Hoff Show Highlights:
How school leaders can motivate their staff
Tactics to communicate value and respect in teacher debrief conversations
Leadership can be tested in a vacuum, but can't flourish
It's okay to be an introverted leader
Make your leadership participatory
A beautiful bottom-up buy-in story of starting PBIS at a school
The importance of bonding and learning from your predecessor if possible
Manage change carefully with foundational openness 
Listen and get feedback (then go deeper and get more)
Criticism means you are doing work that matters
Work life balance and it's importance to your sustainability
​Listen to More Podcasts Here!
Did you enjoy today's show with Naphtali Hoff? If you did, then please leave a comment below and share on social media.
Show Sponsors
School Spirit Vending: Hassle-free, year-round fundraising for your school. With School Spirit Vending, we do all the work, you just cash the check.
​
Our mission is to support people in education and nonprofit organizations to improve processes and enhance the performance of their organizations.

Our

 venture is a social enterprise and their vision is to catalyze sustainable change in our society one organization at a time

Our

 home city is Chicago but their work can be done anywhere in the nation and they are actively looking for clients elsewhere

Our

 current portfolio includes individual schools, nonprofit organizations, small and large districts and urban school systems

Our

 team represents and shares a stake with the populations we serve

We

 are strategic thought partners to leaders of public sector organizations

We

 ideates, builds and maintains easy-to-understand data tools using the latest analytics technology
​
Audible: Try over 180,000 titles on any smart device or computer. I've downloaded and enjoyed books by Charles Duhigg, Zig Ziglar, Tony Robbins, and Gary Vaynerchuk so far.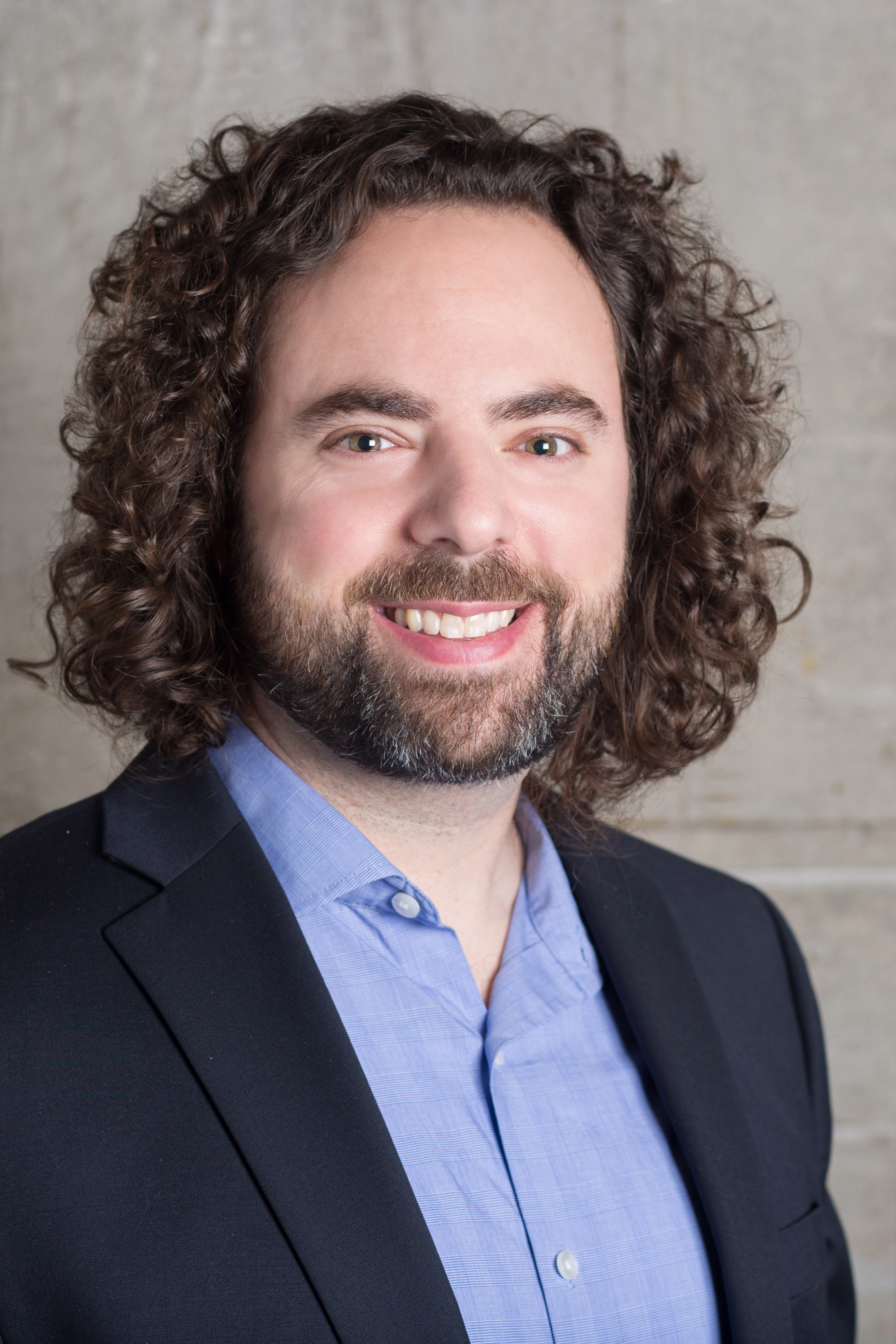 Daniel Bauer