Hey Ruckus Maker, thanks for attending my session…
Maximize Your Margin: How to
Live and Lead on Your Own Terms
I know that you are 100% invested in having an incredible school year this fall.
And to do that, you need to be at your BEST!
Lucky for you, I have a number of tools I want to give away to you…
80/20 Activity
20% of the time sucking activities and energy vampires waste 80% of your time and energy. Use this tool to identify what gets in the way and what you can do about it.
Ruckus Maker Rules Tool™
This tool will help you establish 3-5 "Ruckus Maker Rules" that will help you filter every opportunity and request for your time and attention. This will make you YES or NO answer so much easier!
Ideal Week Template
A failure to plan is just a plan to fail. Use this template to identify what is the BEST way to use your time each week.
Ruckus Maker 8-Step Goal Setting Tool™

You already know how to set and attain goals, but I can assure you that you've never heard at least three of the steps in this tool. Use all 8-steps to be even more effective.
Mastermind Action Plan™
Reflection is powerful. This action plan allows you to pause briefly to process the most important information, identify next steps, and who you need to include to make progress.
Schedule a FREE "Level up Your Leadership" Coaching Call
Become an even more effective leader in just 30-minutes. We can talk about any topic that is top of mind for you and create some quick wins.
Meet The Chief Ruckus Maker…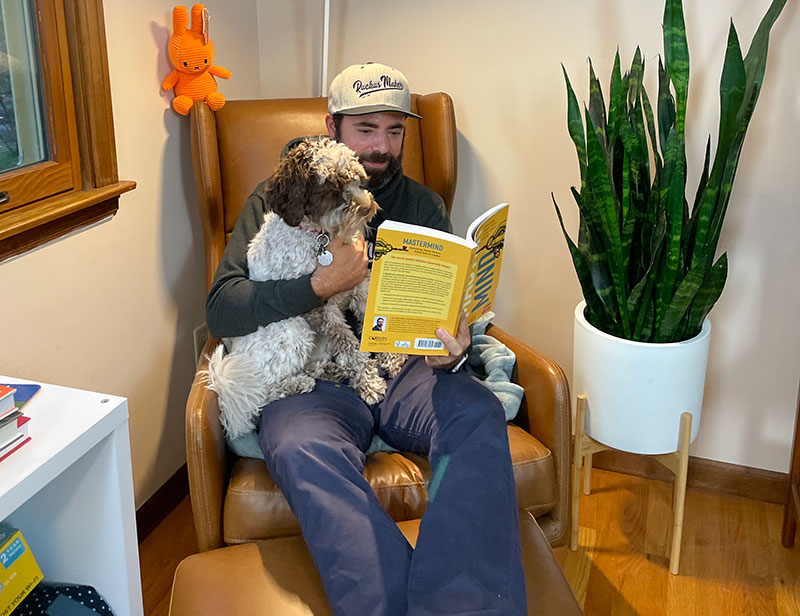 Danny Bauer founded Better Leaders Better Schools in 2015 because he believes "When YOU get better… Everyone wins."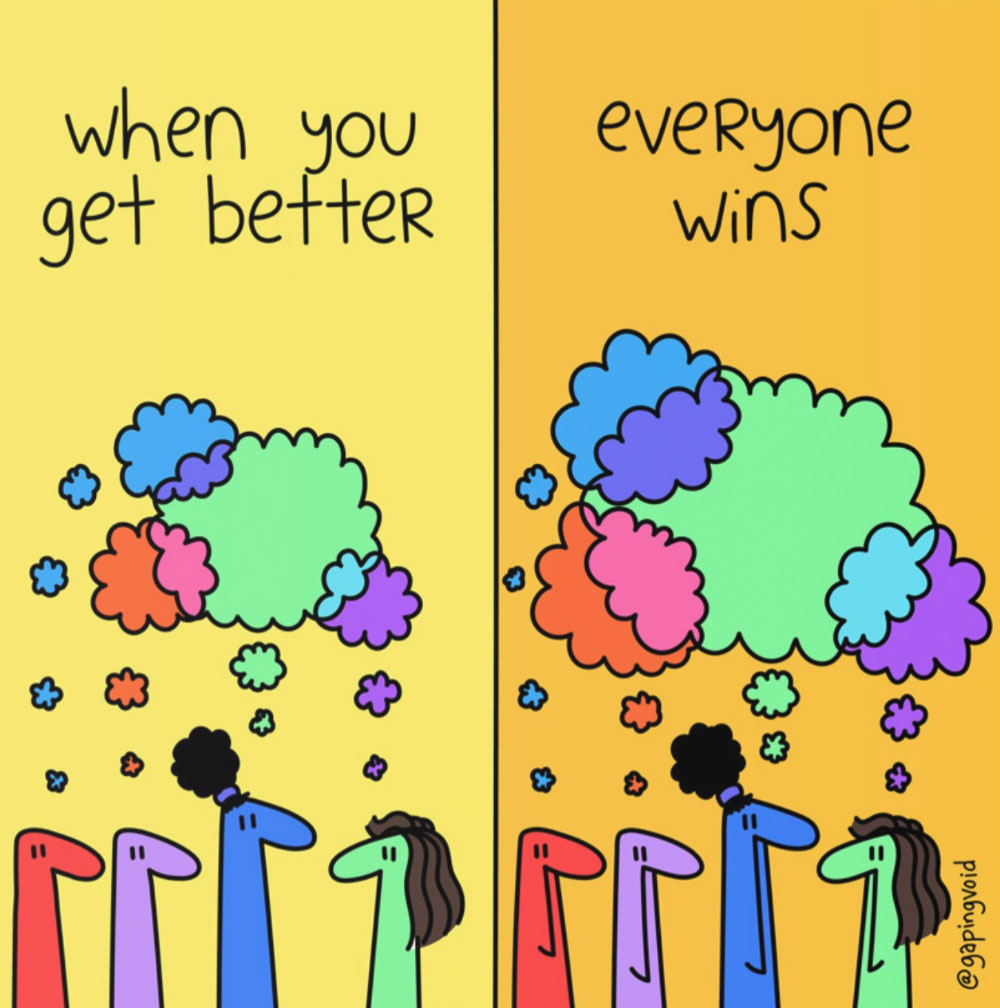 Principal Development and Retention Expert
And Host of Two of the World's Most Downloaded Podcast