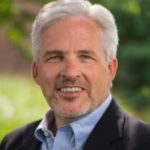 Morgan Wright is an internationally recognized expert on cybersecurity strategy, cyberterrorism, identity theft and privacy. His landmark testimony before Congress on Healthcare.gov changed how the government collected personally identifiable information. He has made hundreds of appearances on national news, radio, print and web, and has spoken to audiences around the world.
Previously Morgan Wright was a Senior Advisor in the US State Department Antiterrorism Assistance Program and Senior Law Enforcement Advisor for the 2012 Republican National Convention. In addition to 18 years in state and local law enforcement, Morgan has developed solutions in defense, justice and intelligence for the largest technology companies in the world.
Morgan Wright Show Highlights
Don't mistake my kindness for weakness
Always be inquisitive
Keys to reading people quickly
The clarifying questions he asks to get at motivation
Online, offline, and real-world scenarios that impact our lives
How to create better passwords
How to live a more secure and safe life
​Listen to More Podcasts Here!
Did you enjoy today's show with Morgan Wright? If you did, then pleas share via social media!
Show Sponsors
School Spirit Vending: Hassle-free, year-round fundraising for your school. With School Spirit Vending, we do all the work, you just cash the check.
Audible: Try over 180,000 titles on any smart device or computer. I've downloaded and enjoyed books by Charles Duhigg, Zig Ziglar, Tony Robbins, and Gary Vaynerchuk so far.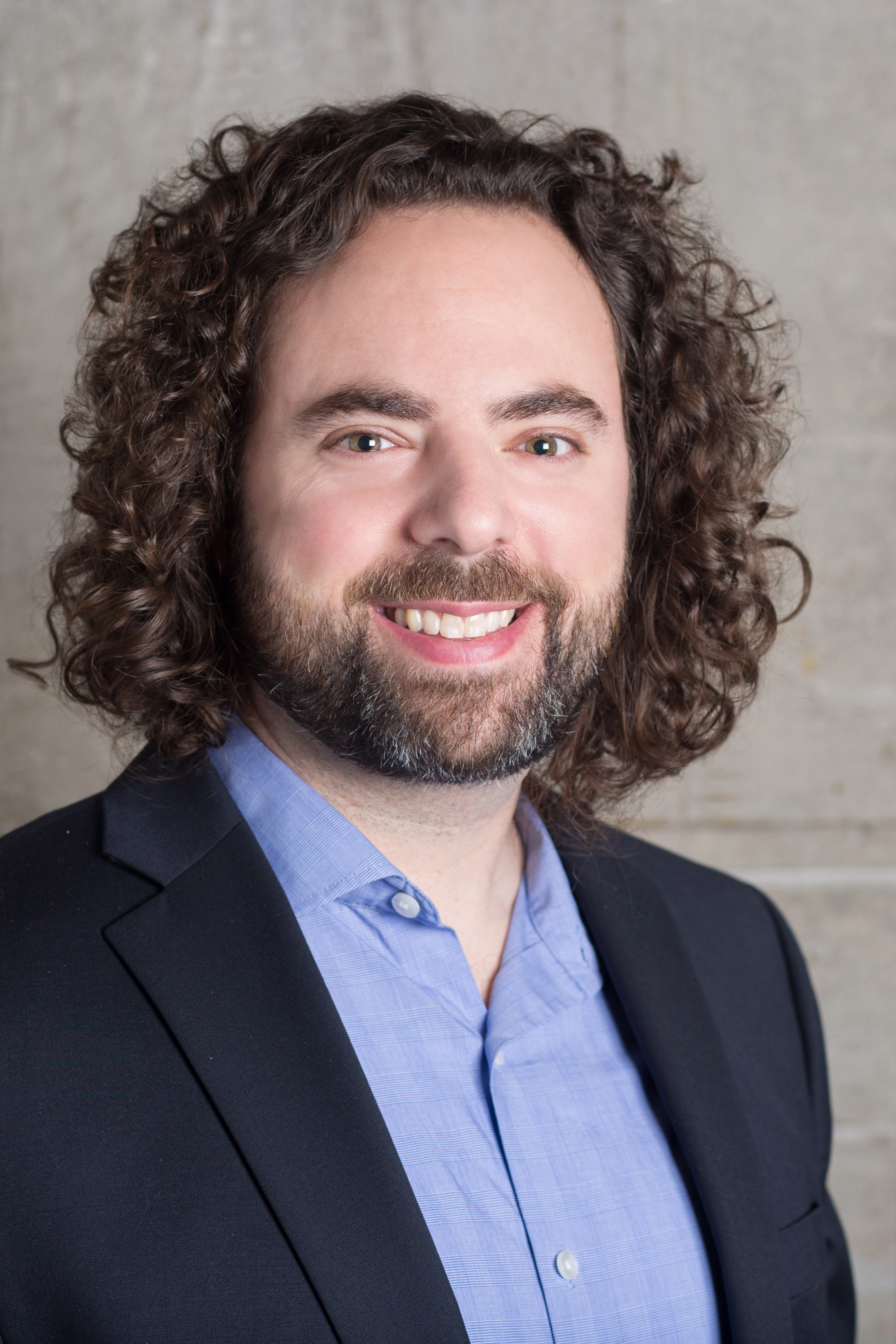 Daniel Bauer
I help school leaders create a winning culture, focus on the essential, and lead with courage and integrity.