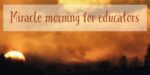 Recently I've had a string of amazing mornings and I want to share the secret with you. By following the steps outlined in this blog post, you too can have a miracle morning for educators.
It has generated a bunch of momentum for me in every area of my life: personally, professionally, & spiritually.
The secret recipe is found in the acronym SAVERS invented by Hal Elrod, author & architect of The Miracle Morning.
In the video below I'll explain how I use SAVERS in my life. 
Miracle Morning for Educators Video
If you skipped the Miracle Morning for Educators video above or just scanned to this part, next is a brief summary of SAVERS. 
S is for Silence.
A is for Affirmations.
V is for Visualization.
E is for Exercise.
R is for Reading.
S is for Scribing.
Did you enjoy this post and video Miracle Morning for Educators? If you did then I'd appreciate if you left a comment below and shared on social media.
Miracle Morning for Educators Action Step: Join the Mastermind …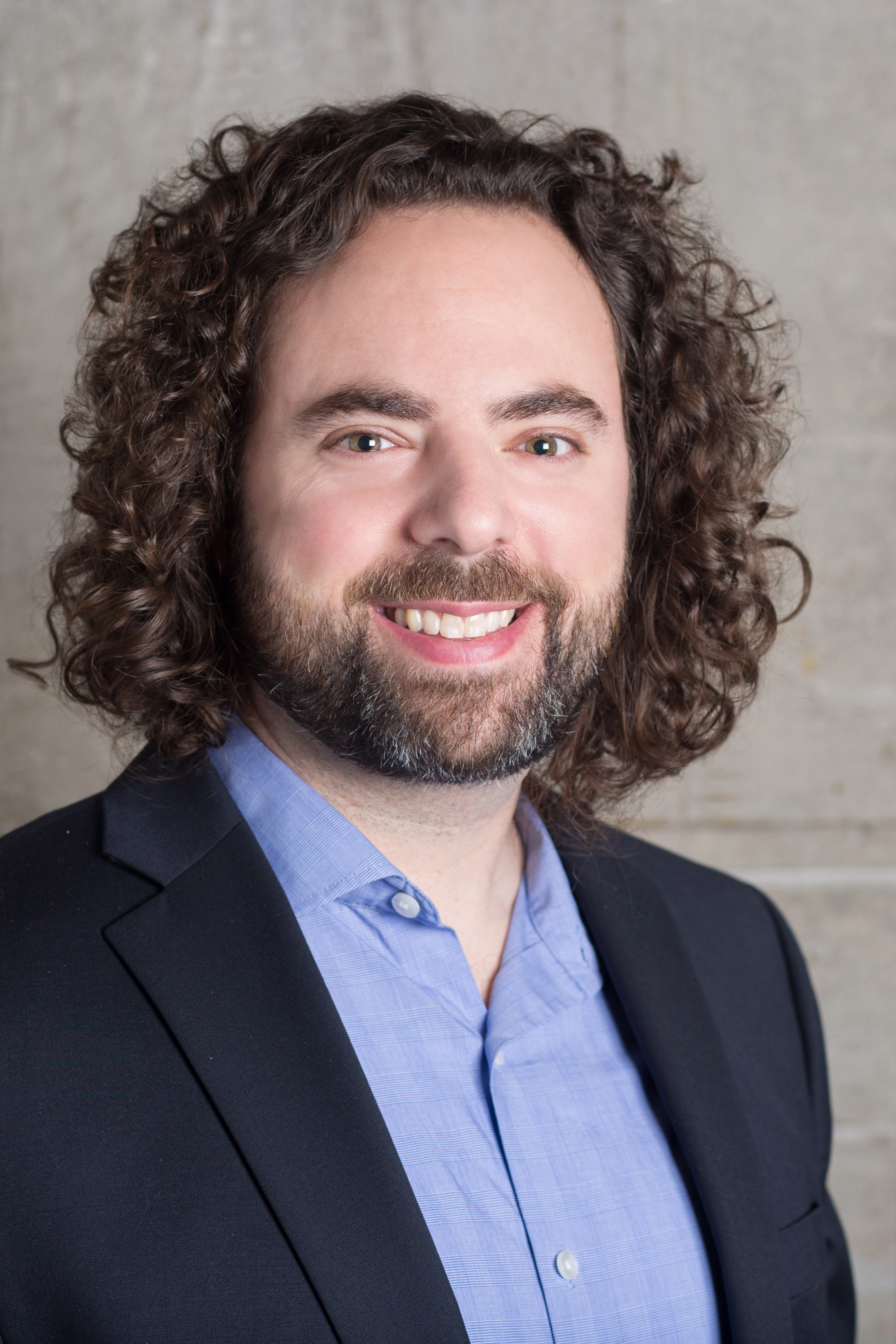 Daniel Bauer
I help school leaders create a winning culture, focus on the essential, and lead with courage and integrity.