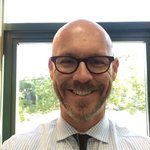 Mike Roberts has taught middle school English for nearly twenty years. In that time, he has received numerous awards for his outstanding teaching, including being named the 2014 Utah English Teacher of the Year. 
Mike's most recent book, Hacking Classroom Management – 10 Ideas to Help You Become the Type of Teacher They Make Movies About, identifies a variety of strategies that empower students in the learning process. Additionally, he is the co-author of The New Science Teacher's Handbook: What You Didn't Learn From Student Teaching, and was a featured columnist in English Journal.

Mike Roberts also teaches college classes focused on classroom management and literacy in the content areas. He has served on many educational committees, and has been a featured speaker at dozens of state, regional, and national conferences. 
When he's not teaching or presenting, Mike can usually be found running ultra-marathons in the mountains. And even after all these years, he's still not sure which takes more energy…a week with 8th graders or a 100 mile race.
Mike Roberts Show Highlights
How Mike got started in ultra-marathons
What running taught him about education
Give it a shot: If you keep doing what works … you'll never get better
Do you have an acid wash jacket you need to get rid of?
5-15-5 Class Format
Person-to-Person connection not Teacher-to-Student
Struggling with the F-Word
The 3 Es of School
Tell me about your expectations … 
We are under-utilizing emails
Mike's most spectacular experiment failure and win in the classroom
Why we need to give up power …
Mike Roberts Resources
Mike Roberts Contact Info
Did you enjoy today's show with Mike Roberts? If you did, then please share on social media and leave a comment below!
Show Sponsors
School Spirit Vending: Hassle-free, year-round fundraising for your school. With School Spirit Vending, we do all the work, you just cash the check.
SSV is also giving away the Top 10 School Fundraising Ideas for 2018. Download the guide here.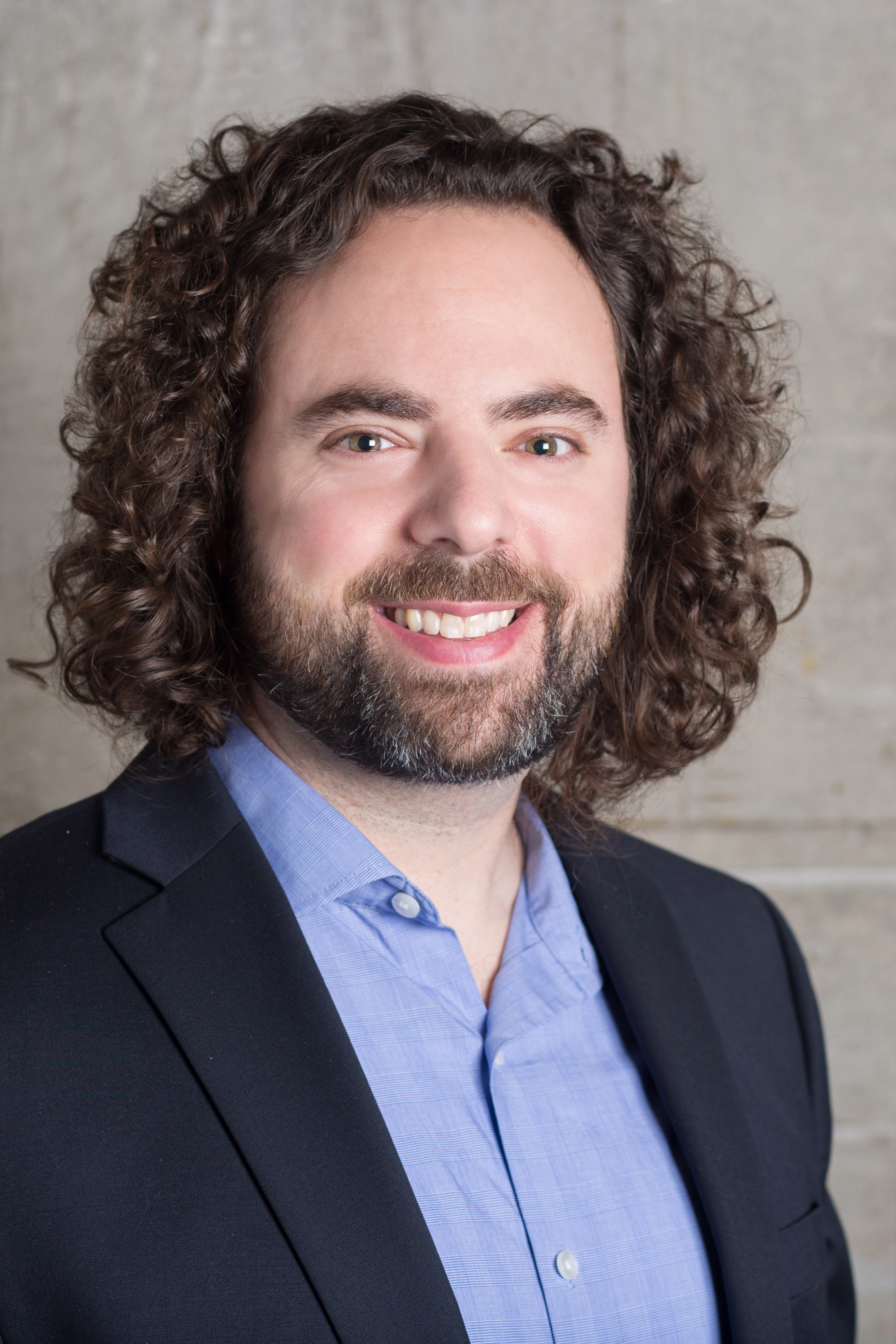 Daniel Bauer