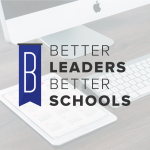 Today I get the mic turned on me and discuss masterminds with Jethro Jones, host of The Transformative Principal.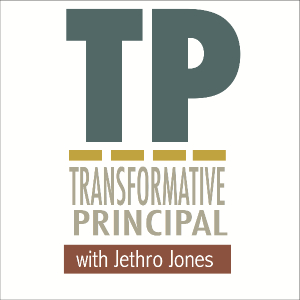 During this show I discuss Masterminds with Jethro Jones of the Transformative Principal interviews me about why masterminds are a key advantage for school leaders interested in the personal development.
In this episode you will learn exactly what masterminds are, how they work, and why you need to join one today!
Become a Patron
BECOME A PATRON OF THE SHOW FOR AS LITTLE AS $1/MONTH
Resources:
Schedule a complimentary 30 minute call
I'M ALL IN … RESERVE MY SPOT TODAY IN A BETTER MASTERMIND!
Follow me and get behind the scenes access on SNAPCHAT!!!
Subscribe, Rate, and Review
DID YOU LIKE THE SHOW?  iTunes SUBSCRIBE HERE!
SHOW SOME LOVE: PLEASE LEAVE A 5-STAR RATING AND REVIEW
Freebies
Grad your FREE 15 Phrases of Effective School Leaders
text PHRASES to 33444 or click the link above.
Do you need accountability?
Text BETTERMASTERMIND to 33444
Daniel wants to work with you and help you accelerate your leadership development and increase your impact.
Show Sponsors
Reclaiming the classroom by Trenton Goble.  The school software solution to identify levels of understanding, target students for intervention, and improve learning and instruction.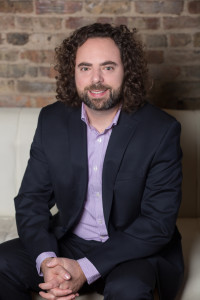 Skype: betterleadersbetterschools
Twitter / Facebook / Google+ / Linkedin / Snapchat
Email: daniel@betterleadersbetterschools.com
I help school leaders create winning cultures, focus on the essential, and lead with courage and integrity.
Did you enjoy this podcast?
If you enjoyed this podcast Masterminds with Jethro Jones, then I would be honored if you shared it on social media.
P.S. I wrote a short eBook highlighting what I learned from this year's WCA Global Leadership Summit.
Amazon links found in this post are affiliate links. I want you to know that I will make around a 4% commission if you choose to buy any book found in this post. Even though I make a small commission, it does not increase the price to you at all. If you purchase any book, then allow me to thank you. I'll put the money right back into the cost of producing this blog and podcast.