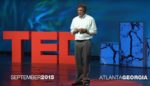 Better Leaders Better Schools guest Mark Modesti …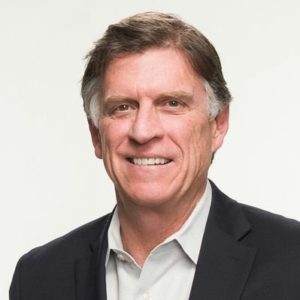 In this episode you will learn:
Think. Solve. Do.
The importance of tension
Do you own your vision?
Builder vs Fixer mindset
Why you should look for trouble
What are you really capable of?
Why fear is a sign you're on the right path
Don't underestimate what you can do
70-20-10 learning
Importance of mentorship and community
Resources
Subscribe, Rate, and Review
text PHRASES to 33444 or click the link above.
Do you need accountability?
Text BETTERMASTERMIND to 33444
Daniel wants to work with you and help you accelerate your leadership development and increase your impact.
Show Sponsors
Audbile: Try over 180,000 titles on any smart device or computer.  I've downloaded and enjoyed books by Charles Duhigg, Zig Ziglar, Tony Robbins, and Gary Vanynerchuk so far.
Did you enjoy this episode with 
Mark Modesti
?  If you enjoyed the show, then please leave a
5 star rating and review
and share on social media.