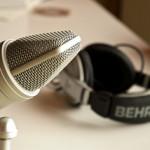 Creating a School Leaders' Network
Making a Podcast for School Leaders
Yesterday's post was about leading in an open, honest, and vulnerable way.  Allow me to model this type of leadership.  Earlier this year I was inspired by John Lee Dumas's amazing podcast Entrepreneur on Fire.  It inspired me on many levels, but my key take-away was what if I did something similar with school leaders?  Better Leaders Better Schools was birthed from Entrepreneur on Fire's legacy.  I am now in John Lee Dumas's podcasting family tree.
My ultimate goal – making a podcast and creating a school leaders' network.  The whole idea behind the podcast is to create a resource, a one-stop-shop via this blog and podcast to connect school leaders interested in getting better at leading their organizations.
Making a Podcast is Fun, Right?
The podcast is here!
Click the play button below to listen to the most recent podcast episodes.
If you'd like to see the questions I use when I interview school leaders, then click here.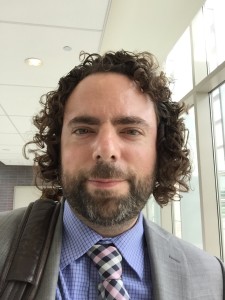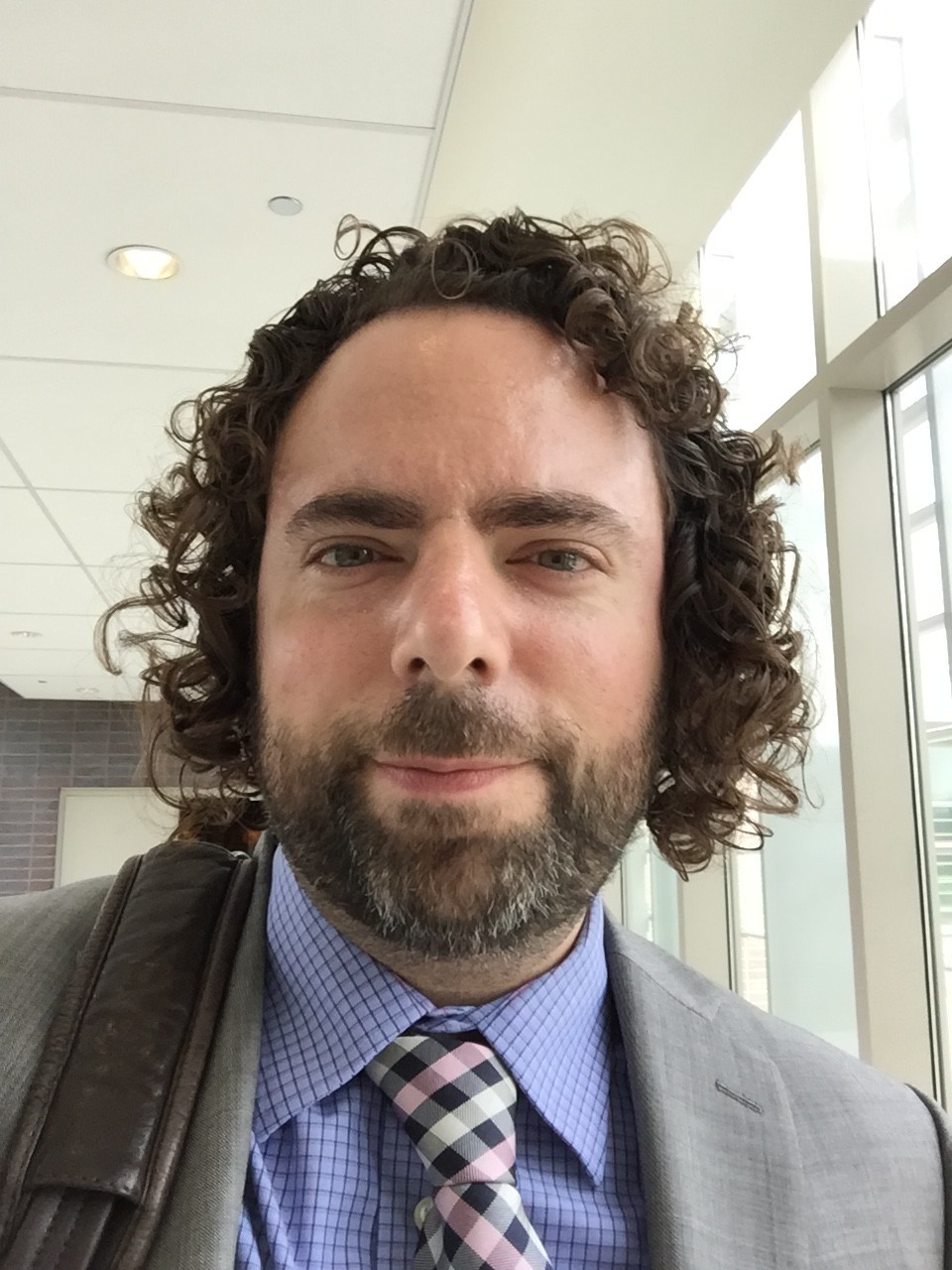 Skype: betterleadersbetterschools
Twitter / Facebook / Google+ / Linkedin
Email: daniel@betterleadersbetterschools.com
I teach leadership skills through a data-driven and emotionally healthy approach that gets others to perform their best.
Did you enjoy this post?
If you enjoyed this post on Making a Podcast for School Leaders, then I would be honored if you shared it on social media.
My Podcast Set I by Patrick Breitenbach licensed by CC 2.0