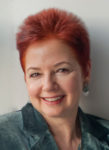 Lucy West is recognized internationally for her innovative, effective, and cutting edge ideas and proven practices for transforming schools into multi-generational learning communities that thrive in the 21st century. She is uniquely qualified to assist school districts across the country because she has worked at every level of the system from classroom teacher, to building administrator, to curriculum coordinator, to district administrator, and as consultant to urban, suburban, and rural districts.
Lucy West established Metamorphosis TLC after her outstanding run as Director of Mathematics Instruction in New York City's Community School District 2.
Lucy West Show Highlights
How theater helped prepare Lucy for a career in education
Tips to healthy conflict
How to find out what really is going on …
Listen more than you tell!
The ONLY way to introduce a new initiative
What are you afraid of?
Don't follow a pacing guide … follow the kids
Contradictions in education
Coverage vs Depth
The power of content-focused coaching
​Listen to More Podcasts Here!
Did you enjoy today's show with Lucy West? If you did, then please share on social media and leave a comment below!
Show Sponsors
Audible: Try over 180,000 titles on any smart device or computer. I've downloaded and enjoyed books by Charles Duhigg, Zig Ziglar, Tony Robbins, and Gary Vaynerchuk so far.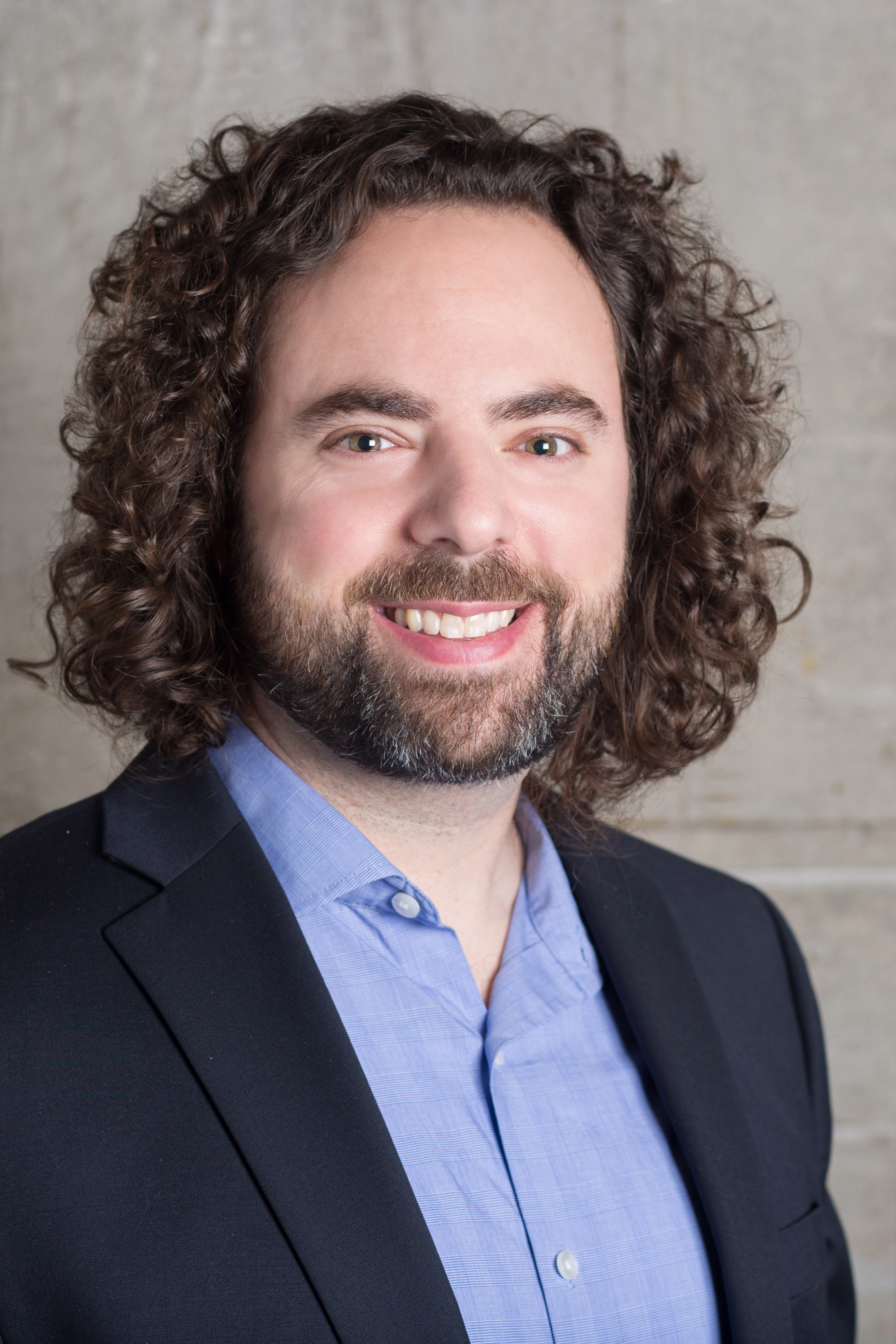 Daniel Bauer
I help school leaders create a winning culture, focus on the essential, and lead with courage and integrity.