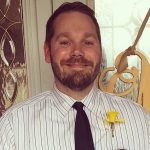 Lance McClard is a proud Missouri public school educator. He is happily married to his wife, Laura, a high school counselor, and father of three children: ages 10, 7, and 8 months. The son of an educator, Lance followed in his father's footsteps and became a teacher himself. Lance has taught 4th, 7th, and 8th grade. He started his teaching career in South Carolina before accepting a position in his hometown of Jackson, Missouri. After pursuing his Master's, specialist, and doctoral degrees, Lance accepted a dual position as a building principal and assistant principal before becoming an elementary principal of two buildings. Additionally, he coordinates his district's elementary new teacher program. 

Outside of his regular responsibilities as an administrator, Lance McClard has helped plan and organize edCamps. He is involved in the Missouri Association of Elementary School Principals and will serve as the local southeast region president. Additionally, Lance has recently joined ConnectEd Learning STL to help them achieve their mission; to support those who desire to learn more, are willing to take risks, and think differently about the problems we face in education today.
Lance McClard Show Highlights:
What to do when students don't listen just because of your title
How to "earn" your leadership
What Lance learned facilitating EdCamps in SE Missouri
How he grew EdCamp minimal participation to 150
Give up control and let magic happen
Trust is the first step
Have you stopped taking risks? 
​Listen to More Podcasts Here!
Did you enjoy today's show with Lance McClard? If you did, then please leave a comment below and share on social media.
Show Sponsors
School Spirit Vending: Hassle-free, year-round fundraising for your school. With School Spirit Vending, we do all the work, you just cash the check.
Our mission is to support people in education and nonprofit organizations to improve processes and enhance the performance of their organizations.

Our

 venture is a social enterprise and their vision is to catalyze sustainable change in our society one organization at a time

Our

 home city is Chicago but their work can be done anywhere in the nation and they are actively looking for clients elsewhere

Our

 current portfolio includes individual schools, nonprofit organizations, small and large districts and urban school systems

Our

 team represents and shares a stake with the populations we serve

We

 are strategic thought partners to leaders of public sector organizations

We

 ideates, builds and maintains easy-to-understand data tools using the latest analytics technology
Audible: Try over 180,000 titles on any smart device or computer. I've downloaded and enjoyed books by Charles Duhigg, Zig Ziglar, Tony Robbins, and Gary Vaynerchuk so far.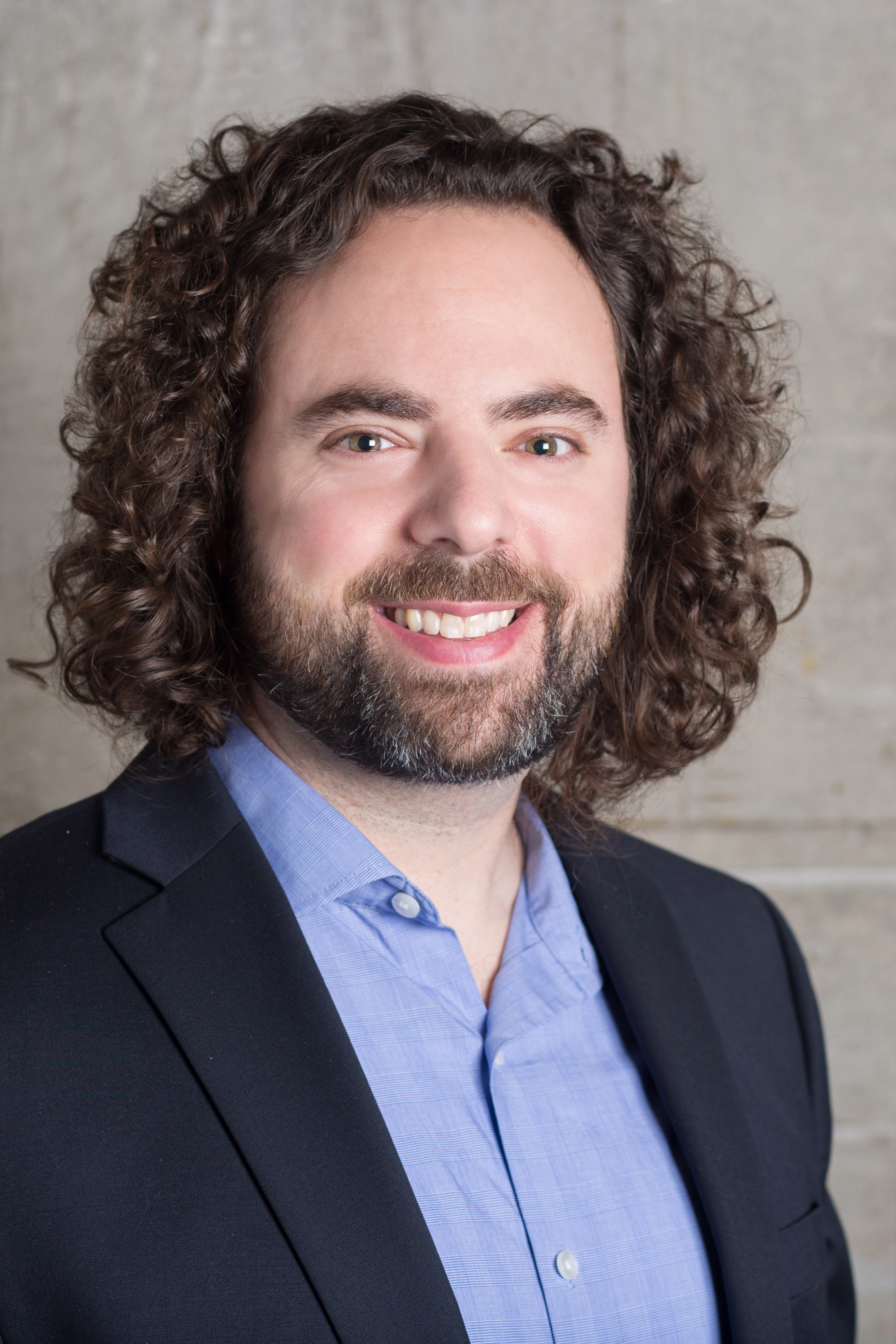 Daniel Bauer