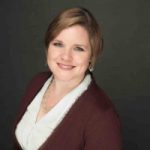 Kyle Borel is the principal at a charter school in Austin, Texas. Her school currently serves 600 students in grades PreK-8. Kyle received her bachelors degree from the University of Arizona in Tucson (go Wildcats!) then her Masters in Educational Leadership from the University of Texas at Tyler.

Kyle Borel started out her career in education as a 4-5th grade science teacher, then spent two years as an assistant principal before moving into the role of campus principal. She's currently in her 5th year as a campus principal. Her favorite part of her job is greeting her students as they arrive to school each day and spending time in classrooms.
Kyle Borel Show Highlights
Where Kyle's "I'll figure out how to make it happen" attitude originated
How entering school leadership in an unconventional way helped her develop leadership chops
It's better to make a wrong decision than to not make a decision at all
Relationships are key and starting at a new school is hard work 
Power of leading with vulnerability
What Kyle's Miracle Morning looks like
Success comes from integrity and caring for other people
How Kyle infuses pictures with staff meetings and Do Now-s
The time will never be right
​Listen to More Podcasts Here!
Did you enjoy today's show with Kyle Borel? If you did, then pleas leave a comment below and share on social media.
Show Sponsors
School Spirit Vending: Hassle-free, year-round fundraising for your school. With School Spirit Vending, we do all the work, you just cash the check.
Audible: Try over 180,000 titles on any smart device or computer. I've downloaded and enjoyed books by Charles Duhigg, Zig Ziglar, Tony Robbins, and Gary Vaynerchuk so far.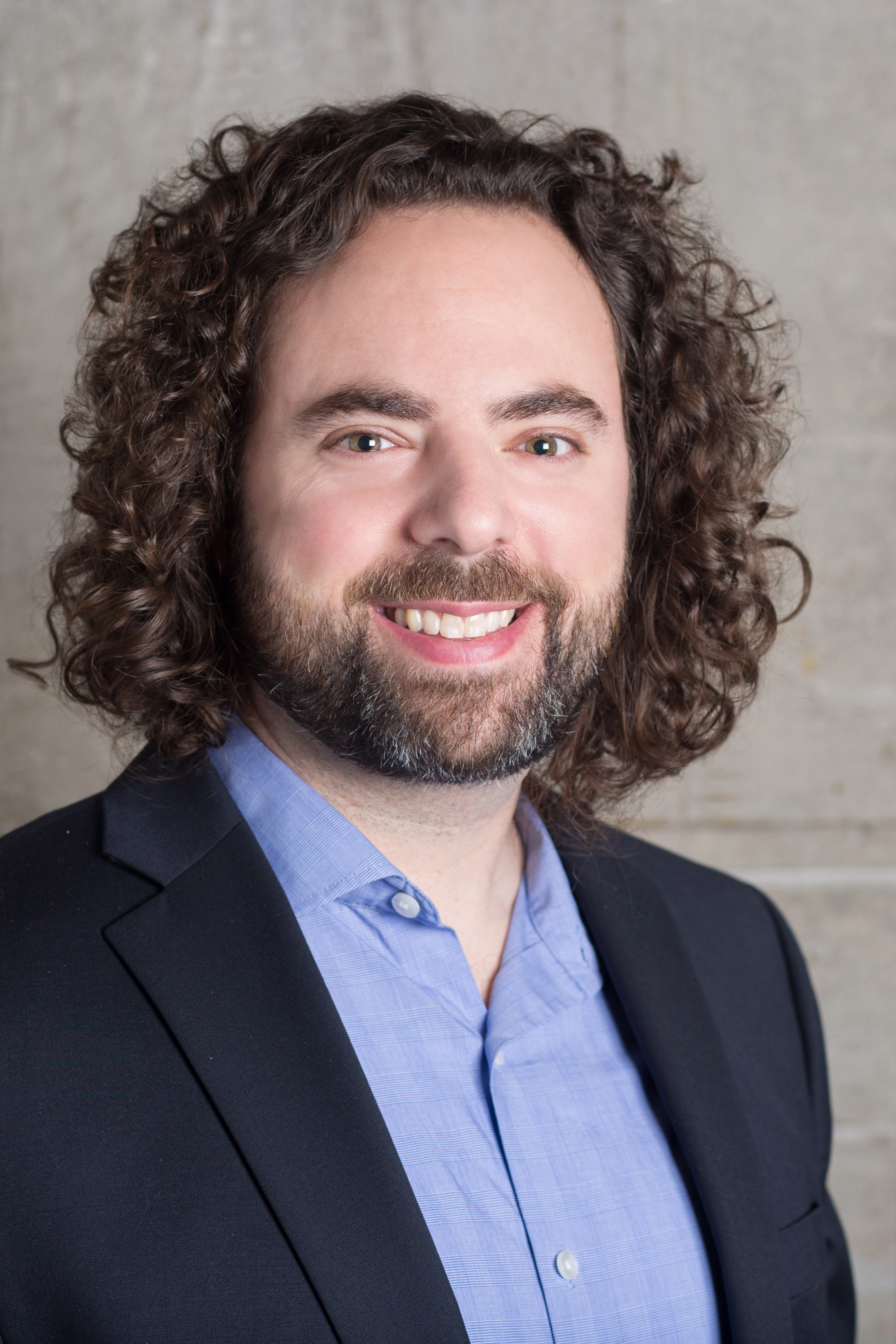 Daniel Bauer